Service sector growth at three and a half year high
Service sector growth at three and a half year high
Sep 05, 2016, 06:38 pm
2 min read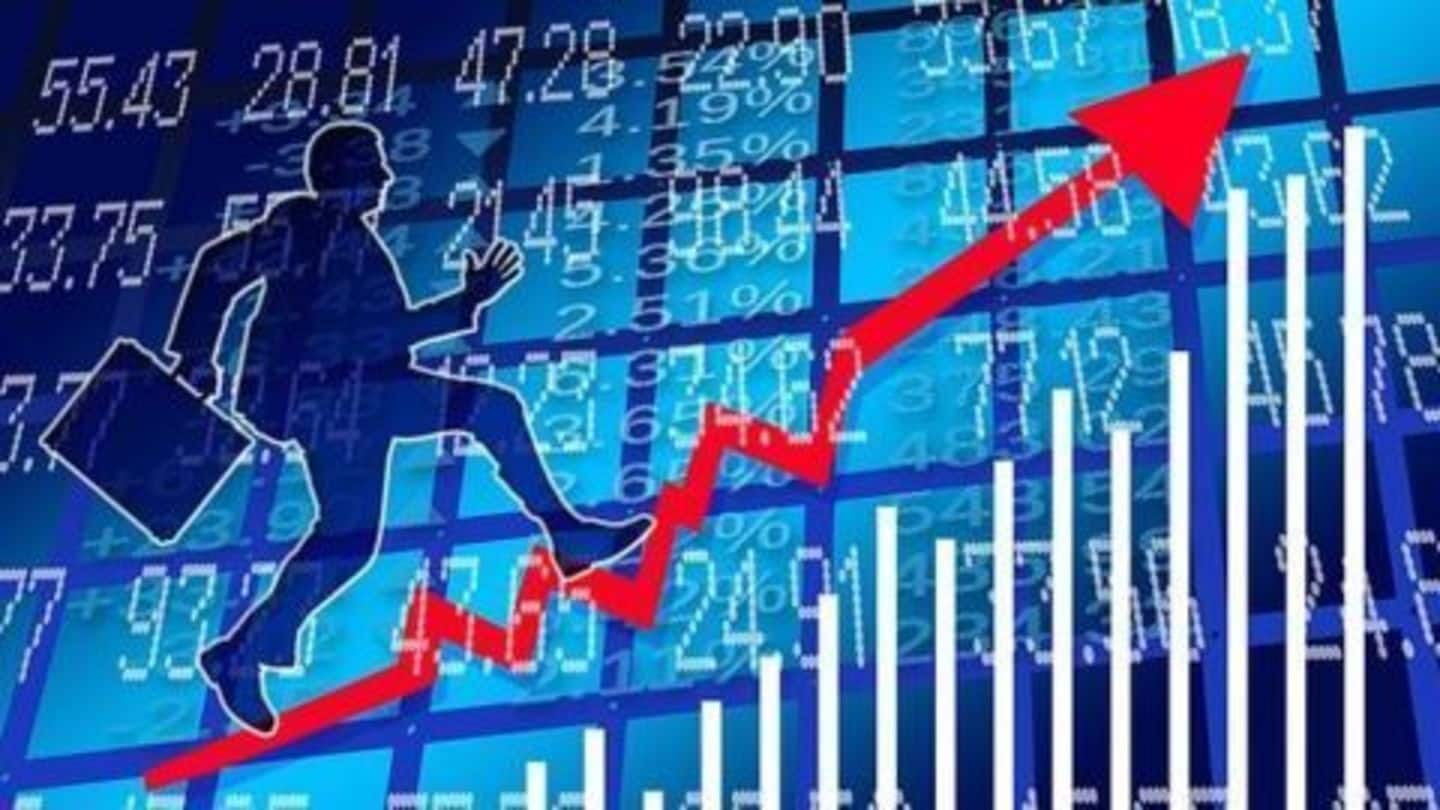 There has been an impressive rebound in expansion of the Indian services sector in August 2016. According to the widely-tracked Nikkei Purchasing Managers' Indexes (PMI), the PMI rose to 54.7 points in August from 51.9 in July. Over the last 14 months, the services index has been signalling expansion. However, service firms have marginally reduced hiring.
Nikkei Purchasing Managers' Indexes (PMI)
The PMI are economic indicators based on monthly surveys of private sector companies. Questionnaires are sent to purchasing executives to gather data to track key variables such as sales, employment, prices and inventories. A figure above 50 indicates that the sector is expanding whereas if it's below that number, it indicates a decline.
PMI surveys are very closely watched as they provide insight into business conditions in nearly 30 countries. They are relied on by economic analysts, financial analysts, policy makers and often Central Banks to forecast official economic data or to make key decisions.
The latest survey showed that level of new incoming work rose at the quickest pace in three-and-a-half years. Business confidence is currently at its highest level since the beginning of 2015; 27 percent of companies expect activity to increase in the coming year. Average costs declined marginally due to lower fuel costs. Despite increase in new business, firms only marginally increased selling prices.
Five out of six monitored sectors showed increases, such as Financial Intermediation, Post & Telecommunications, Transport & Storage categories and others. Hotels & Restaurants was the only sector to report a decrease in activity. The PMI indicated improvement in performance of the manufacturing sector; activity rose to a 13-month high of 52.6 in August.