Infosys appoints Airtel veteran Nilanjan Roy as its new CFO
Infosys appoints Airtel veteran Nilanjan Roy as its new CFO
Written by
Shiladitya Ray
Dec 20, 2018, 08:08 pm
2 min read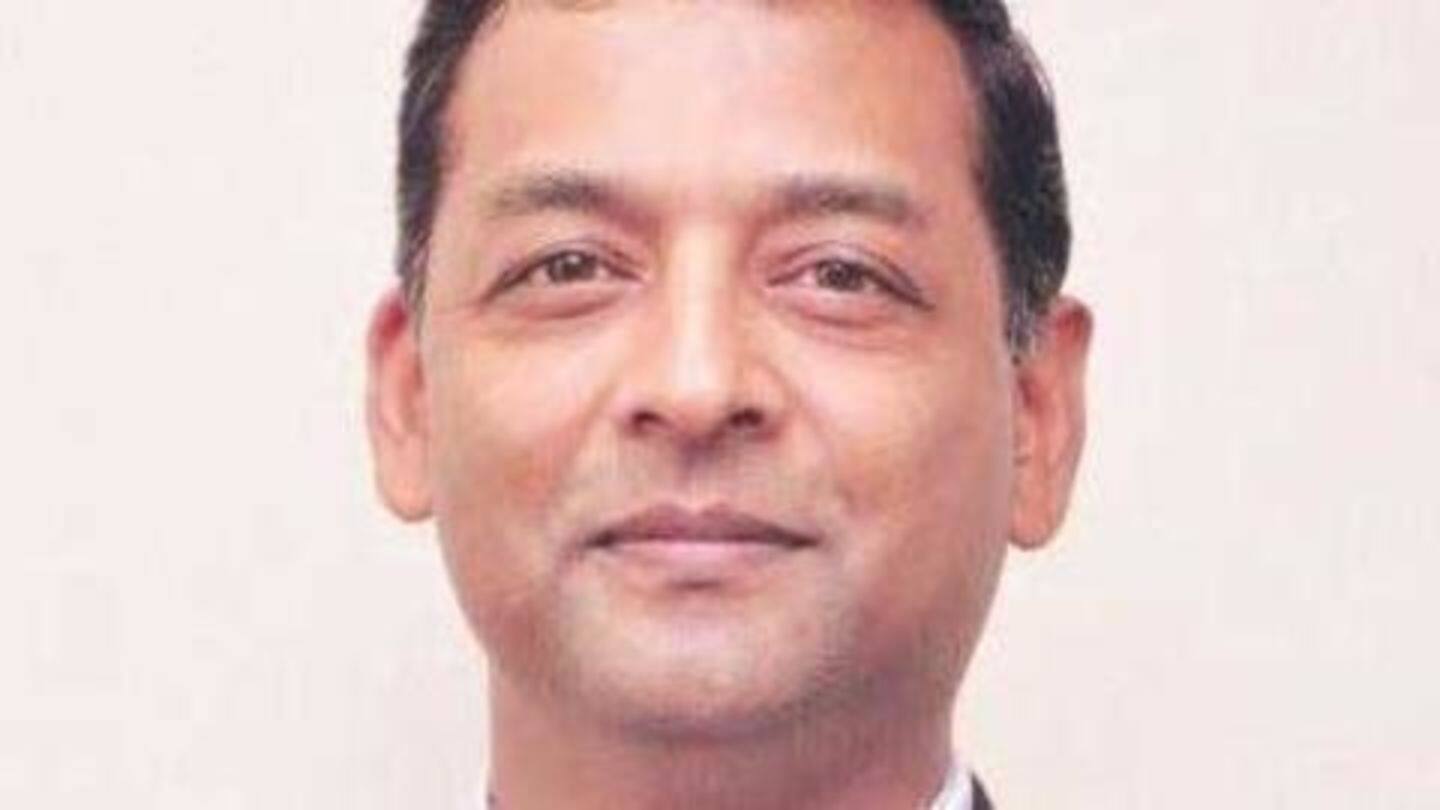 It seems like Infosys' search for a new Chief Financial Officer (CFO) has finally ended. The IT giant, India's second largest IT company, has announced that its new CFO will be Bharti Airtel's Nilanjan Roy. Currently Airtel's global CFO, the veteran Roy is set to join Infosys from March 1, 2019. Infosys' CFO, M D Ranganath, had resigned abruptly earlier this year. Here's more.
What Infosys CEO Salil Parekh had to say
"We are delighted to announce that Nilanjan will join Infosys as our CFO. He comes to us with extensive and rich global experience," Infosys CEO and MD Salil Parekh announced.
Jayesh Sanghrajka had been serving as Infosys' interim CFO
Following Ranganath's resignation in August, deputy CFO Jayesh Sanghrajka was asked to step up as the interim CFO of Infosys in November. Notably, Ranganath was close to Infosys promoters, but still left the company, marking Infosys' second CFO departure in less than four years. Once Roy takes up the mantle in March, Sanghrajka will revert to his post as deputy CFO.
The last two CFOs of Infosys
In 2015, Rajiv Bansal, an Infosys veteran for 16 years, quit his post as the company's CFO over the Panaya acquisition issue. Subsequently, M D Ranganath was appointed to the post. After Ranganath left, Infosys said he had left to "pursue professional opportunities in new areas".
Roy is the first outsider to become Infosys CFO
Roy, a B.Com graduate from DU and a CA, is nothing short of a veteran. He has spent the last 13 years at Bharti Airtel, and as global CFO, managing the company's financial operations in India and Africa. Prior to joining Airtel, Roy had spent 15 years at Unilever. Notably, Roy will be the first outsider to hold the post of Infosys CFO.
How investors reacted to Roy's appointment as CFO
Following Infosys' announcement of appointing Roy as CFO, Infosys shares rose 0.24% to Rs. 666.85 per share on Thursday. Airtel shares, meanwhile, fell 1.89% to Rs. 316.15 per share.