Apple reveals its best-selling iPhone model: Details here
Apple reveals its best-selling iPhone model: Details here
Written by
Shubham Sharma
Nov 29, 2018, 07:30 pm
2 min read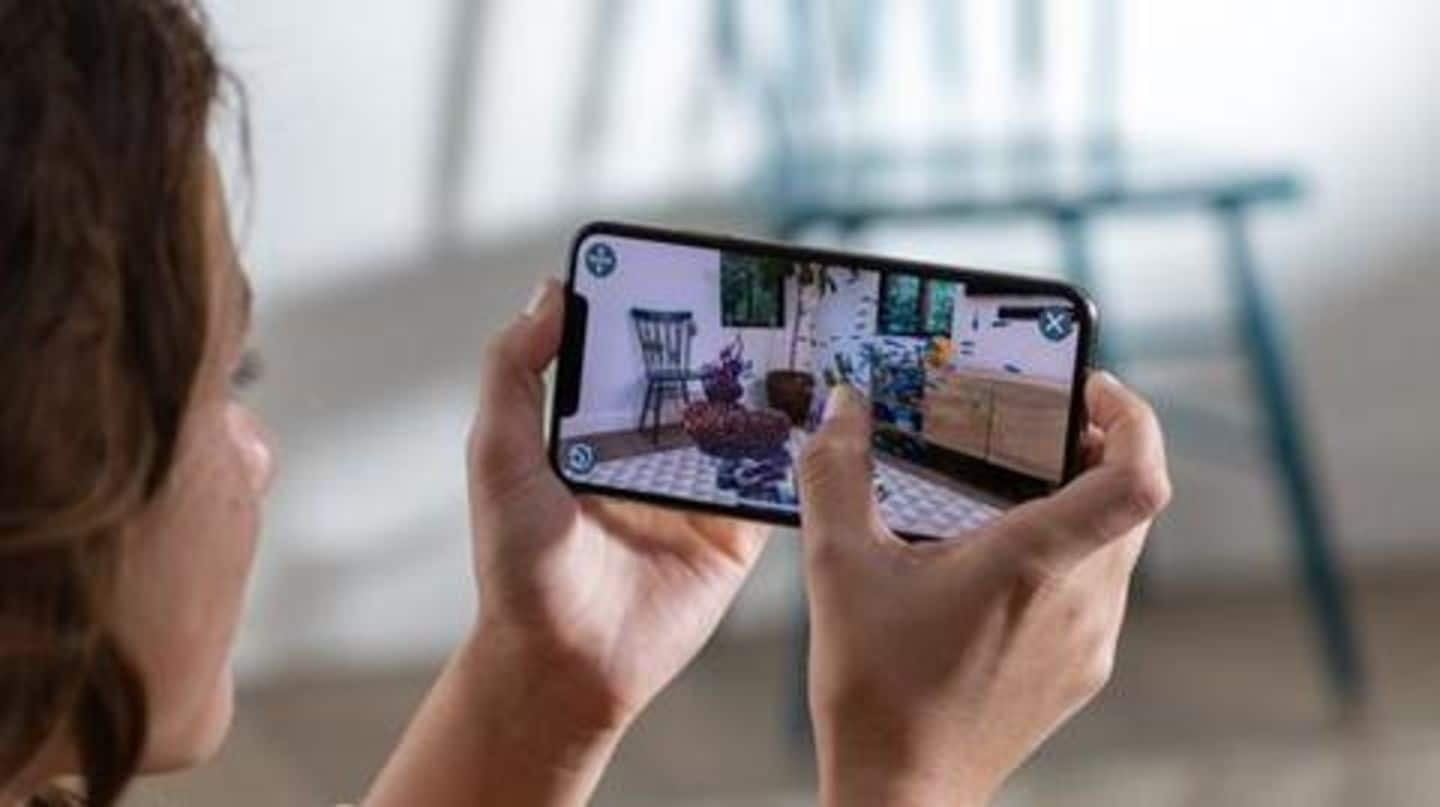 Last year, the iPhone X became Apple's best-selling smartphone despite being costlier than all other models. Many expected something similar from this year's iPhone Xs and Xs Max, but as it turns out, their cheaper sibling, the iPhone Xr, is the new favorite. It has been outselling the other two iPhones since the day it started hitting the shelves. Here are the finer details.
Apple reveals iPhone Xr's popularity
Apple introduced iPhone Xr as a 'cheaper' iPhone along with the more premium iPhone Xs and Xs Max. The idea was to target the mass-market with Xr, something that appears to be working now. In a recent CNET interview, Greg Joswiak, Apple's VP for product marketing said, Xr has been Apple's "most popular iPhone each and every day since the day it became available."
This silences rumors of an underwhelming response
Joswiak didn't delve into the details of iPhone Xr sales as Apple recently said it would no longer reveal unit sales for its devices. However, the remark does counter several reports that claimed iPhone Xr sales have been lackluster since its release last month. Notably, the lower-end iPhone features the same A12 Bionic chip that comes on the more premium models.
However, questions remain over general iPhone demand
The iPhone Xr maybe beating its elder sibling on the sales chart, but that doesn't really clarify how the new iPhones are selling in the market, in general. A recent report from the Wall Street Journal said the company has slashed the production for all the three models. However, Joswiak denied commenting on any of that.
Apple honoring World AIDS Day
In addition, Joswiak also revealed Apple's plans to honor World AIDS Day. The company, as he said, will be donating $1 from all Apple store purchases (online and offline) made via Apple Pay between December 1 and 7.