#TechBytes: Top 5 websites to buy refurbished products
#TechBytes: Top 5 websites to buy refurbished products
Written by
Sarthak Kapoor
Aug 29, 2018, 12:49 pm
2 min read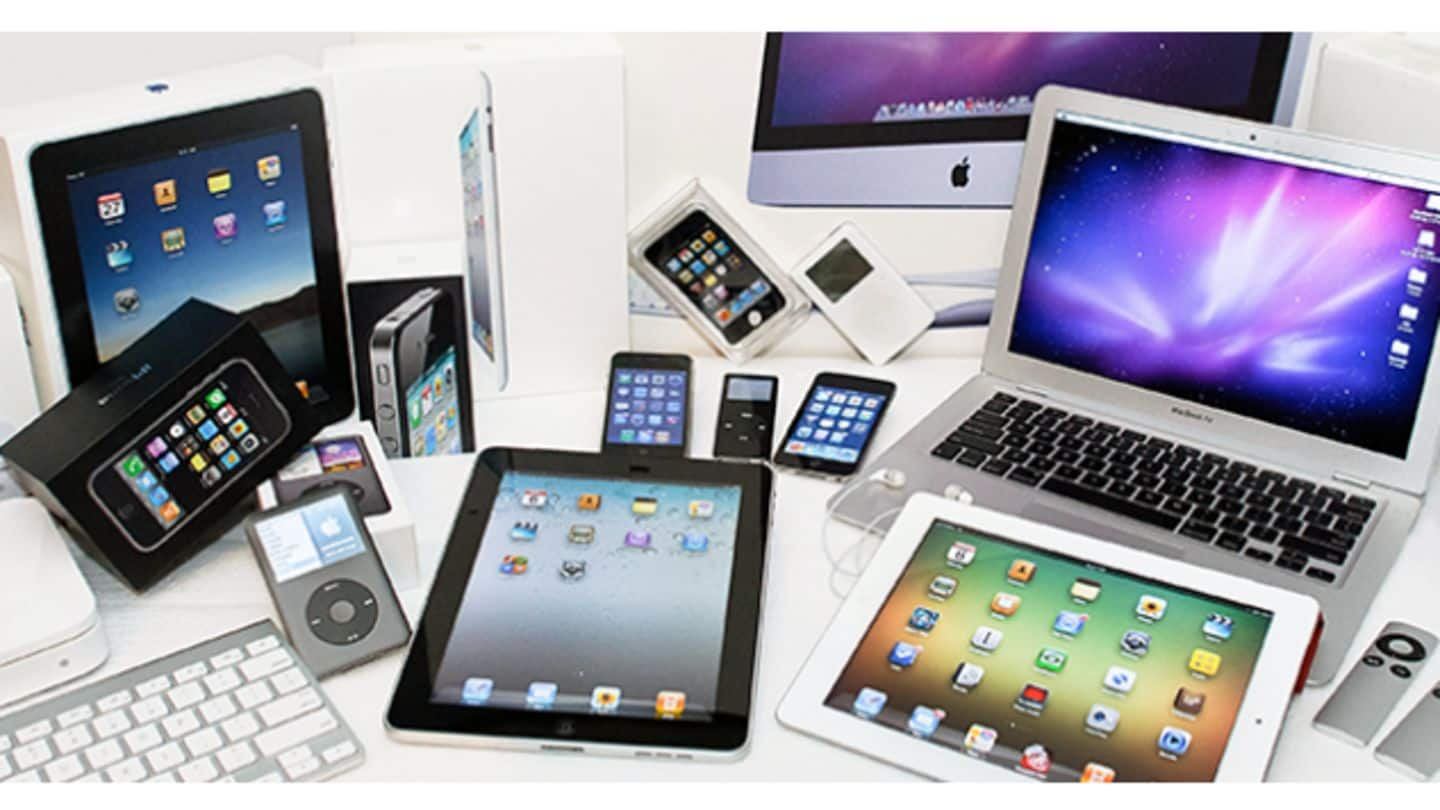 Refurbished products consist of all those goods returned by a customer to a manufacturer or a vendor due to minute wear-and-tear, or due to the product being outdated, or unsold in the market. Refurbished products generally comprise electronics. These products are then tested and refurbished, so that they can be resold along with some warranty. Here are 5 best websites to buy refurbished goods from.
2GUD, Flipkart's refurbished goods marketplace
2GUD, the most recent addition by Flipkart in the refurbished market offers a great catalog of products including mobiles, laptops, smartwatches, tablets and accessories. The unused, returned products are certified and graded and brought back to full functionality by professionals. 2GUD assures 3 months to 12 months of warranty on all its products and has a 10-days easy returns policy.
Overcart is India's first marketplace for refined/refurbished goods. The website lets you buy the available excess, unboxed, refurbished and restored stock at impressive prices. The company is known to offer great deals and discounts. Sometimes, the products are even available for just Rs. 99. Overcart also accepts bulk orders.
Amazon Refurbished sells refurbished goods with minimum 6 months warranty
Amazon Refurbished is a marketplace of certified refurbished goods which assures minimum 6 months warranty on all its products. The service offers products across most of the segments, and even includes categories like watches, hair styling, and hair removal equipment. Most of the sold products have minimal defects or no apparent signs of wear and tear.
Snapdeal Refurbished offers great prices
Snapdeal is a known e-commerce giant, but do you know they also serve as a marketplace for refurbished goods? The website mainly deals with unused, carton damaged and outdated goods (including mobiles, tablets et al) at reasonable prices. Snapdeal also offers additional discounts on these purchases. These products have a limited warranty and can be replaced within 7 days from the purchase date.
Greendust offers refurbished products from great brands
Greendust is a great alternative to other websites when it comes to buying refurbished goods. The website sells refurbished, open box and surplus stock from well known brands like Samsung, Philips, Apple, HTC, Panasonic etc., and also offers diverse categories including large appliances and personal care products. Further, it offers a trouble-free 15 days returns policy.