Government announces major FDI reforms
Government announces major FDI reforms
Nov 10, 2015, 05:43 pm
3 min read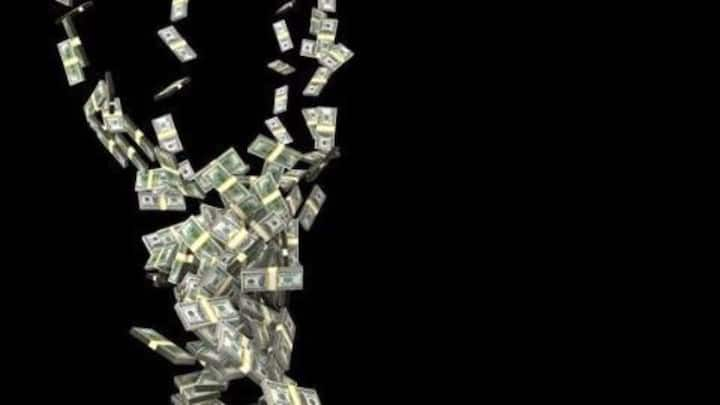 The Central government announced major policy changes aimed at easing restrictions for foreign direct investment (FDI) in India. The reforms, aimed to simplify the process of foreign investments in India, were announced just a day before PM Narendra Modi's first visit to the UK. The government also proposes to increase Foreign Investment Promotion Board (FIPB) limit from Rs.3000 crore to Rs.5000 crore.
According to government data, India got foreign direct investments worth $19.39 billion in the April-June period of 2015. This significant amount of foreign direct investment marks a 29.5% rise in FDI in India in comparison to 2014.
The Financial Times rated India as the world's number one destination for foreign direct investment. In the first half of 2015, India received $31 billion in foreign capital inflows, as opposed to China's $28 billion and US' $27 billion.
FDI reforms to touch 15 sectors
The FDI reforms are to affect "15 major sectors of the economy", according to the government press release. FDI regulations will be eased in sectors like defence, broadcasting, civil aviation, construction, manufacturing, and mining. Reforms will also be implemented in the plantation, agriculture and animal husbandry sectors. The private-banking sector, and single-brand and wholesale retail sector will also see the easing of FDI regulations.
The government on the FDI reforms
"The crux of these reforms is to further ease, rationalise and simplify the process of foreign investments in the country and to put more and more FDI proposals on automatic route instead of Government route," the official government statement noted.
Changes in FDI regulations
According to sources in the Department of Industrial Policy and Promotion (DIPP), minimum area and investment conditions in construction for foreign investors have been removed. Foreign direct investors can now invest upto 49% in defence and broadcasting. Foreign portfolio investors can invest upto 74% in private-banking and 49% in defence. 100% FDI is to be allowed in non-news channels through the automatic route.
As per existing policy, FDI up to 100% is allowed, under the automatic route, in most sectors/activities. FDI under the automatic route does not require prior approval either by the Government of India or the Reserve Bank of India.
The Modi government's policy reform proposals
Power, labour and infrastructure are key to the Modi government's push for development, and policy reforms in these sectors could be on the cards. Plans are being drawn up to phase out corporate tax exemptions and reduce tax rate to 25%. Easing of the external commercial borrowing (ECB) regime and changes in public-private partnership (PPP) framework could be announced to attract more private investors.