Diageo sues Mallya over $40 million payout
Diageo sues Mallya over $40 million payout
Written by
Shiladitya Ray
Nov 18, 2017, 01:30 pm
2 min read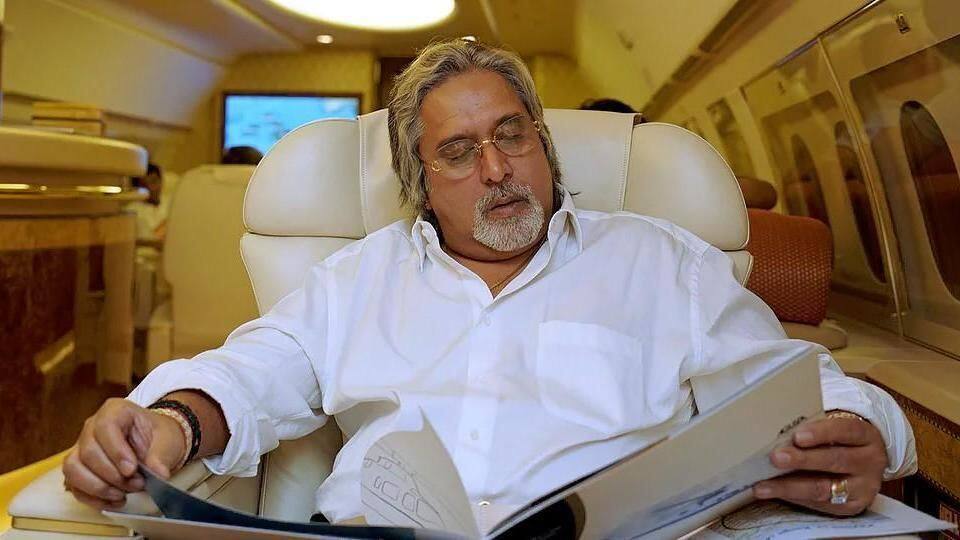 Just weeks before a scheduled London extradition hearing, Indian tycoon Vijay Mallya has been slapped with more legal charges, this time by alcoholic beverages multinational Diageo. The suit, which seeks to recover a $40 million payment from Mallya, was filed on Tuesday after Diageo set out its grievances in its annual report in August.
Diageo's statement on the lawsuit against Mallya
"Diageo is pursuing substantial repayment and compensation from Vijay Mallya and certain of his affiliate companies. They include seeking compensation from Mallya for breaches of the agreements announced in February 2016 that ended his association with United Spirits," said a spokeswoman from Diageo.
Details of the lawsuit; Mallya's son also named
Diageo claims that Mallya breached a $75 million agreement, of which the company had already paid out $40 million, when Mallya stepped down as United Spirits chairman in February 2016. Diageo, which now owns a 55% stake in United Spirits, is also seeking about $141 million over questionable payments made by Mallya-affiliated companies. Mallya's son, Siddharth, was also named in the suit.
Mallya denies charges, says actions against him will be defended
Mallya, who is currently out on bail, said that his lawyers were reviewing Diageo's suit and that any actions against him would be defended. He also denied fraud allegations in India. The 61-year-old billionaire was arrested in London in April on a warrant issued by Indian authorities wherein a consortium of 17 banks accused him of wilfully defaulting on $1.4bn in debt.