'Victory of principles': Mistry after being restored as Tata chairman
Last updated on
Dec 18, 2019, 06:55 pm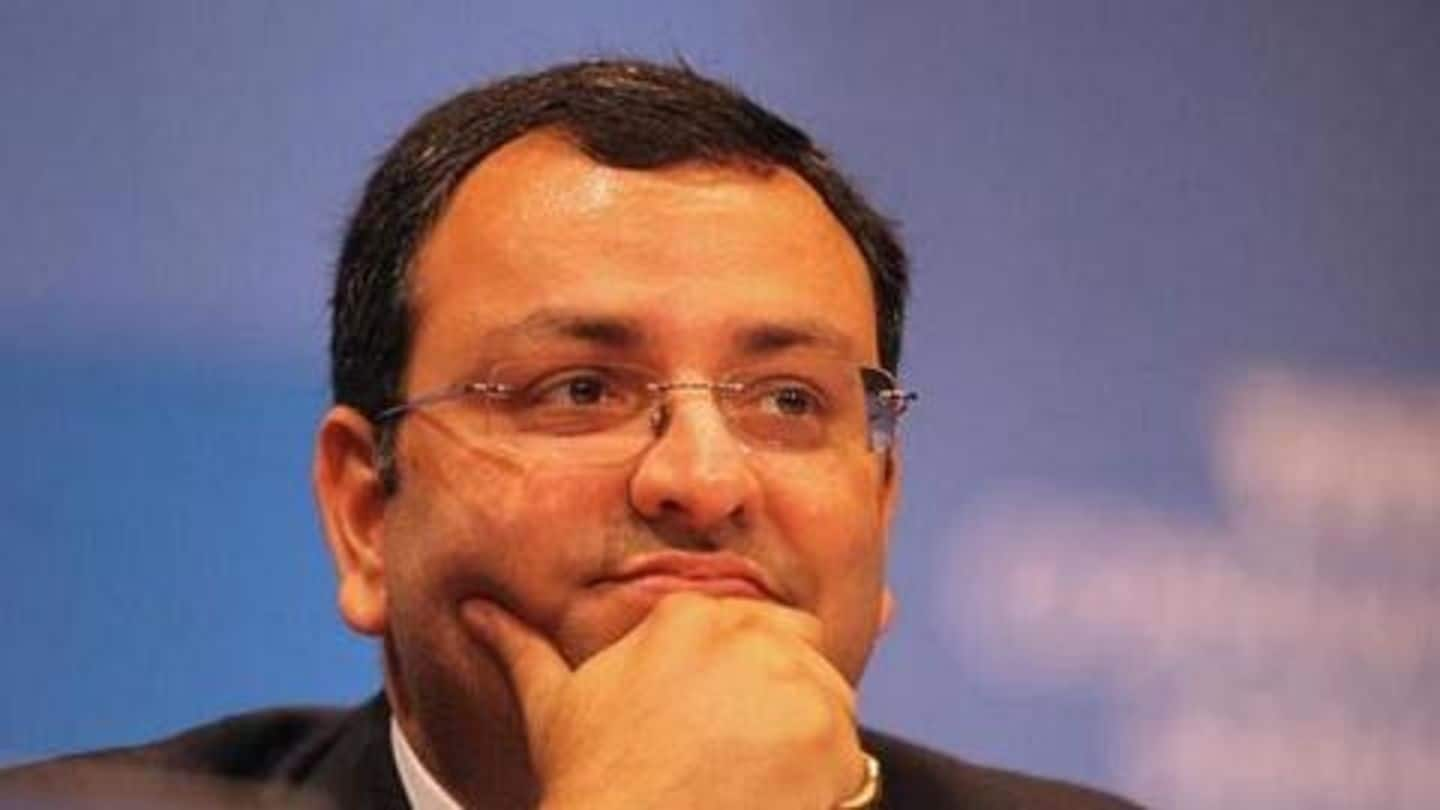 In a surprise move, the National Company Law Appellate Tribunal (NCLAT) on Wednesday restored Cyrus Mistry as the executive chairman of the Tata Group.
The tribunal also ruled that the appointment of Natarajan Chandrasekaran as executive chairman was illegal.
Chandrasekaran took over as the chairman in February 2017 after Mistry's ouster in October 2016, which led to the latter initiating legal proceedings.
Here's more.
Tribunal stays Mistry's reinstatement for 4 weeks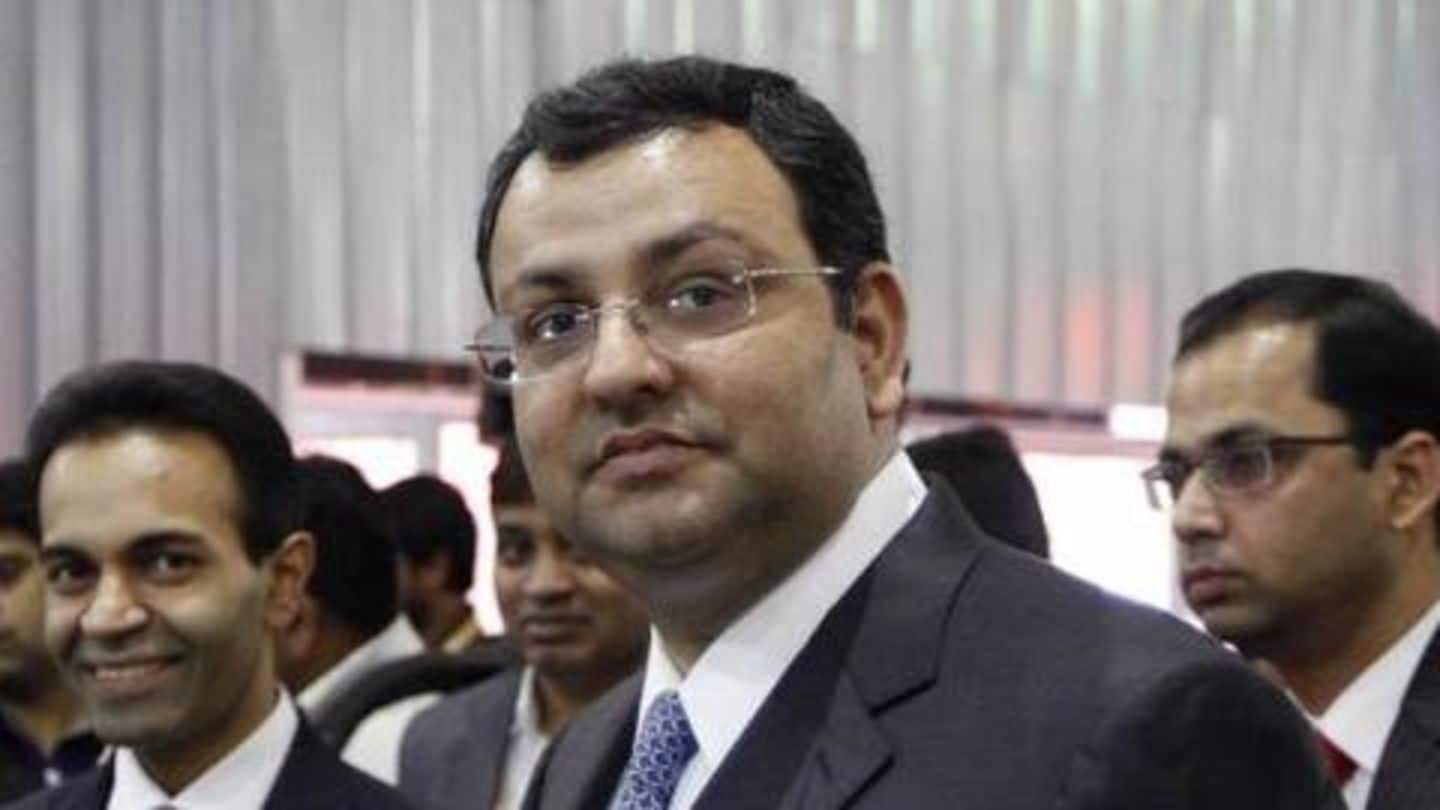 A two-judge panel of NCLAT said that Tata Sons chairman emeritus Ratan Tata's actions against Mistry were oppressive.
NCLAT, however, stayed Mistry's reinstatement for four weeks, leaving Tata with the option to challenge the ruling in the Supreme Court.
The tribunal observed that Chandrasekaran's appointment was illegal and deemed Tata Sons turning from public to private "unlawful," ordering a reversal.
'Today's judgment is not a personal victory for me'
Reacting to the ruling, Mistry said on Wednesday, "Today's judgment is not a personal victory for me, but it's a victory for the principles of good governance and minority shareholder rights. The outcome of the appeal is a vindication of my stand."
Mistry succeeded Ratan Tata as chairman in 2012
Mistry had joined the board of Tata Sons in 2002 and was appointed deputy chairman in November 2011.
Late 2012, Mistry was appointed the chairman, succeeding Ratan Tata.
However, four years after the appointment, Mistry was ousted in October 2016 after a reported spat with Ratan Tata over key investment decisions.
In December that year, Mistry resigned as director from all Tata Group companies.
Chandrasekaran took charge in February 2017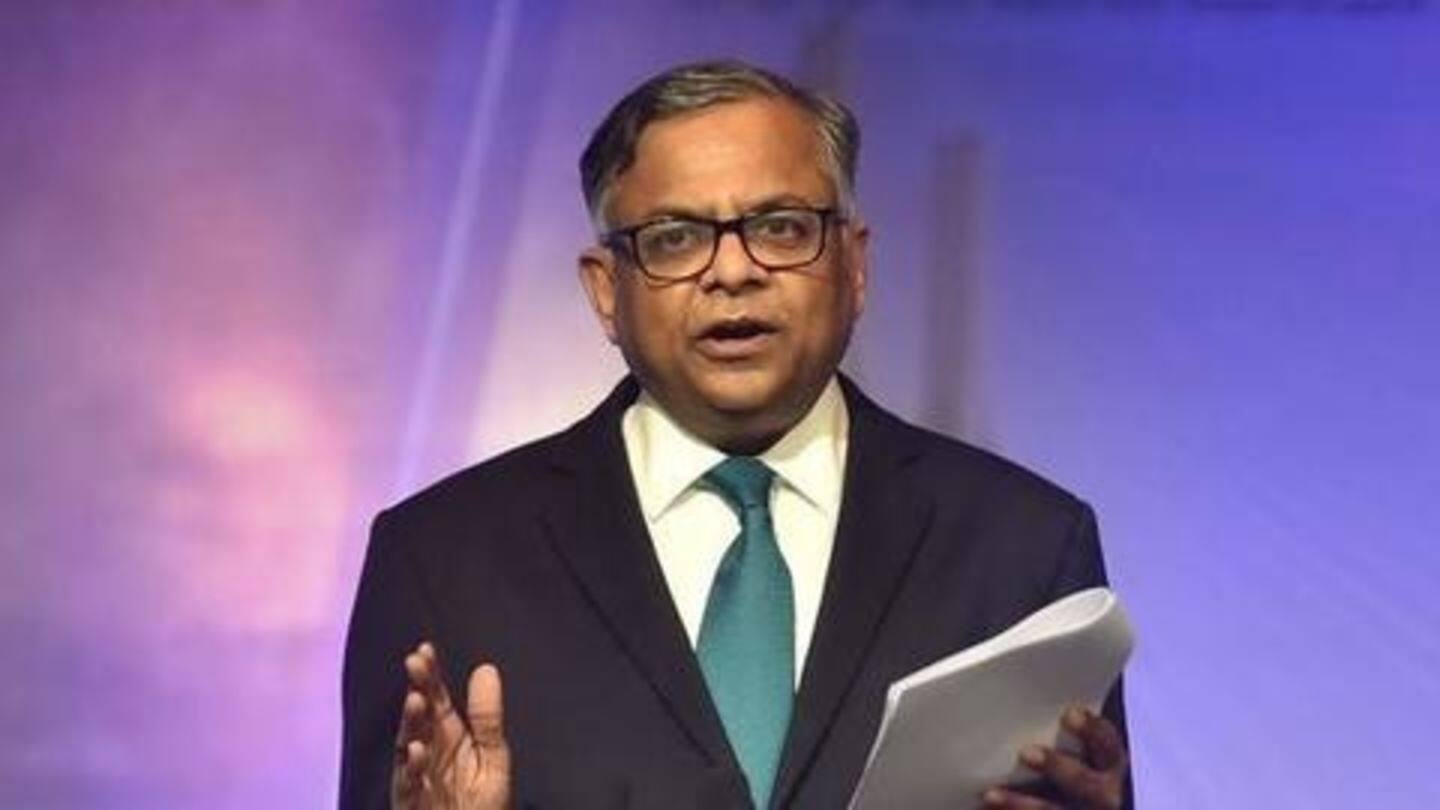 After Mistry's ouster, Ratan Tata was appointed interim chairman, and in February 2017, Chandrasekaran took over the salt-to-software conglomerate.
However, in December 2016, Cyrus Investments Pvt Ltd and Sterling Investments Corp—two investment firms run by Cyrus Mistry's family—had moved the National Company Law Tribunal (NCLT).
The two firms are minority shareholders of Tata Group. Mistry's family holds 18.4% stake in the group.
Mistry alleged minority shareholder oppression; mismanagement
Mistry leveled allegations of oppression of the minority shareholders and mismanagement against Tata Sons and 20 others, including the chairman emeritus. However, in March 2017, the NCLT observed that the firms aren't qualified to pursue the allegations.
As per Companies Act (2013) Section 244, a company shareholder can file an oppression and mismanagement case if they hold at least one-tenth of issued share capital.
Last year, NCLT dismissed plea to reinstate Mistry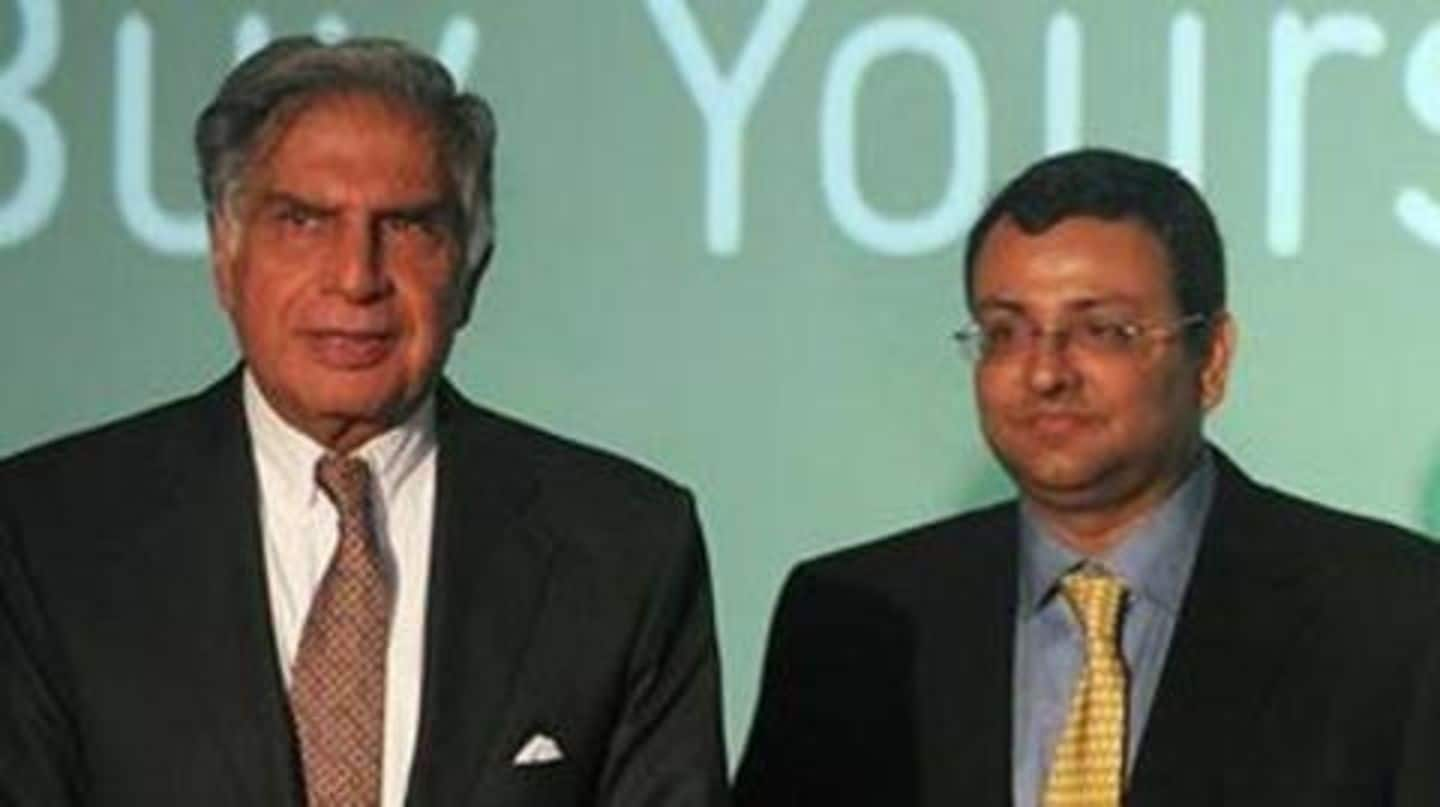 In July last year, the NCLT dismissed the plea to reinstate Mistry, filed by Cyrus Investments Pvt Ltd and Sterling Investments Corp: two investment firms run by Cyrus Mistry's family.
The NCLT had ruled in Tata Sons' favor as the board members had lost confidence in Mistry as an executive chairman.
Mistry had then filed a petition before the NCLAT challenging the NCLT order.