OnePlus beats Samsung, Apple to top India's premium smartphone market
OnePlus beats Samsung, Apple to top India's premium smartphone market
Aug 01, 2018, 09:16 pm
2 min read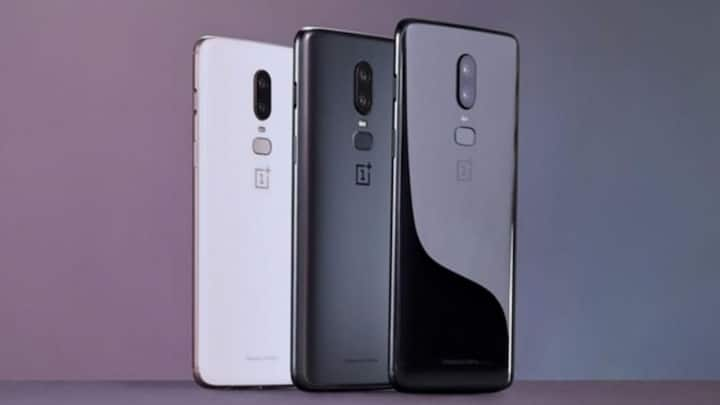 OnePlus has, for the first time since its arrival in India, surpassed heavyweights like Apple and Samsung to lead the country's fast-growing premium smartphone segment, according to a report by market research firm Counterpoint. As per the report, OnePlus captured 40% of the market in Q2 2018, thanks to record shipments of its latest flagship, the OnePlus 6. Here's more on this development.
Samsung slips to second, Apple struggles at three
In Q2, 2018, OnePlus recorded a massive growth of over 446% to topple Samsung which captured 34% share of the premium smartphone segment. Samsung's shipments declined 25% year-on-year but promotions related to Galaxy S9 series propelled sales. Further, with poor demand for its iPhone 8 and iPhone X, Apple's share in the premium segment slumped to 14% - its lowest ever in India.
How did OnePlus beat Samsung and Apple?
Counterpoint highlights that every 8 out of 10 premium smartphone sold online in Q2 2018 used a cashback offer - a trend that worked for the OnePlus 6 and even Samsung Galaxy 9/9+. And while the demand in premium segment propelled by increasing offers, OnePlus has clear reasons for its success: value-for-cost flagship devices, timely software support, and regular feedback engagement with "fans".
Meanwhile, Samsung retain the first spot in overall market
Notaly, Samsung has retained the top place in the overall smartphone market by surpassing Xiaomi. The Korean tech giant managed to capture 29% of the smartphone market in India with a significant contribution coming from the success of its budget-range Galaxy J6, J4, and J2.