Maruti recalling 40,000 WagonR units: Check if yours is faulty
Maruti recalling 40,000 WagonR units: Check if yours is faulty
Written by
Shubham Sharma
Aug 23, 2019, 02:58 pm
2 min read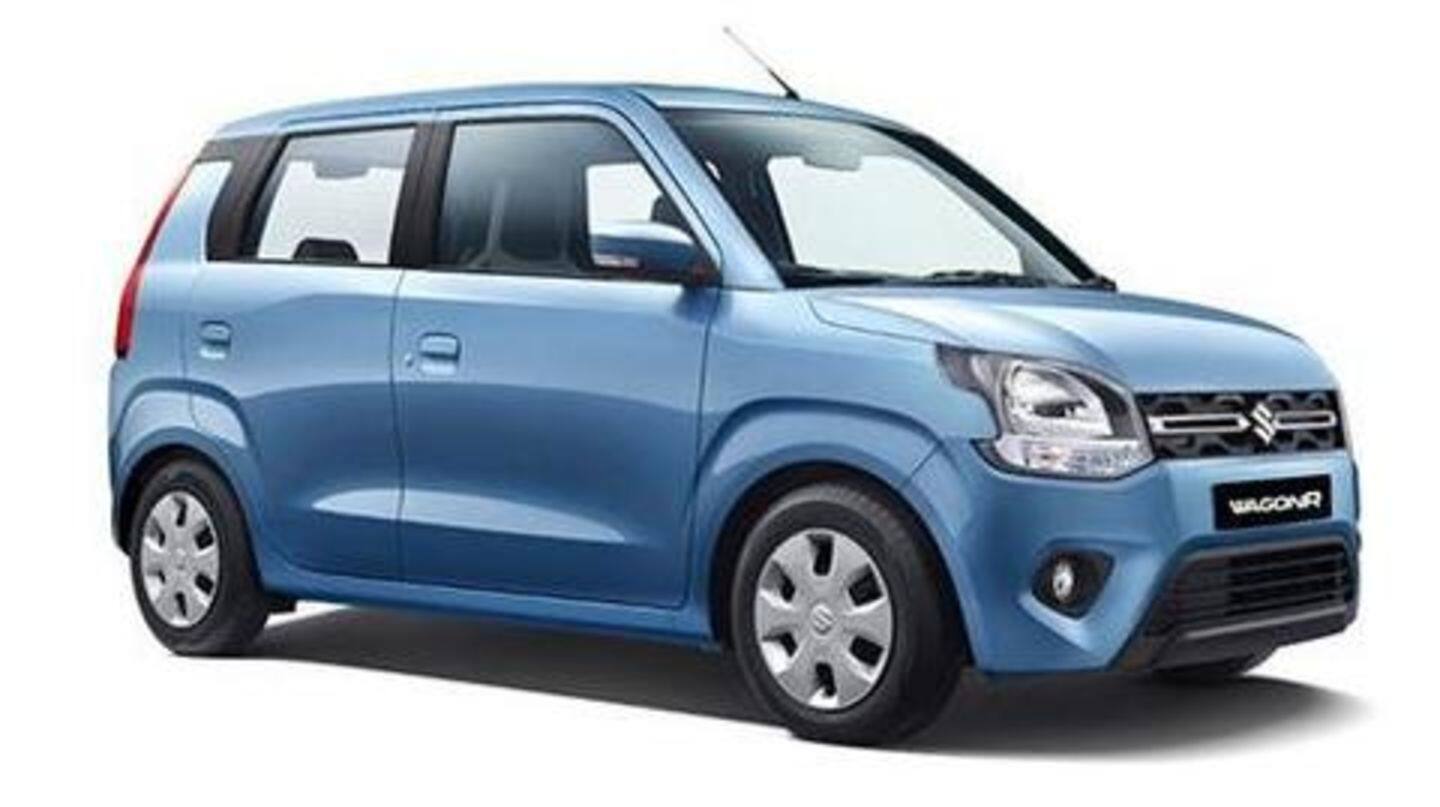 Maruti Suzuki India has issued a recall for more than 40,000 units of WagonR, its famous budget hatchback. The move, according to a report by NDTV, is aimed at inspecting and repairing certain models of the car that could be suffering from a specific issue under the hood. Here's all you need to know about the problem and recall.
Recall for WagonRs with 1-liter petrol engine
Though Maruti Suzuki has launched several generations of WagonR over the years, the recall is specifically targeted at the model that comes with 1-liter petrol engine and was manufactured between November 15, 2018, and August 12, 2019. This, it added, covers as many as 40,618 units of the car but none of the models with higher-capacity 1.2-liter engines.
But, why Maruti is recalling these cars
The details are scarce but some reports indicate that the reason behind this recall is the possible fouling of this particular model's fuel hose with the metal clamp. So, in simple terms, Maruti Suzuki wants to check the vehicles that could be affected and fix the issue. Notably, all the fixes, parts would be provided free of cost by the company under this campaign.
Customers will be contacted by dealers
Starting August 24, customer executives from Maruti Suzuki dealerships will get in touch with people owning the affected WagonR. In case, you haven't received a call from the dealer but are suspecting that something could be wrong, there is also an option to visit the company's website and fill in the chassis number (in vehicle invoice/registration documents) to see if it needs any repairs/replacement.