PAN might soon be the 'Aadhaar' for entities
PAN might soon be the 'Aadhaar' for entities
Sep 18, 2017, 02:07 pm
2 min read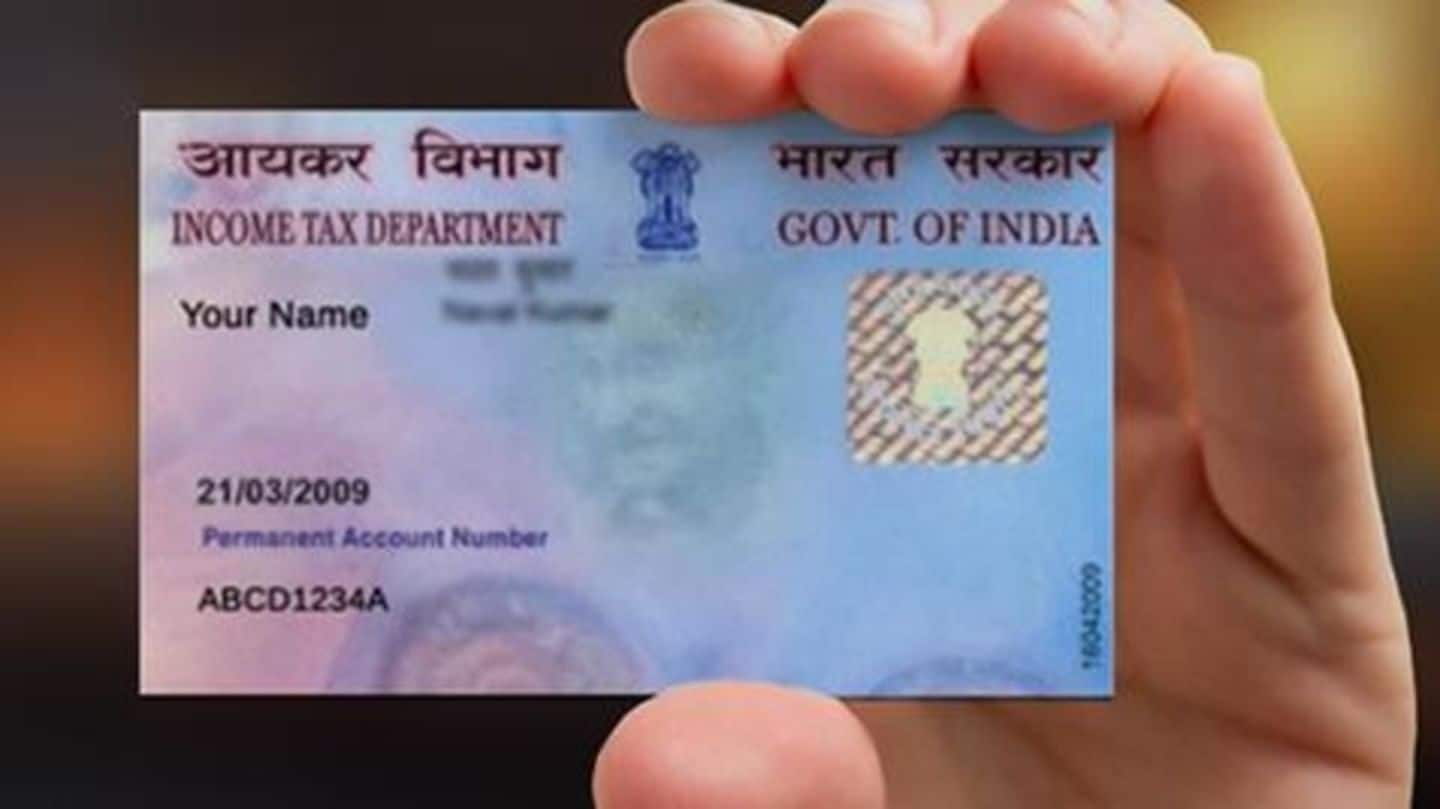 The government is planning to use the PAN and Aadhaar to drive out shell companies and curb black money. According to reports, the Ministry of Corporate Affairs (MCA) has proposed amendments to the I-T and PMLA Acts and making it compulsory for companies/NGOs to get a PAN at the time of incorporation. The company's top officials might also have to submit their Aadhaar details.
How will the new rules change things?
MCA has been debating a tracking system in businesses. Development of an Aadhaar-like ID was discussed, but they have decided to go with PAN. The new rules will be applicable to entities generating over Rs. 2L annually. As of now, PAN is automatically generated for newly-incorporated entities, but not its partners and trusts. With the changes, all would be brought on to one platform.
How will the current situation be improved?
The new rules, if implemented, will make tracking of the directors of any firm easy. Mandatory PAN and Aadhaar will also make formation of benami companies very difficult.
What else is the government doing to check illegal activities?
During its crackdown on shell companies, the government is keeping a close watch on 11 lakh active companies. It has drawn up a list of over one lakh company directors for suspicious activities. PAN is currently compulsory for transactions of over Rs. 50,000. Banks' know-your-customer policy also mandates PAN. The last date to link PAN with Aadhaar is December 31.