Your phone bill just got cheaper, with TRAI's new move
Your phone bill just got cheaper, with TRAI's new move
Written by
Anish Chakraborty
Aug 13, 2017, 11:09 am
3 min read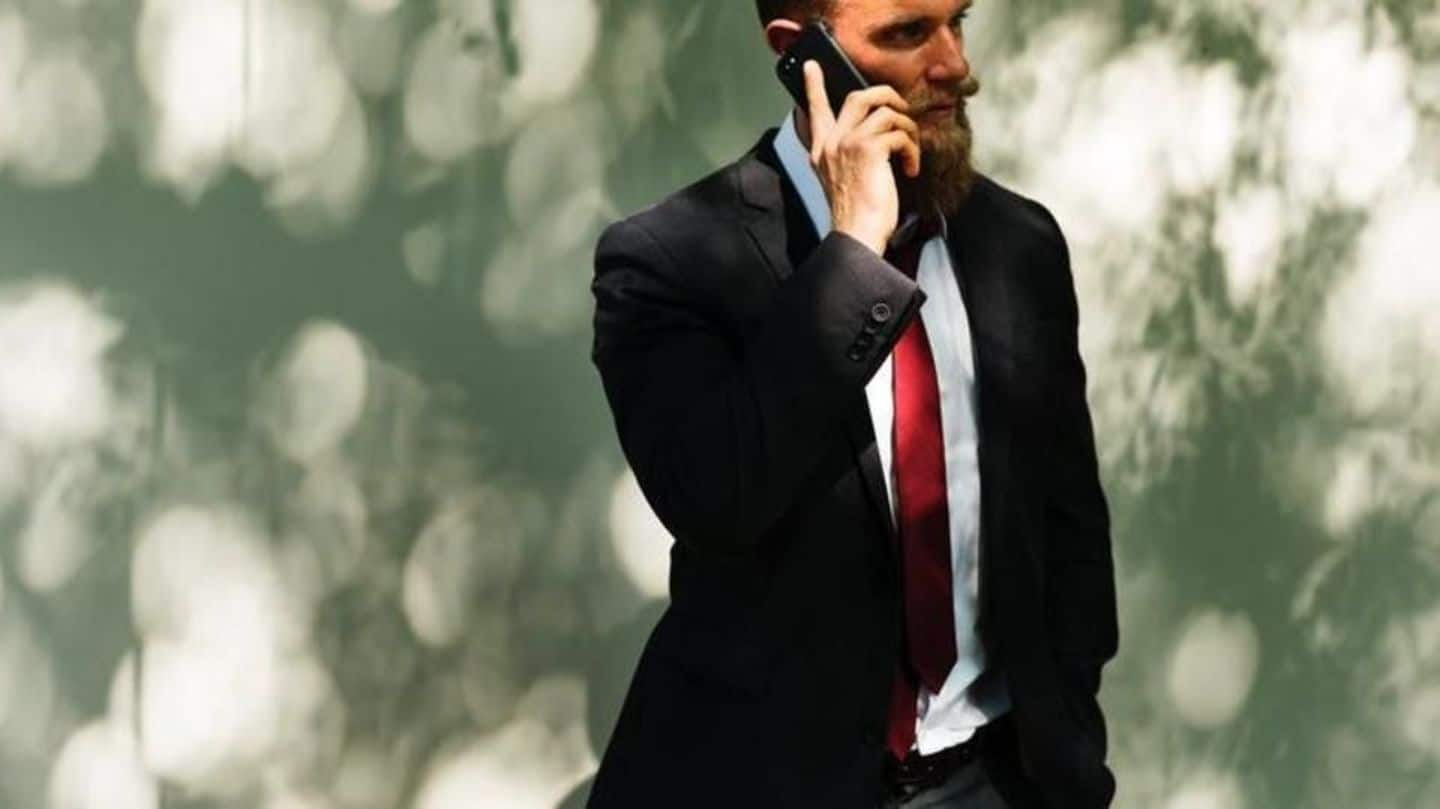 Mobile calls and data packs have now become extremely affordable and if things go as planned, we will see another cut in tariff soon. According to reports, TRAI (Telecom Regulatory Authority of India) is mulling on reducing connecting call fees that mobile operators pay each other; that, in turn, will make your your phone bill even cheaper in near future. Here's more about it.
According to the norms, when a consumer, who uses X network, calls another consumer that uses Y network, the X network has to pay a certain amount of money to the Y network. IUC or 'interconnect usage charges', that the telecom operators pay each other, currently stands at 14 paise per minute. TRAI is planning to bring it under 10 paise per minute.
Since the time Reliance Jio came into the market with its lifetime-free calling plans, IUC has been a heated topic. Mukesh Ambani's company pays IUC bills from its own pocket, instead of passing it over to the customers like other operators. Therefore, it has been actively campaigning to have IUC dropped, as it is taking a major monetary hit due to this practice.
But, why do others want it?
Although IUC might be an "artificial barrier created by incumbent operators with legacy technologies" to Jio, for others it's a major money earner. The old guards i.e. Airtel, Vodafone and Idea earn thousands of crores of rupees from IUC and instead of dropping the charges, they want it raised further. IUC is a major source of their revenue, post losing market share to Jio.
The country's biggest telecom operator Airtel had IUC dealings amounting to Rs. 10,279 crore last year and wants the charges to be hiked to 30 paise per minute. In a letter to TRAI chairman, Airtel Chief Sunil Mittal wrote, "The current IUC regime... is already well below cost," and the rate should be set at "costs discovered through a fair and transparent mechanism."
What's Reliance Jio's take on it?
Mukesh Ambani's Jio wants a 'bill and keep' (BAK) method, where firms charge their consumers and not each other. Since, the sector, as a whole, is moving towards IP-based models, Jio believes, IUC has lost its relevance. Jio carries its voice calls via 4G Internet (VoLTE). Airtel and Idea Cellular are gearing up for the same. Now, it all depends on TRAI's final verdict.