PC Jewellers loses over three-quarters of its investor wealth
PC Jewellers loses over three-quarters of its investor wealth
Written by
Shiladitya Ray
May 04, 2018, 11:56 pm
2 min read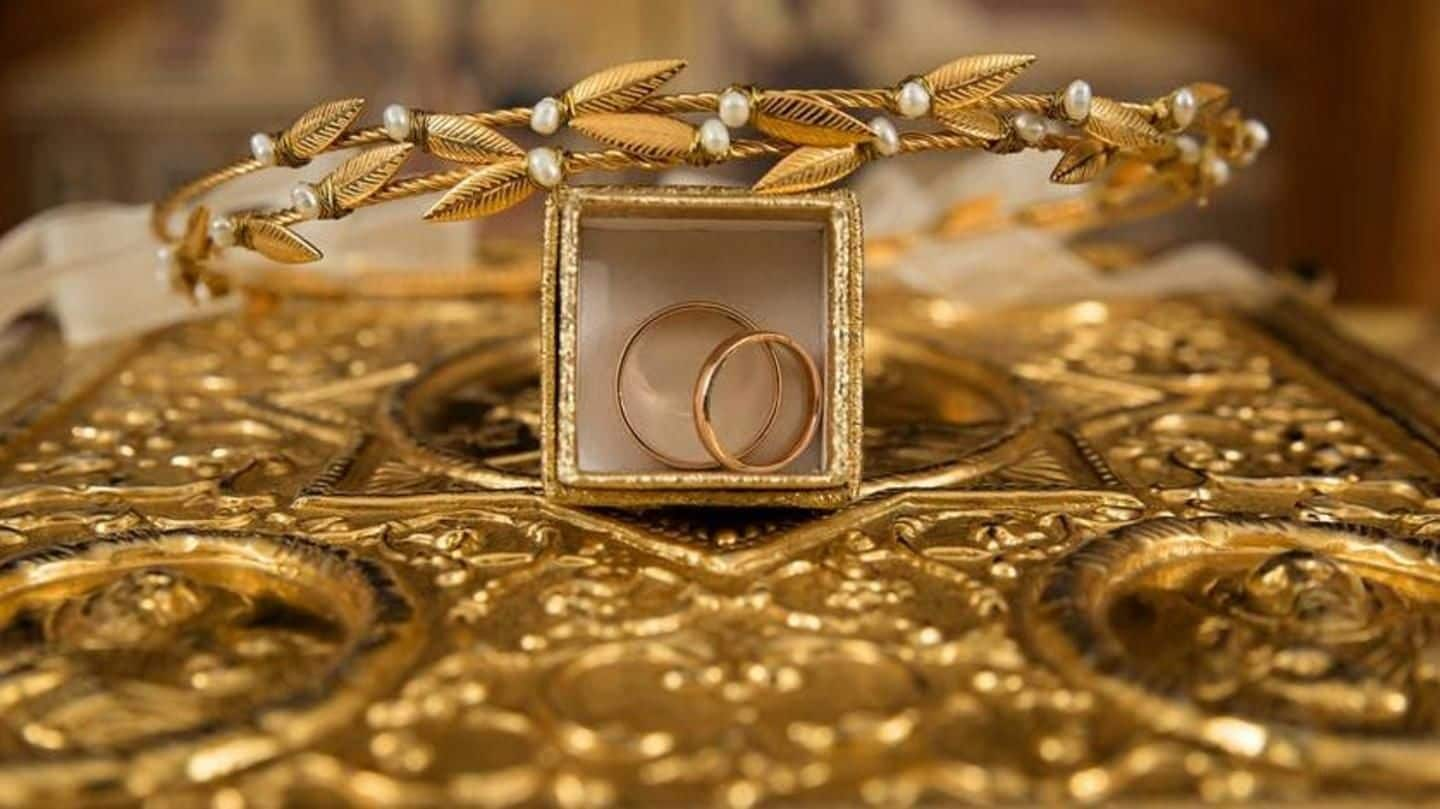 PC Jewellers Ltd., which saw its market worth reach $3.6bn at the start of the year is now languishing in misery at less than a quarter of that value. The massive drop in the company's valuation came after one of its founders gifted some shares to family members in an off-market transaction, thus raising questions about the company's governance. Here's more on it.
Stock values dipped by 77% since January
Last week, after the company announced that one of its founders, PC Gupta, had gifted "family member(s)" shares, stock prices dipped and haven't looked up. PC Jewellers' stock value has plunged a record 77% since its record high market worth of $3.6bn. The company said that the board would meet on May 25, to discuss the prospect of a share buyback for 2017-18.
The fallout of the PNB scam has affected jewellers
Following the Rs. 13,000cr Punjab National Bank (PNB) scam involving jewellers Nirav Modi and Mehul Choksi, the jewellery industry has come under close investigation. The World Gold Council said that physical demand for jewellery declined by 12% in the first three months of 2018.
Foreign investor Fidelity seems to be withdrawing from PC Jewellers
Following the disclosure about gifted shares, foreign investor Fidelity International's FMR LLC started reducing its exposure to PC Jewellers. Last week, Fidelity sold a little over a crore shares of PC Jewellers, and reduced its stake by 2.54%. As of last week, after the sale, Fidelity held 7.04% stake in PC Jewellers. It's not clear whether they've sold their entire stake by now.
PC Jewellers faced another crisis earlier this year
Earlier this year, PC Jewellers also faced another crisis. The company's stock saw panic selling amid speculations that its promoters might have concealed information about business relationship with e-governance service provider Vakrangee Ltd, which was reportedly being probed by market regulator SEBI for alleged stock manipulation. Vakrangee was a shareholder in PC Jewellers, but no longer has a stake in the company.