Prisma is now on Android too!
Prisma is now on Android too!
Written by
Vaneet Randhawa
Jul 26, 2016, 09:11 am
2 min read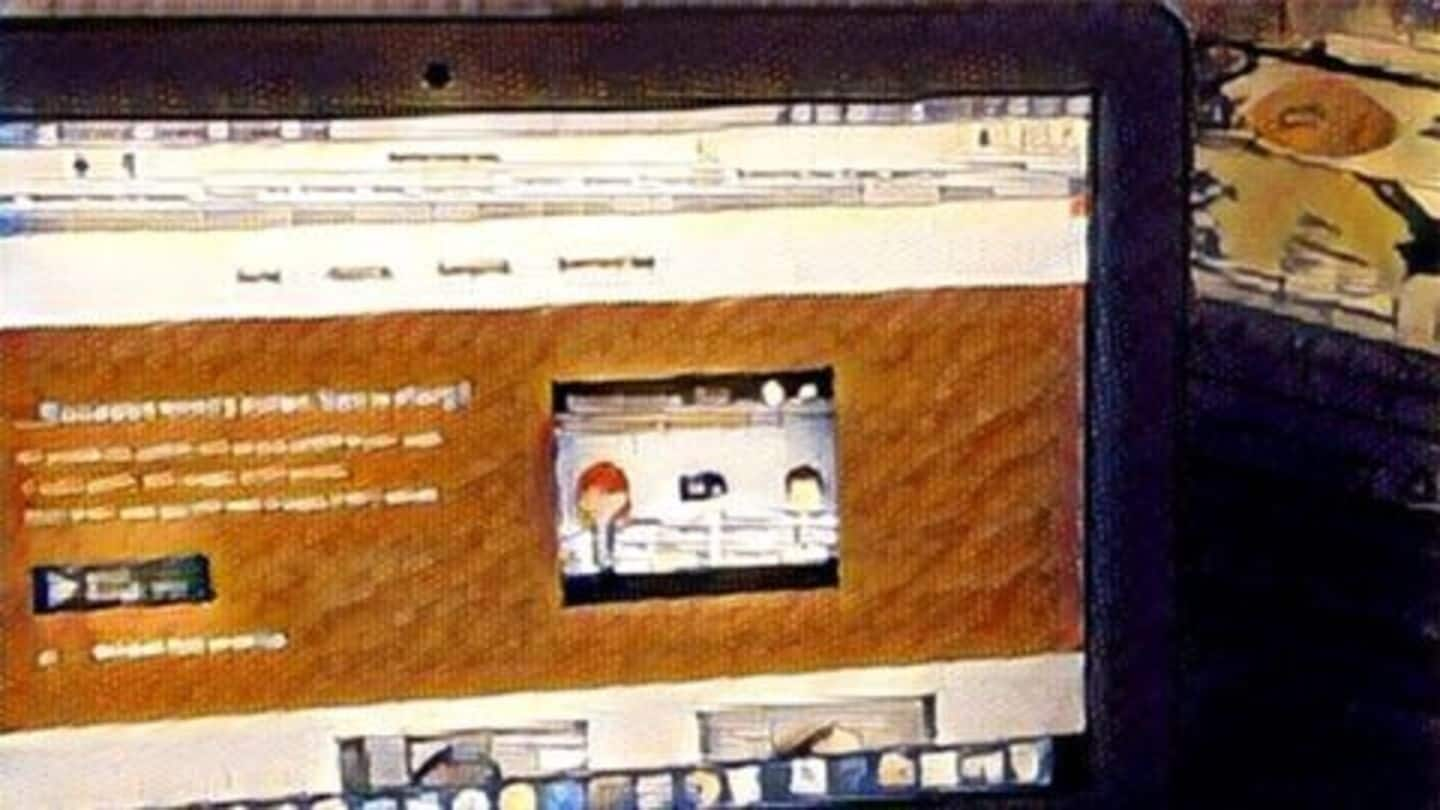 The Prisma app that adds a cool filter to the mobile pictures was launched on the Android Play Store today. The app was only available to the iOS users since the last week. The app which has gripped all has already got as many as 10 million downloads. Within a week of its release, the app has been charting the downloads.
Prisma was launched on 11 June and became the top app in Russia, Estonia, Kazakhstan, Latvia, Moldova, Ukraine, and Uzbekistan. The app was created in Moscow and the Prisma Labs team consists of only nine people, including cofounder and CEO Alexey Moiseenkov. Moiseenkov in the past has worked with Russian internet giants Yandex and Mail.ru.
Prisma implements the processing of images by using cloud services rather than processing them on the users phone. The app employs artificial intelligence (AI) technology to "repaint" pictures to make them look like Pablo Picasso, Van Gogh and Munch's paintings. Prisma reinterprets every picture by using a deep learning technique known as convolutional neural networks.
6,50,000 downloads and a 4.5 star rating
Within a week of its release, Prisma had reached over "650,000 installs and has already received a rating of 4.5 in the US and Russia."
Prisma gets funding from My.com
Prisma raised an undisclosed amount (estimated to be between$1-2 million) in a round led by My.com, the Silicon Valley subsidiary of Mail.ru Group. The company acquired 10-25% stake in Prisma. Other investors who participated in this round of funding were "Gagarin Capital Partners, a California-based fund with Russian roots, and XBT, an international Internet hosting company."
Prisma fever grips Bollywood and Tollywood
Popular smartphone app Prisma has even taken the celebrities by the storm. While some like Arjun Kapoor, Shahid Kapur, Sonakshi Sinha posted their selfies, Varun Dhawan, John Abrahm used it for promoting their upcoming film. Madhuri Dixit too posted a glamourous picture of herself. A number of Tollywood stars too clicked their pretty Prisma pictures for their fans.