Investing in Provident Funds? Here's how much you can earn
Investing in Provident Funds? Here's how much you can earn
Sep 11, 2019, 04:22 pm
2 min read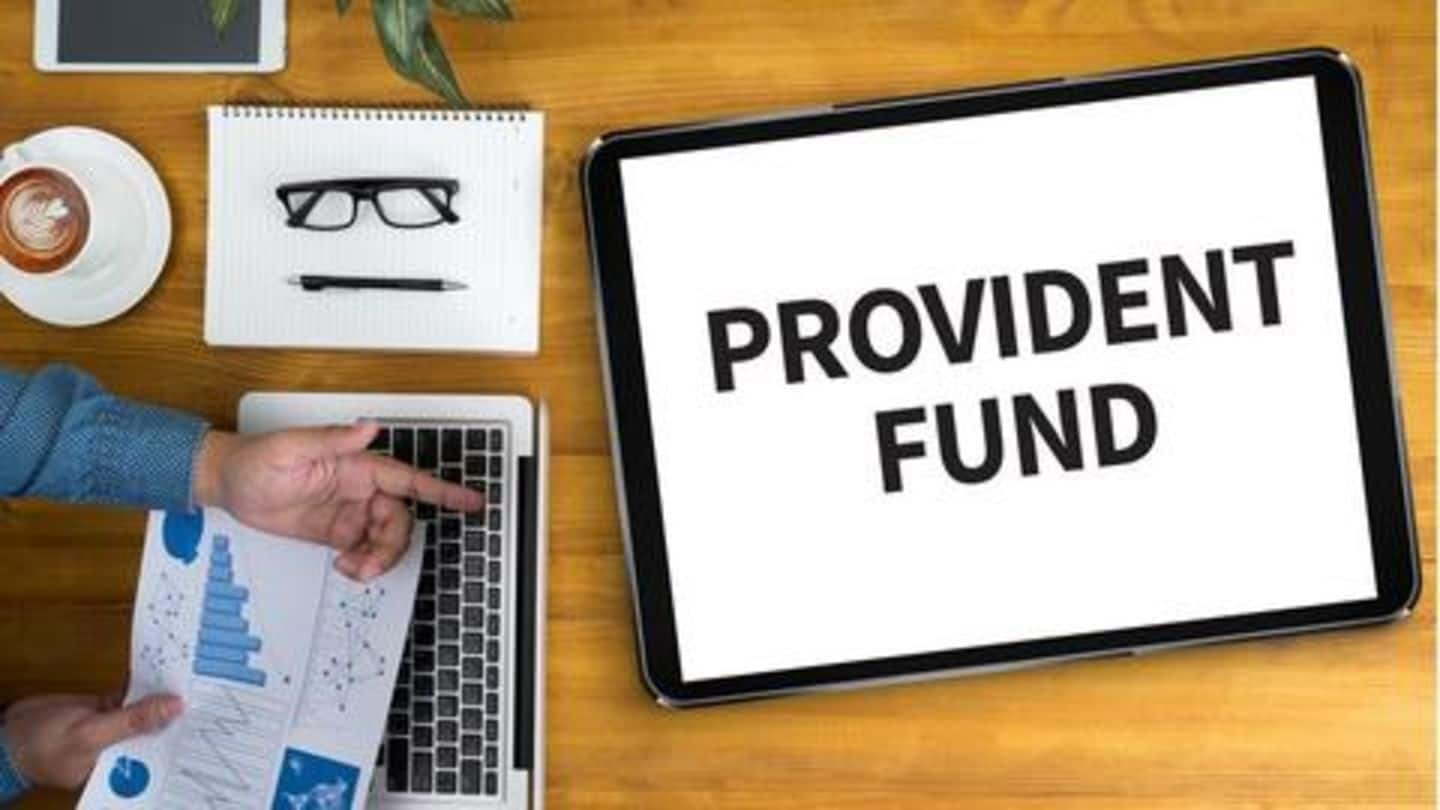 Public Provident Fund, popularly known as PPF scheme, is a long-term savings scheme, launched by the National Savings Institute (Government of India) in 1968. The scheme is aimed at providing small-scale savings and investment prospects to its users. It offers decent annual returns, and guaranteed tax saving benefits. If you are thinking to invest in PPF, here's how much you can earn.
Key things to know about the PPF scheme
The lock-in period of the scheme is fixed at 15 years, although it can be extended indefinitely in a "block of 5 years". Banks offer returns at the Rate of Interest fixed by the government. The current rate is 7.9% per annum. Also, interest income earned from PPF account is fully tax exempt. Further, one can also apply for loan against their PPF account.
What an investment of Rs. 1.5 lakh/annum will earn you
The maximum amount you can invest in the PPF scheme in a year is Rs. 1.5 lakh. Assuming that the rate remains constant (at 7.9%), you will earn the following amounts (adjusted to the nearest zero): At the end of 15 years (maturity-period): Rs. 43.5 lakh. At the end of 20 years: Rs. 70 lakh. At the end of 25 years: Rs. 1.1 crore.
Eligibility criteria: Who can invest in PPF scheme
Following are the rules for eligibility: 1) All Indian residents can open a PPF account. 2) A person is allowed to open only one PPF account. 3) Minors can also get a PPF account opened, upon furnishing a legal proof of age.
Here's how you can open a PPF account
To open a PPF account, head to your bank's nearest branch, and obtain a PPF account opening form. Fill all the required information, attach necessary documents, and submit the form. The documents needed include a valid proof of identity (PAN/DL/Voter ID/Passport), and your recent passport-size photographs. You'll be required to transfer a minimum specified amount to your newly opened PPF account via cheque/pay-in slip.