PNB Fraud Fallout: RBI discontinues LoUs/LoCs issuance for trade credits
PNB Fraud Fallout: RBI discontinues LoUs/LoCs issuance for trade credits
Written by
Ramya Patelkhana
Mar 13, 2018, 10:54 pm
2 min read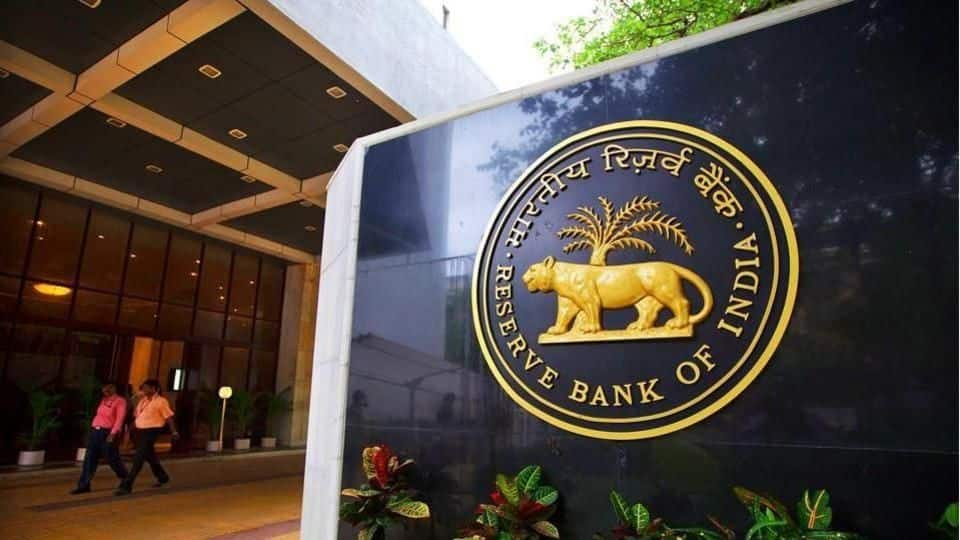 Learning from the multi-crore PNB scam, involving jewelers Nirav Modi and Mehul Choksi, the Reserve Bank of India has decided to discontinue issuance of LoUs (letters of undertaking) and LoCs (letters of comfort) as trade credits for imports into the country. It asked AD (Authorized Dealer) Category-I banks to stop the practice with immediate effect. Existing LoUs/LoCs, however, would be reportedly honored. Here's more.
LoCs, bank-guarantees to be issued subject to compliance with rules
"It has been decided to discontinue the practice of issuance of LoUs/LoCs for Trade Credits for imports into India by AD Category-I banks with immediate effect," RBI stated. However, the central bank added, "Letters of Credit and Bank Guarantees for Trade Credits for imports into India may continue to be issued subject to compliance with the provisions contained in Department of Banking Regulation."
RBI's move to hit small importers
RBI's decision on issuance of LoUs and LoCs could adversely affect importers who depend on these letters for obtaining bank guarantees for imports. Indian Banks Association's Chief Executive Officer said that the central bank's move would have some impact especially on smaller importers.
Punjab National Bank reported fraudulent issuance of LoUs to RBI
RBI's move comes after the state-run PNB reported fraud - including the issuance of LoUs or foreign LoCs for import bill payments and fraudulent transactions in accounts amounting to nearly Rs. 13,000cr - to the central bank through its fraud monitoring reporting system. Investigation agencies like the CBI and Enforcement Directorate have launched a probe into the multi-crore PNB scam.
Banking fraud involved two junior PNB officials
The PNB scam allegedly involved two junior PNB officials at a Mumbai branch that issued letters of undertaking to companies linked to Nirav Modi and Choksi for them to get credit from overseas branches of other Indian banks, according to PNB's complaint. The LoUs weren't recorded on PNB's internal software but transmitted through SWIFT interbank messaging system to avoid early detection of fraud.