Focus on regional connectivity pushes up airfares for bigger cities
Focus on regional connectivity pushes up airfares for bigger cities
Sep 01, 2017, 06:24 pm
2 min read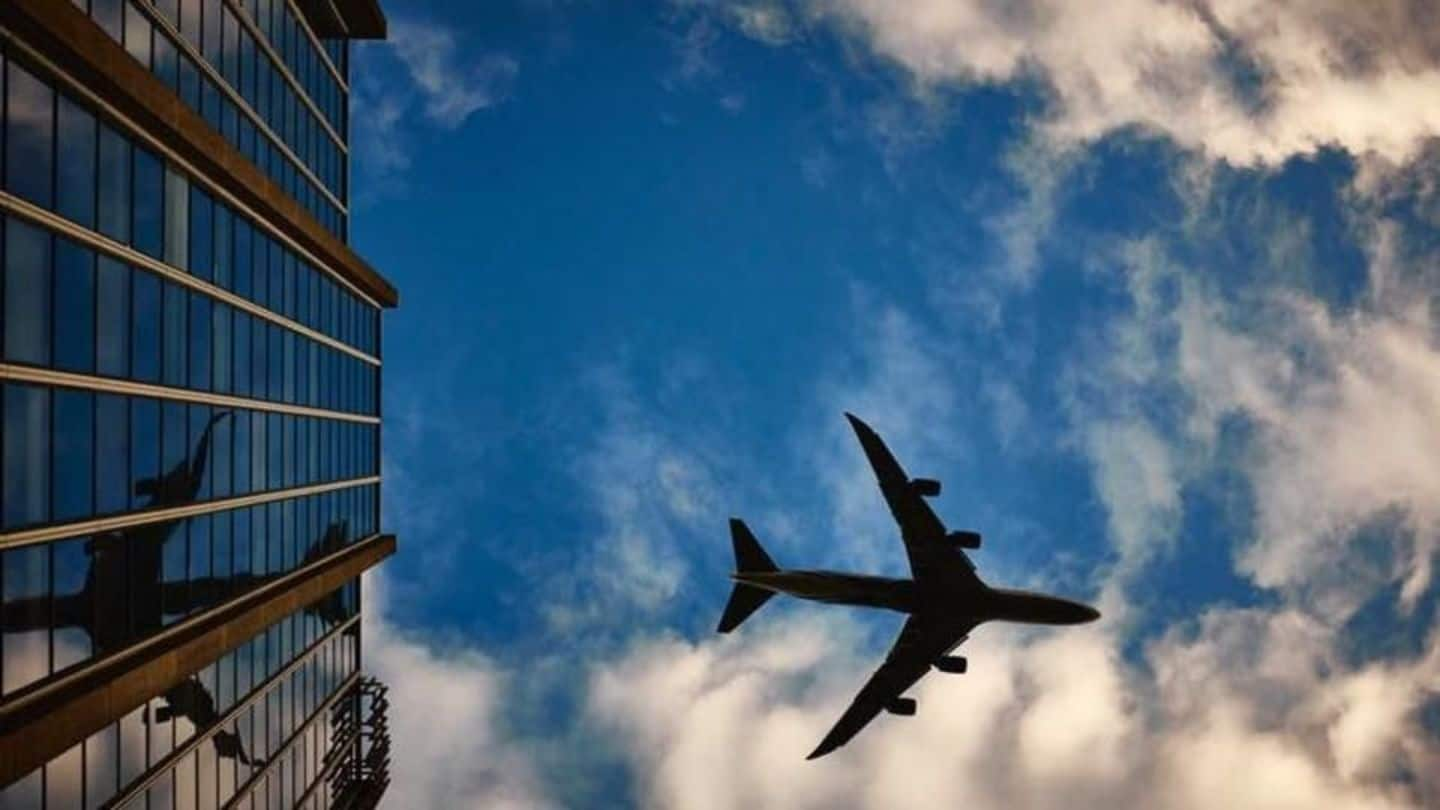 Domestic flights between metros and big cities are set to go up a notch as the government looks to direct funding to air connectivity between smaller towns. However, estimates say the price rise will be minor, around Rs. 100. Besides, aviation turbine fuel (ATF) prices have also gone up by 4% today, which could lead to increased ticket rates during the festive season.
The government's ambitious Regional Connectivity Scheme
Under its UDAN scheme (Regional Air Connectivity Scheme/RCS), the government has capped airfare at Rs. 2,500. Five airlines- Air India's subsidiary Alliance Air, SpiceJet, Air Deccan, Air Odisha, and Turbo Megha- will operate flights on 128 new routes to bring 31 unserved airports onto the connectivity map. It attempts to connect smaller towns like Gwalior, Shimla, Kadapa, Bhavnagar, Nanded and Bhatinda with bigger cities.
How will RCS change things for current flights?
To create a regional connectivity fund, the government will charge regional connectivity cess of Rs. 5,000 per domestic flight. "The amount already paid by airlines in pursuance to (previous) orders will be adjusted," the order by DGCA chief BS Bhullar said. The earlier proposal was to levy 2% surcharge on tickets, which was then changed to Rs. 8,000 per flight, and then decreased further.
And how much will flyers be impacted?
Airlines haven't commented officially yet, but say increase in operating costs will have to be passed on to consumers. Officials say the Rs. 5,000 per-flight charge will lead to a hike of Rs. 50-100 per ticket. ATF price rise will also push up fares during the upcoming festive season, they say. "Best will be to book tickets well in advance," an official advised.