What made the news in the business world?
Last updated on
Jul 17, 2016, 10:02 am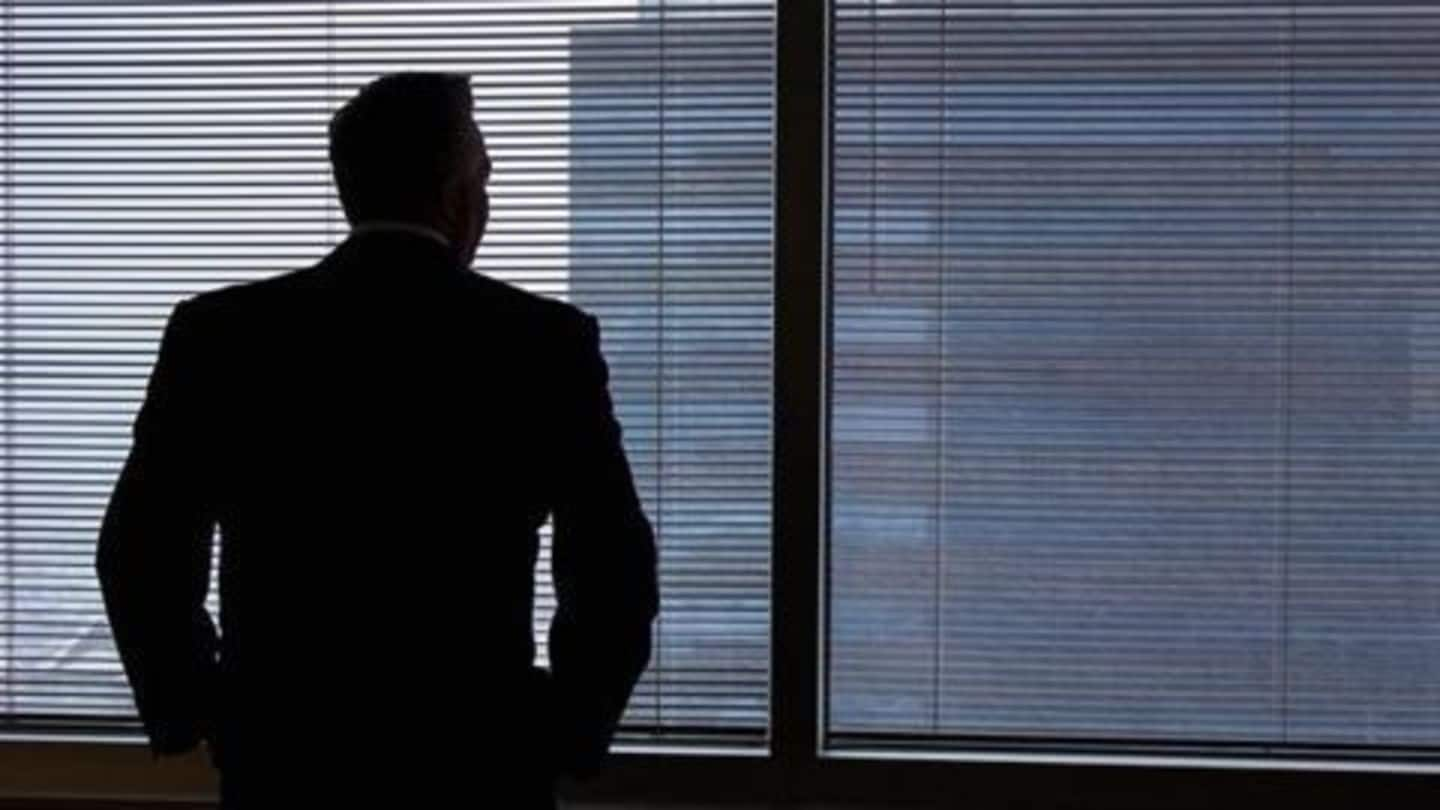 It has been a busy week in the business beat. Apple is keen to increase in footprint in India and may also get involved in cricket related content generation soon. Vodafone and Cairn have been given until December 2016 to settle all retrospective tax disputes. At the same time Indian retail inflation was at an all time high, while China showed positive economic growth.
Snapdeal expands range of services| Apple eyes India road map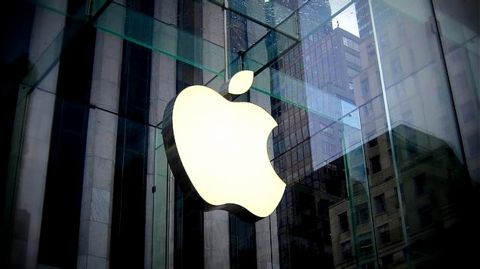 Snapdeal's recent foray into the services sector resulted in a million service-led transactions on its platform. It's now keen to expand the scope of services via partnerships with Zomato, Redbus, UrbanClap and Cleartrip. Apple Inc is keen to stitch up alliances with the entertainment and cricket world and is exploring multi-billion content creation opportunities; India's entertainment industry is expected to grow at 10.3% annually.
Nirma acquires Lafarge| Retrospective tax window deadline looms
Nirma nudged out larger bidders, Piramal Enterprises and JSW Cement, to buyout Lafarge for $1.4 billion. Post-acquisition Nirma is now considered amongst the top-ten cement manufacturer's in India. The government has declared Dec 31 as cut-off date for settling retrospective tax dues. Vodafone and Cairn haven't yet expressed interest in opting for the Government's dispute resolution scheme that offers a one time tax settlement.
Retail inflation in June highest in 22 months
Inflation was expected to drop with above average monsoon forecasts however a steep increase in prices of vegetables has led to CPI increasing 5.77% in June. Rural inflation was higher than urban India, hovering at 6.2% compared to 5.26% for urban areas. RBI Governor Raghuram Rajan was expected to review the monetary policy in August however a rate cut now looks unlikely.
Docomo goes to High Court to enforce arbitration ruling
Docomo, a Japanese telecom company moved Delhi HC to enforce $1.17 billion arbitration award against Tata Sons granted by London Court of International Arbitration. The JV between Docomo and Tata Sons allowed Docomo an exit after three years at a pre-determined share price. Tata Sons inability to buyout Docomo's 26% stake or arrange a third party buyer is the basis of this dispute.
Yatra merges with Nasdaq firm| Honda recalls 2 lakh cars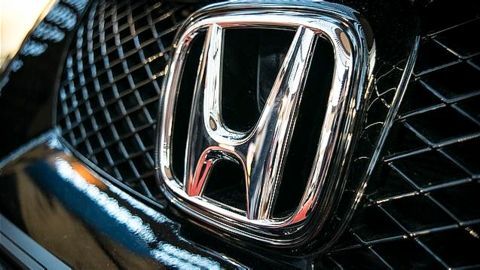 Travel portal Yatra is set to merge with American company, TRTL. Yatra's existing management will continue to stay at the helm and it will focus its resources on growing their brand value and making technology platforms more robust. Honda recalls cars for the seventh time in two years. 200,000 cars of the previous generation (Cr-V, Civic, City and Jazz) will have front airbags replaced.
Tesla's fatal crash | Apple and Cisco join hands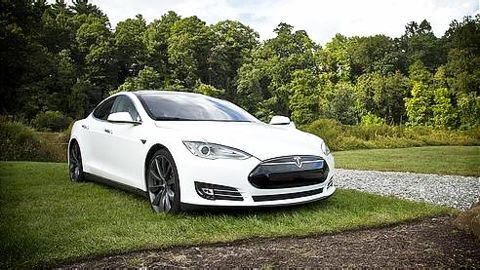 The FBI is set to investigate a fatal crash involving Tesla. At the time of the accident, the autopilot was engaged however neither the driver nor the system activated the brakes. Apple and Cisco will work together to optimise WiFi networks to prioritise business applications on Apple devices. Cisco Spark, currently in beta testing, is expected to be integrated in iOS 10 releasing.
China's growth figures higher than expected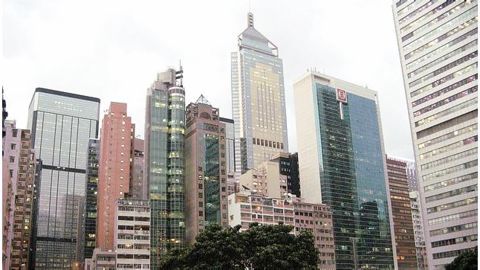 China reported its growth figures on Friday; its GDP rose 6.7 % compared to last year. Figures do reflect a slowdown however at a reasonable pace. On closer inspection, sectors like mining, manufacturing performed poorly but e-commerce remained a bright spot. Realty market showed signs of rebound as developers appeared optimistic for local governments as land revenue is a crucial source of public spending.