German Rocket Internet hitting the ground hard
Last updated on
Jul 21, 2016, 11:45 am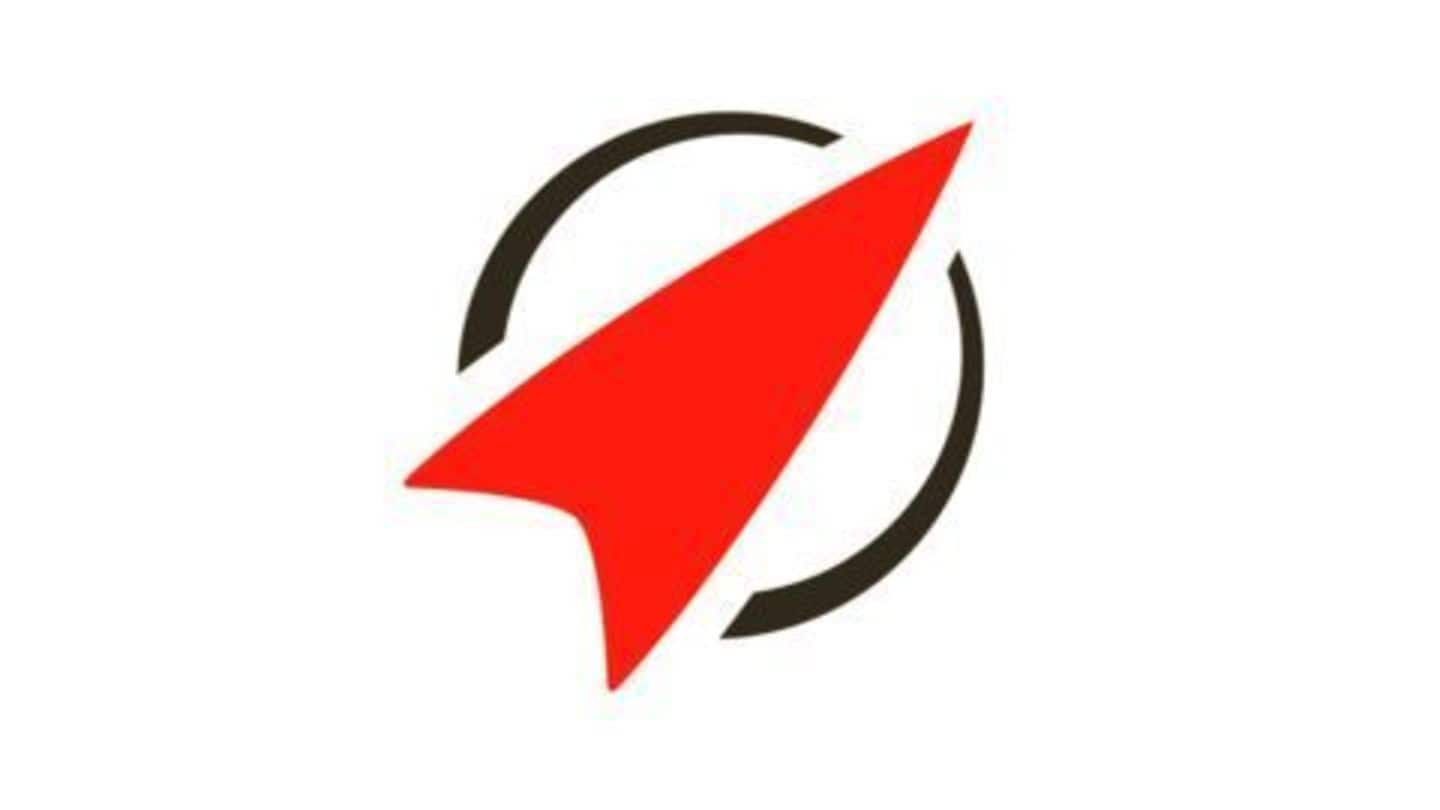 Germany-based e-commerce investor Rocket Internet is falling back to Earth as several of its leading start-ups registered slower revenue growth. In 2012, Rocket Internet launched Jumia hoping it would become Africa's Amazon and aimed to become the world's largest Internet company outside US and China. Four years on, with Jumia's falling sales and slow revenue growth, Rocket's dreams seem to have fallen apart.
About Rocket Internet
Rocket Internet, is an Internet company based in Germany; it builds online start-ups, holds shares in e-retail businesses, and provides support and services to start-ups. Rocket is headquartered in Berlin; it was founded by the Samwer brothers Marc, Oliver, and Alexander in 2007. As of 2016, the company has over 30,000 employees across its global network of 100 establishments in 110 countries.
Rocket goes public, share prices plunge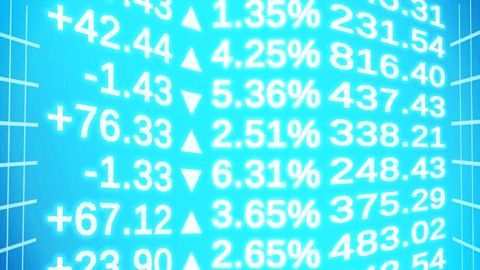 In 2014, Rocket Internet had gone public in Europe and upturned its stock up by over 50%. Since Feb'15, the e-commerce investor's stock went down after it decided to shift its focus to food delivery businesses in developed markets. In Mar'16, it was reported that Rocket Internet was showing signs of further slowing down as its share prices had plunged over 14% in Feb'16.
Revenue growth slows down
The revenue growth at Rocket Internet's 11 start-ups spread over Europe, Latin America, Middle East, and India has reportedly slowed down because of the investor's decision to cut its spending on marketing and logistics and stem its over €1 billion losses in 2015.
Loss of more than $18.8 million in 2016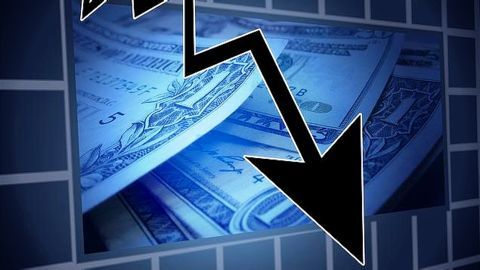 For 2016's Q1, Jumia registered a loss of over $18.8 million as nearly one-third of the e-commerce player's sales decreased. Sales fell primarily in Nigeria, Russia, and Brazil; Jumia received a new blow last week because of the devaluation of Nigeria's Naira. Jumia's loss added to RI's problems as their other start-ups, from food delivery to furniture to fashion markets, have slowed down.
Rocket's current market capitalization
Rocket's current market capitalization is €3 billion, much below the initial €5.3 billion valuation that was put on its portfolio on 30 Apr'16.
Shareholders skeptical about RI's valuation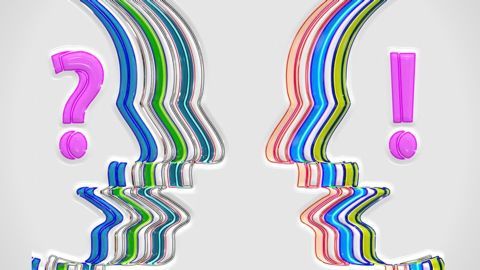 As RI's start-ups are running slow, skepticism grew among its shareholders regarding the valuation of the company that has been put in its portfolio. Reportedly, the shareholders have also questioned Rocket's strategy of sending business school graduates to establish more than 150 start-ups in over 110 nations in the coming years. In a few interviews, shareholders revealed a growing doubt about RI's sprawling empire.
A lot of trust destroyed
Rocket Internet's share price declined 39% in 2016. A top 20 shareholder said: "People have started to question whether the company portfolio is really as good as we first thought. A lot of trust has been destroyed over the last 12 months."
Rocket CEO positive about Jumia
Rocket Internet CEO Oliver Samwer said the company has adequate capital to fund its leading startups worldwide until they get profits. Remaining optimistic about Jumia, Samwer said that even if emerging markets are down with some money left, the offline to online transformation continues. In Sep'15, he had promised that three startups of the group would be turned profitable by the end of 2017.
Rocket Internet's cut throat tactics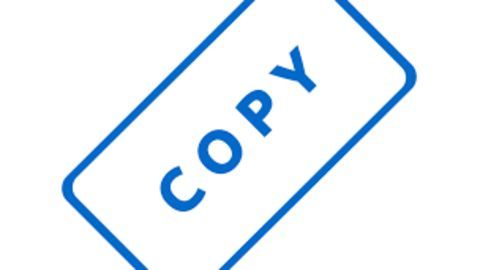 Rocket Internet, a publicly traded incubator of startups, has formed an empire of 100 companies in 110 countries with almost 36,000 employees. Their business model basically comprises of re-hashing ideas from other businesses, which is the main reason for the global tech downturn. RI's imitated companies include Alando, the eBay clone; HelloFresh, a copy of a Swedish web company and CityDeals, among many others.
Jabong, FabFurnish, Foodpanda face tough competition in India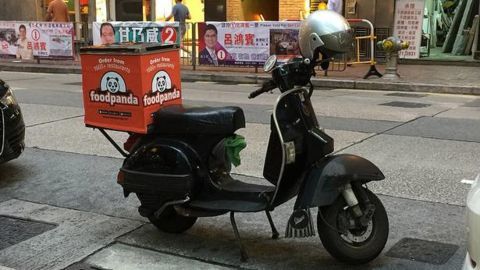 According to ET, Rocket Internet is speculated to sell its top e-commerce firms Jabong, Foodpanda and Fabfurnish amid intensifying competition in the Indian markets. The company has now planned to form a venture capital fund to invest directly in firms. Start-ups like TinyOwl and Swiggy and established players like Amazon and Flipkart are challenging its business model, causing the company to consider an exit-plan.