NEFT, RTGS, UPI: Here's everything to know about online transfers
NEFT, RTGS, UPI: Here's everything to know about online transfers
Written by
Shikha Chaudhry
Sep 09, 2017, 04:17 pm
3 min read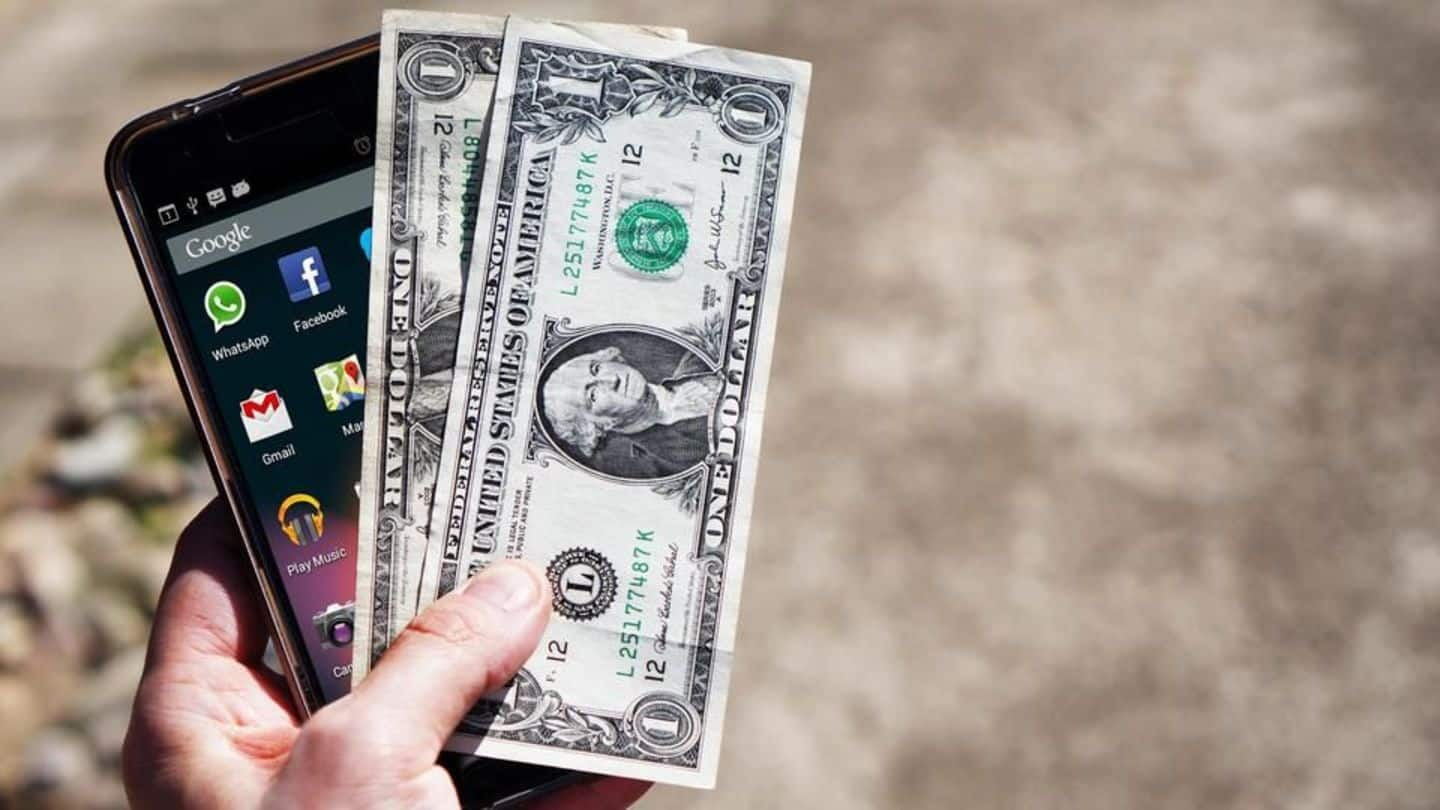 With the government's increasing focus on Digital India, it has gradually attempted to create a cashless economy. Interfaces like UPI are a product of changing times. But with so many options available for digital transactions - NEFT, RTGS, IMPS, e-wallets - how do you decide which is the best option for your needs? Here's a guide that will help you figure it out.
Use this for smaller, non-urgent transactions
National Electronic Fund Transfer is the most common method of transfer from one back account to another. It can be used on banks' website or app. The maximum limit for a single transaction is Rs. 10L. International transfers are allowed. Transactions are charged from Rs. 2.50-25 plus taxes, and are usually done in several batches throughout the day. It is most suited for individuals.
This is for larger, real-time transfers
Real Time Gross Settlement, meanwhile, facilitates large transfers. The minimum limit is Rs. 2L with no maximum limit. Unlike NEFT, it transfers the money in real-time. Charges levied are higher. It can be done on the bank's website or app; international transfers are allowed. For both NEFT and RTGS, the details of the beneficiary have to be registered before transactions can be done.
Use this for immediate payments to registered beneficiaries
Immediate Payment Services is a more consumer-centric service that works 24x7. The limit of transaction can vary from bank to bank. Both the sender and the beneficiary have to be registered for IMPS. The beneficiary's account number and bank IFSC number are necessary to make transactions. Recently, SBI waived off charges for IMPS transactions of up to Rs. 1,000.
Paytm, Airtel and more: e-Wallets for instant digital payments
Some major e-wallets in the market are Paytm, Airtel Money and PhonePe. These are virtual wallets which can be recharged and then used to pay at affiliated stores. They can also be used to pay bills for phones, electricity and more. The exact list of services varies from one brand to another. Registered phone number of the beneficiary is needed for transactions.
The latest way to transfer funds and make payments
Unified Payments Interface is the latest product. You can link it to your bank account and then pay using UPI at partnered merchants. It is available on different banks' apps and some e-wallets like PhonePe. One plus is that a transaction goes through only when you enter a preset PIN, thus making it safe. It is available 24x7, but is capped at Rs. 1L.
SBI has reduced charges on NEFT, RTGS
Earlier this month, SBI reduced charges on NEFT and RTGS transactions by up to 75% to encourage more digital transactions. However, after demonetization, what is most needed is interfaces/programs that allow users to go cashless at retail stores. The government needs to work on that.
The timeline is brewing!