PNB-scam: ED seizes imported watches, freezes shares worth Rs. 14cr
PNB-scam: ED seizes imported watches, freezes shares worth Rs. 14cr
Feb 23, 2018, 06:10 pm
2 min read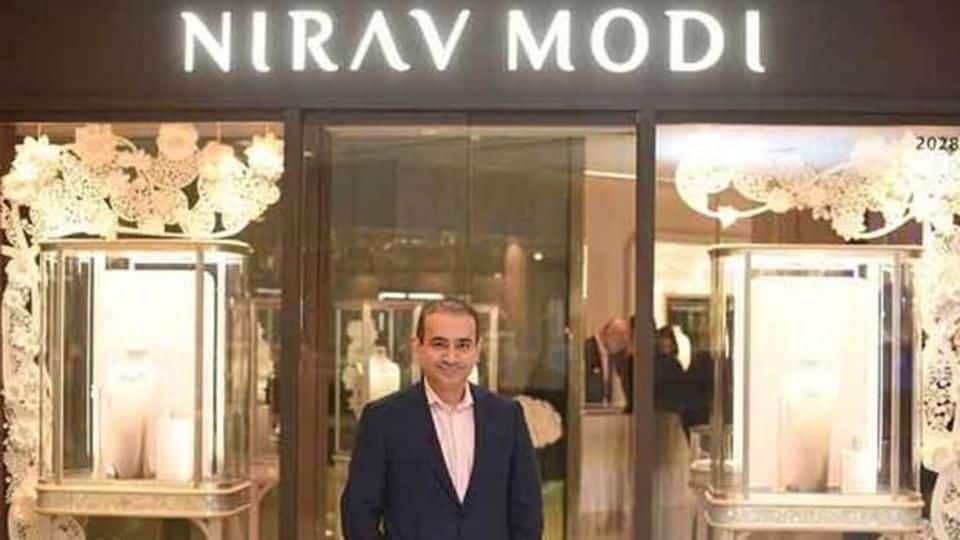 Investigating agencies are keeping up the pressure on Nirav Modi in the PNB scam, with ED continuing to seize assets and freeze shares. After confiscating nine luxury cars, it has now recovered a huge collection of imported watches, 176 almirahs, 158 boxes and 60 containers. A Rs. 30cr-balance bank account and shares worth Rs. 13.86cr held by one of Modi's companies were also frozen.
Assets worth over Rs. 6,000cr seized till now
Till now, agencies have seized assets worth over Rs. 6,000cr belonging to Modi, including a Rolls Royce Ghost, a Porsche Panamera and a Mercedes Benz. Mutual funds and shares worth Rs. 94.52cr were frozen; Rs. 86.72cr of them belongs to Modi's uncle Mehul Choksi, Gitanjali Gems chairman. Several of Modi's properties, including a sea-facing property in Mumbai, have also been seized.
CAs, even customers linked to Modi under the scanner
It's not just Modi and Choksi under the scanner. The Institute of Chartered Accountants of India (ICAI) has asked SEBI, PNB and other agencies to share findings, if any, on involvement of chartered accountants. I-T has also sent notices to 26 customers who allegedly bought jewelry worth Rs. 252cr. These persons reportedly paid up to Rs. 5cr in cash during 2016-17.
Money trail traced to Hong Kong, ED exploring further options
The ED has detected around 100 current accounts and 200 shell companies in India and abroad linked to Modi. It found that Rs. 11,400cr was "transferred in Axis Bank and Allahabad Bank to Hong Kong branch," but hasn't been able to trace the money trail after that. Twelve people, including employees of PNB and Modi's firms, have been arrested so far.
Modi summoned once again on February 26
Meanwhile, Modi failed to appear before the ED, citing suspension of passport as the reason. He has now been asked to depose on February 26. PNB has appointed PricewaterhouseCoopers, one of the world's largest professional services firms, as an auditor. It will examine how Modi misused the LoU system, track the money and analyze how the funds were spent.