Marketing intelligence start-up Slintel raises $1.5 million seed funding
Marketing intelligence start-up Slintel raises $1.5 million seed funding
Edited by
Ratnakar Shukla
Dec 16, 2019, 04:09 pm
2 min read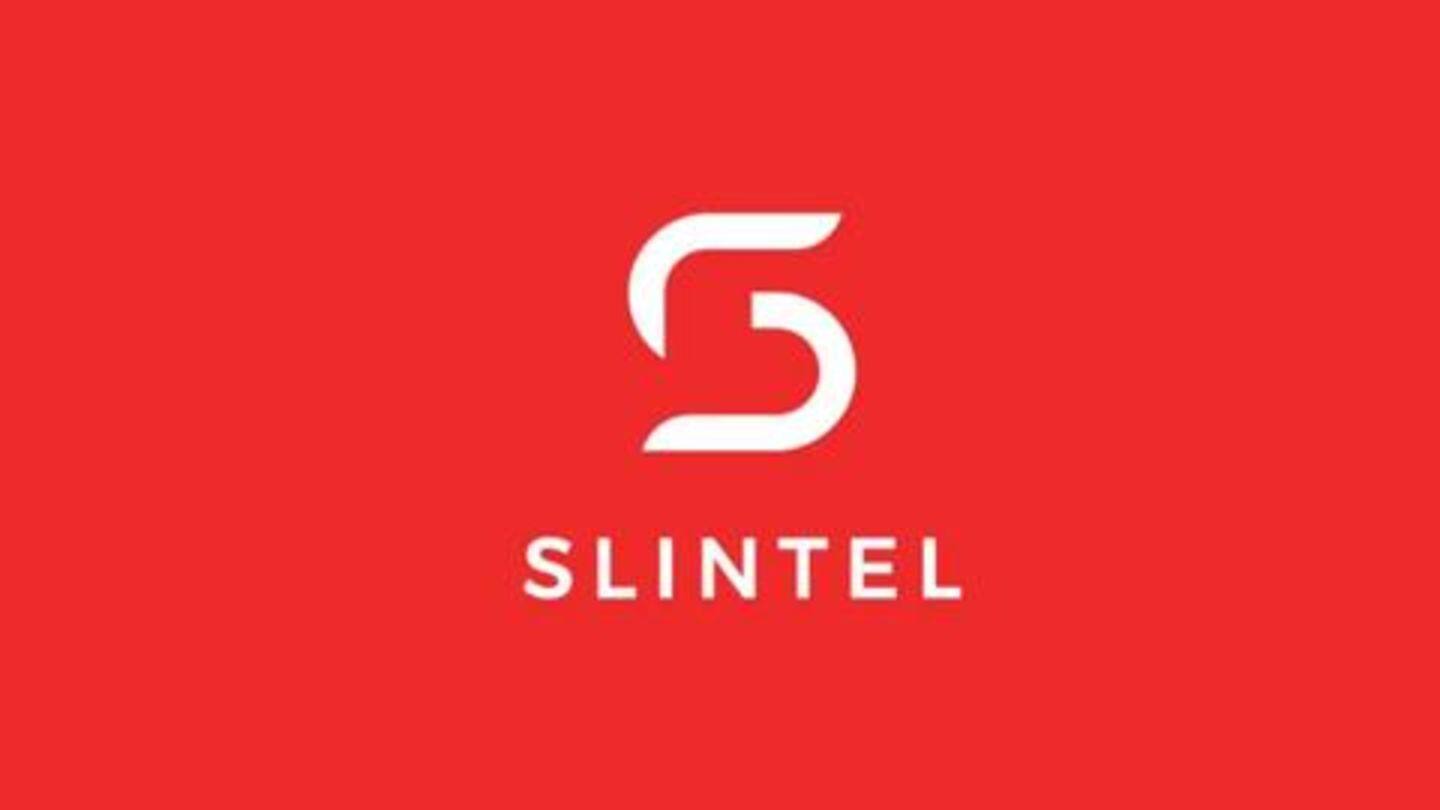 Slintel, a San Francisco-headquartered SaaS start-up which provides lead intelligence and sales enablement support to businesses, has raised $1.5 million in a seed round of funding. The investment was led by Stellaris Venture Partners, a Bengaluru-based firm that invests in early-stage start-ups, along with participation from Accel Partners and Powerhouse Ventures. Here's everything to know about Slintel and its fund-raise.
First, a bit about Slintel and its work
Started in 2016 by Deepak Anchala, Rahul Bhattacharya and Ranjana TN, Slintel provides predictive sales insights to US-based tech and software product firms. The company, which has offices in Mountain View and Bengaluru, tracks over 40,000 software products, including Salesforce CRM, HubSpot Sales, etc. and provides insights such as buying behavior, usage, spend as well as renewal patterns.
Cutting-edge solutions for sales and marketing efforts, says investor
While talking about the investment, Prayank Swaroop, partner at Accel, said, "Every software company requires a way to prioritize its sales and marketing efforts. Slintel provides a cutting edge solution for this need. We were impressed by the roster of clients the company has, from start-ups to Fortune 500 corporations." He added, "Slintel is a powerful and necessary tool in any VP sales/marketing arsenal."
How it will use the fresh funds?
Now, Slintel will deploy the fresh funds to expand its presence in the US market, hire more marketing professionals, and scale-up its technical infrastructure. Apart from that, the company will also use the capital to expand its sales and marketing operations in the US and work on new and innovative ideas to expand its product portfolio.
Here's a look at the previous investments in Slintel
Before this round, Slintel had received an undisclosed amount from GSF Accelerator by graduating from its sixth batch of start-up accelerator program, along with Chizel, Khabri, and Vaultedge. Further, according to the Crunchbase data, the start-up has raised $1.8 million funding so far.