How Spotify compares to other music streaming services in India
How Spotify compares to other music streaming services in India
Mar 08, 2019, 12:10 am
3 min read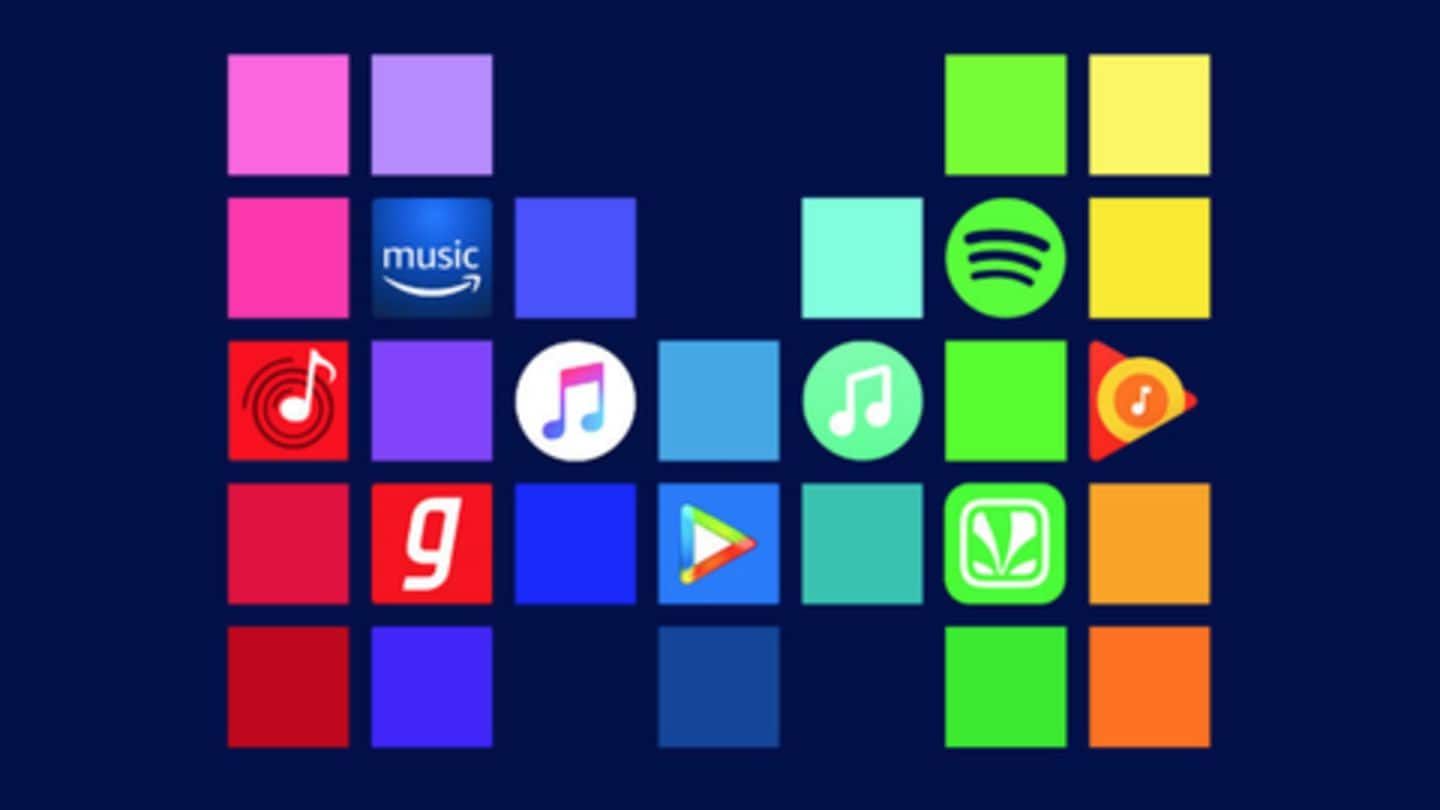 Spotify has finally arrived in India and is now available to all users of Android, iOS, and Windows 10 as a free app. And, like several other popular music streaming services, Spotify also has premium subscription plans which offer added benefits. But how does it compare to Apple Music, Google Music, Prime Music, and JioSaavn? Let's find out.
Spotify premium plan offers ad-free music experience with upto 320kbps streaming quality, access to podcasts and offline play. The premium service starts at Rs. 119/month with a free 30-day trial available for all. The company has also introduced prepaid packs ranging from Rs. 13/day to Rs. 1,189/year. Moreover, Spotify is offering premium membership to students at a discounted price of just Rs. 59/month.
Apple Music premium also offers millions of songs with ad-free streaming, offline playback, exclusive releases, and original shows as well as concerts. The premium plan costs Rs. 120/month for individuals, Rs. 60/month for students, and Rs. 190/month for a family plan with up to 6 members. Apple also offers a free trial period of 3-months which helps you extensively explore the service.
Like others, a premium subscription to Google Music also comes with ad-free music playback, unlimited skips, high-quality streaming with up to 320kbps, and the ability to download songs for offline listening. But unlike other streaming services, Google Music also allows you to upload up to 50,000 songs. Further, Google Music subscription costs Rs. 99/month and comes with a trial period of just 14 days.
Here's what you get with Amazon Prime Music
Amazon's Prime Music streaming service comes free with the Prime membership. And because it comes tied as a premium add on, you get access to millions of songs and offline playback with ad-free streaming. Notably, Amazon Prime membership costs Rs. 129/month or Rs. 999/year and offers free Prime Music, Prime Video, Prime Reading, free two-day delivery, and early access to exclusive sales and deals.
What are the benefits of JioSaavn Pro?
JioSaavn Pro, the premium service of JioSaavn, offers access to millions of songs with ad-free streaming, high-quality audio, exclusive content, JioTunes (caller tunes), and offline playback. The premium membership costs Rs. 5/day, Rs. 99/month, Rs. 285 for three months and goes upto Rs. 999 for an annual subscription. Moreover, the service comes with a free trial period of 90 days.