Now, you can use Spotify on your smartphone: Details here
Last updated on
Feb 27, 2019, 12:21 pm
Spotify, one of the most famous music streaming apps, has gone live in India. The platform is available for download on iOS and Android, giving customers a chance to explore its selection of Hindi, English, and regional music in one touch. It is free to download but the premium, ad-free plans are pricier than those of other players. Here are the details.
Spotify enhanced with Hindi and regional music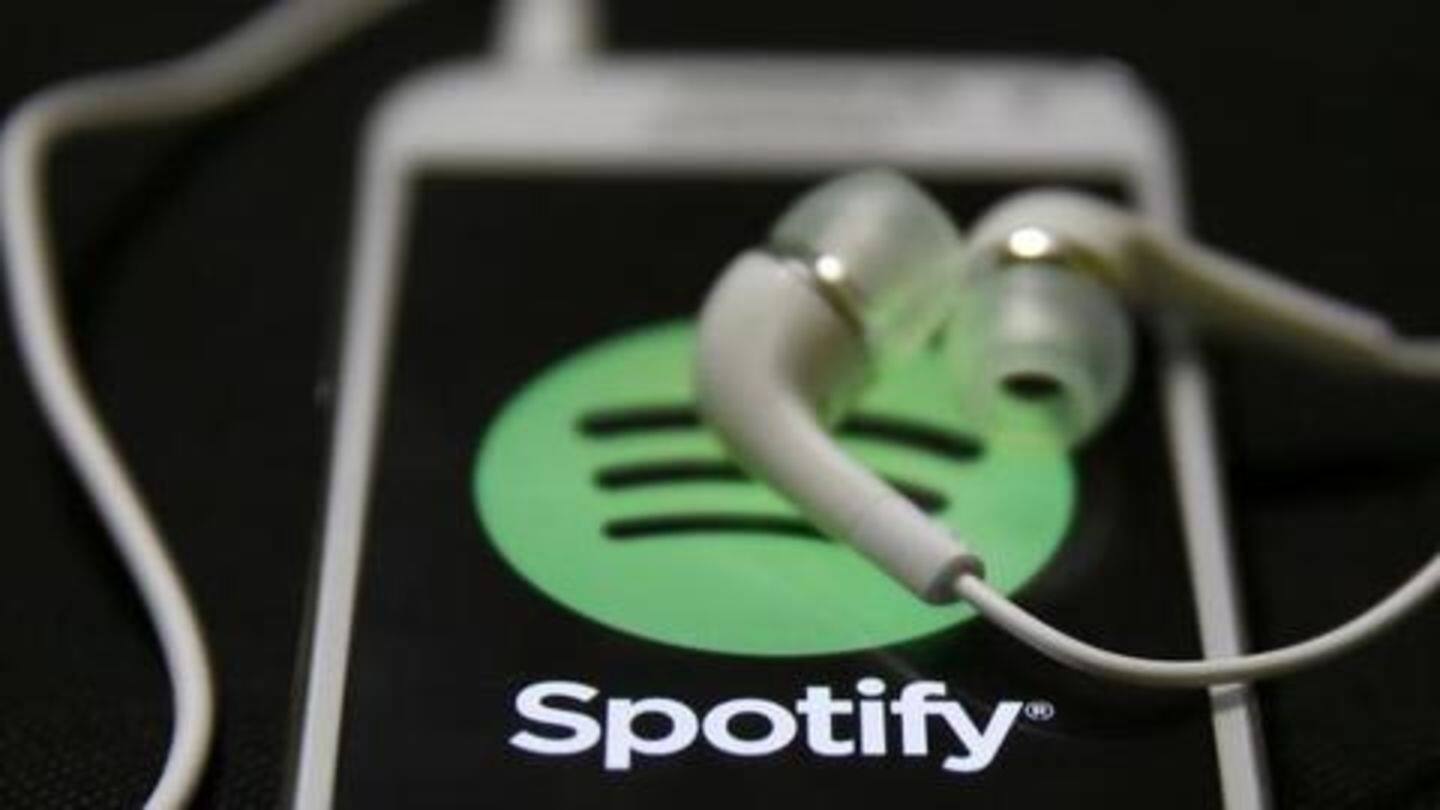 The India version of Spotify works just like the international version, but here you will find an added selection of Hindi and regional music. Once you sign up, it asks you to select your favorite artists, which are then used by its algorithms to recommend music. Overall, the app looks clean and has been divided into four main tabs: 'Home, Search, Your Library, and Premium'.
Here's what you get in all four tabs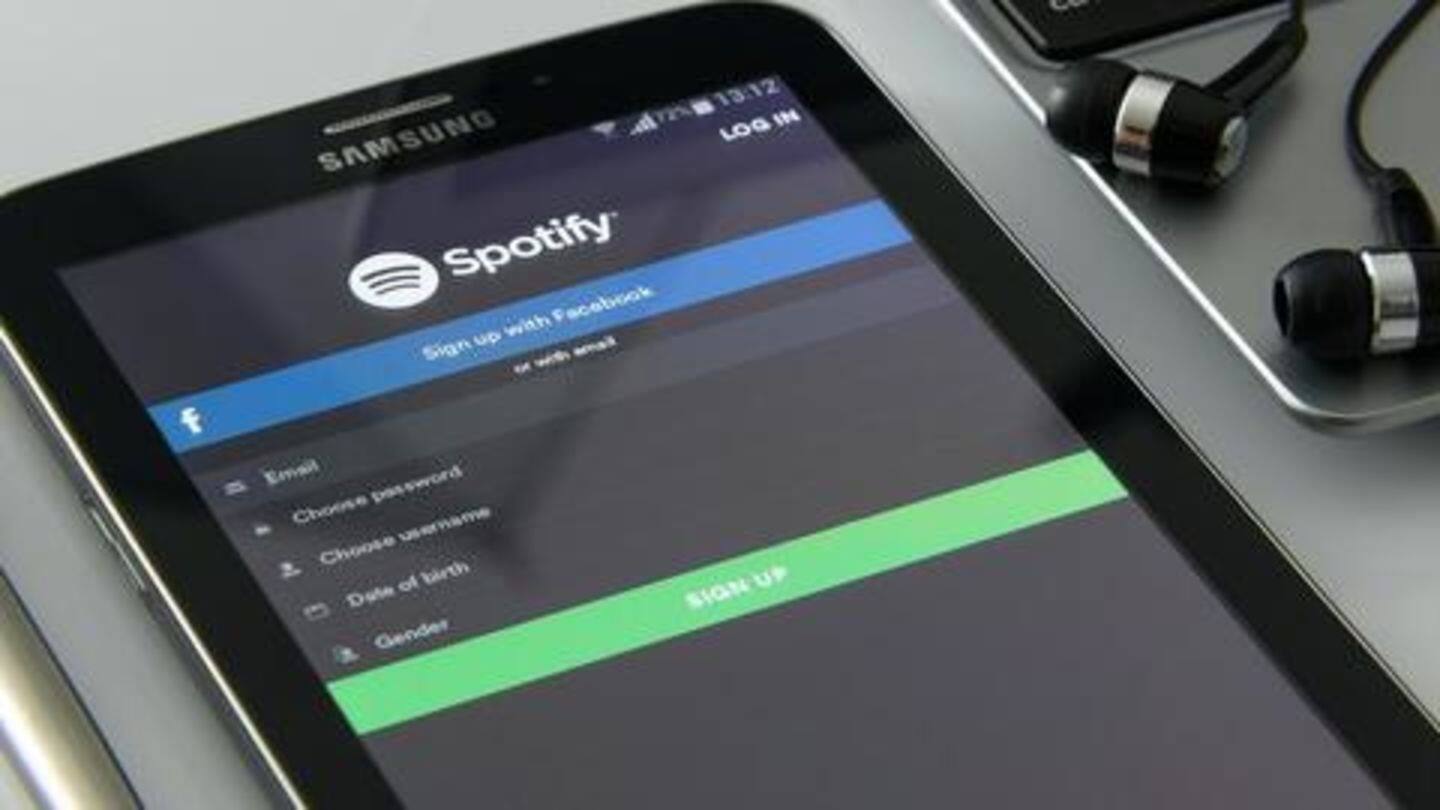 In the 'Home' section, you'll find curated playlists, including 'Made for you' collections based on your favorite artists, 'Popular and trending', and 'New releases'. From 'Search', you can look up for songs or search categories like Bollywood, Romance, Punjabi, Party, Tamil, Telugu, and more. Finally, 'Your Library' gives access to favorite playlists, artists, albums, podcasts, while 'Premium' helps in switching to a paid model.
Also, some restrictions don't apply
It is also worth noting that some restrictions that come in the free international plan of Spotify, like limited song skips and no individual song selection, don't apply to those using the service in India (as of now). However, you still get audio-ads between songs.
Spotify's Premium plans in India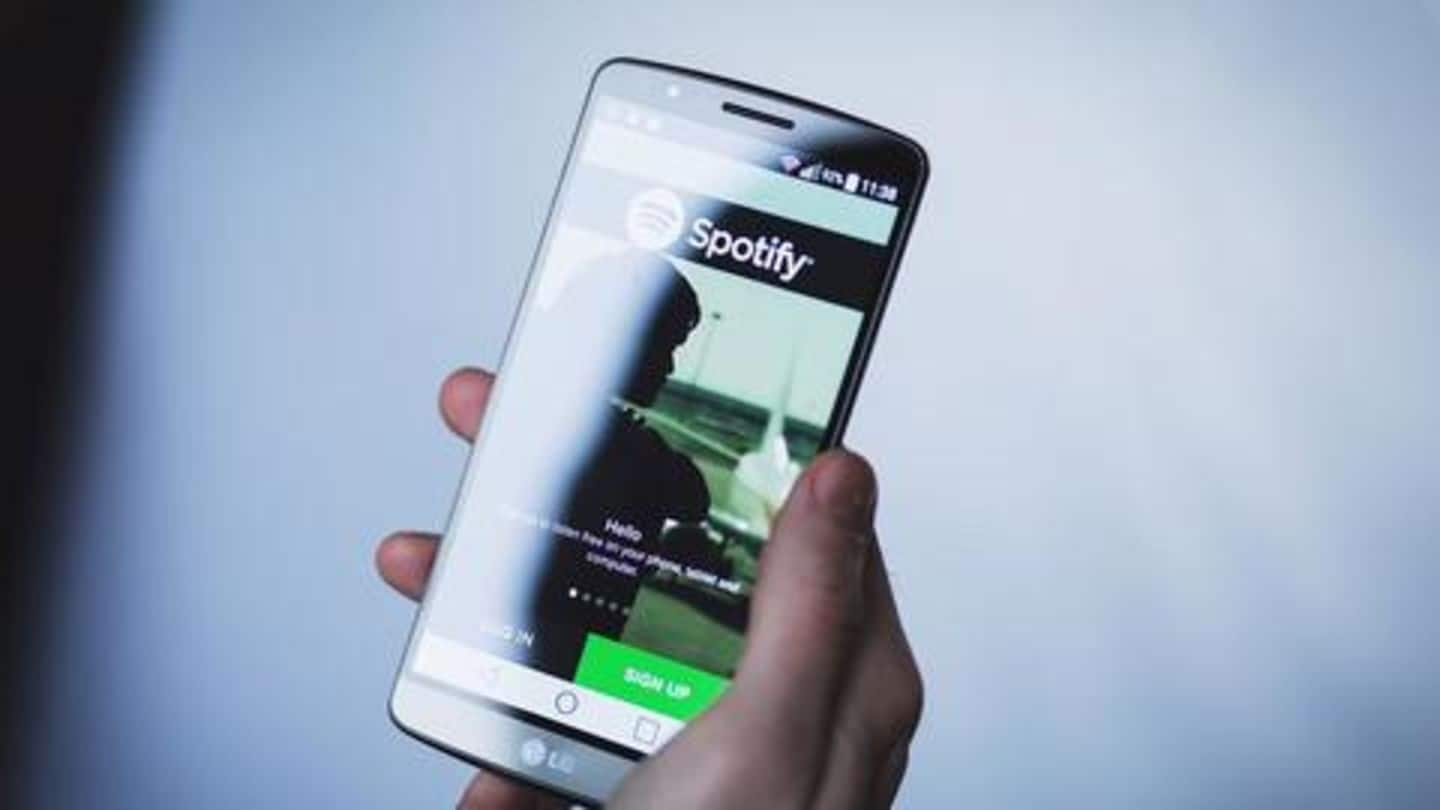 Now, if you want to remove these ads and get the ability to stream/download songs with three times higher quality, you'd have to switch to Spotify Premium. The first month of Premium, just like Netflix, is free but after that, you'd have to pick a prepaid plan, which starts at Rs. 13 for 1 day and goes up to Rs. 1,189 for a year.
Other Spotify premium plans
Apart from a day and year options, you could also get seven days, and one, three and six months of Spotify Premium for Rs. 39, Rs. 129, Rs. 389, and Rs. 719, respectively.
Now, this makes the new service slightly pricier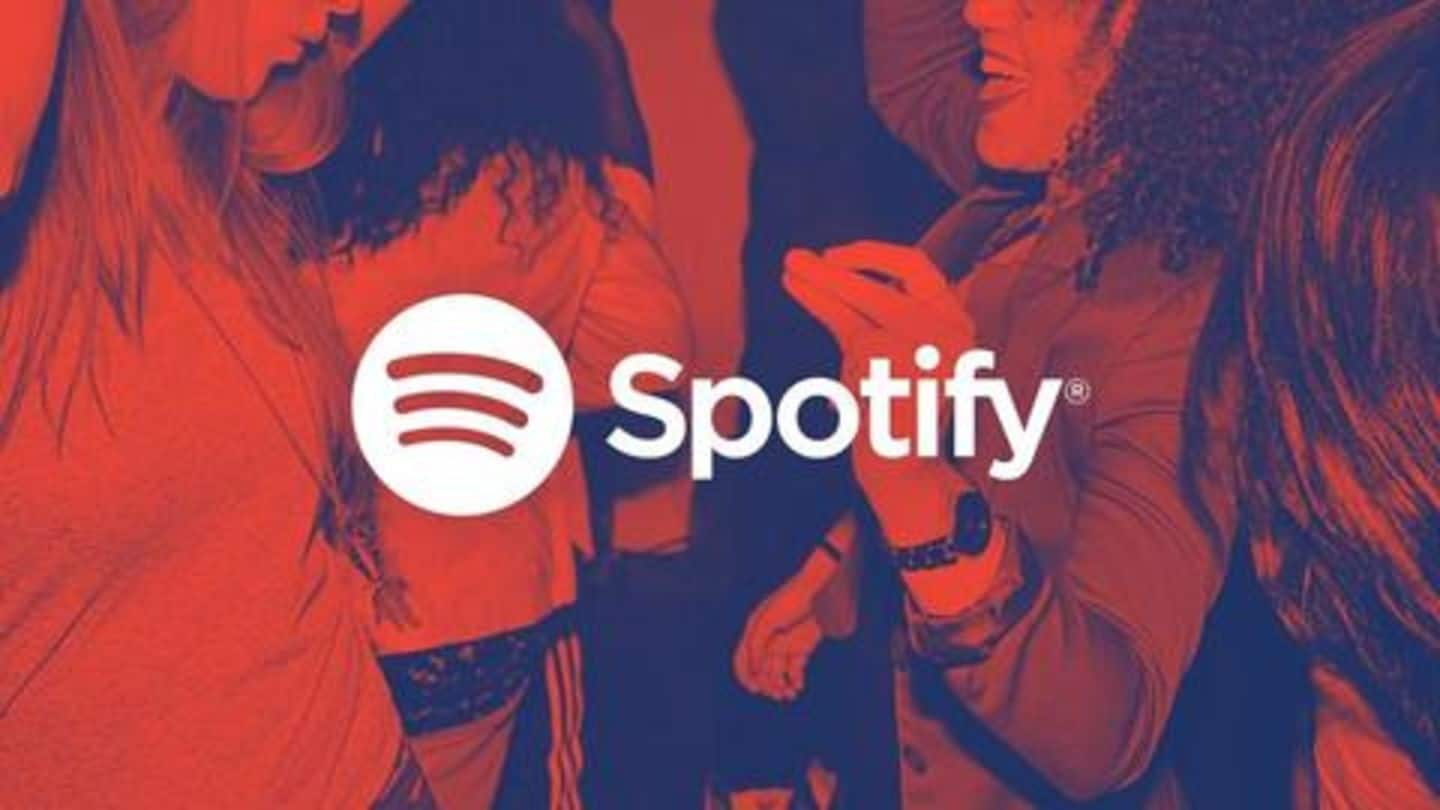 Spotify's pricing strategy isn't the most expensive but it's certainly higher than those of its key competitors in the Indian market - JioSaavn and Gaana. JioSaavn's year-long subscription comes at Rs. 999, while Gaana is offering the same package with a discount at Rs. 399. Meanwhile, Apple Music charges Rs. 120/month (no yearly) and Amazon Music comes bundled with Prime subscription at Rs. 999/year.