Swiggy launches its own digital wallet, with limited capabilities
Last updated on
Dec 28, 2019, 12:05 am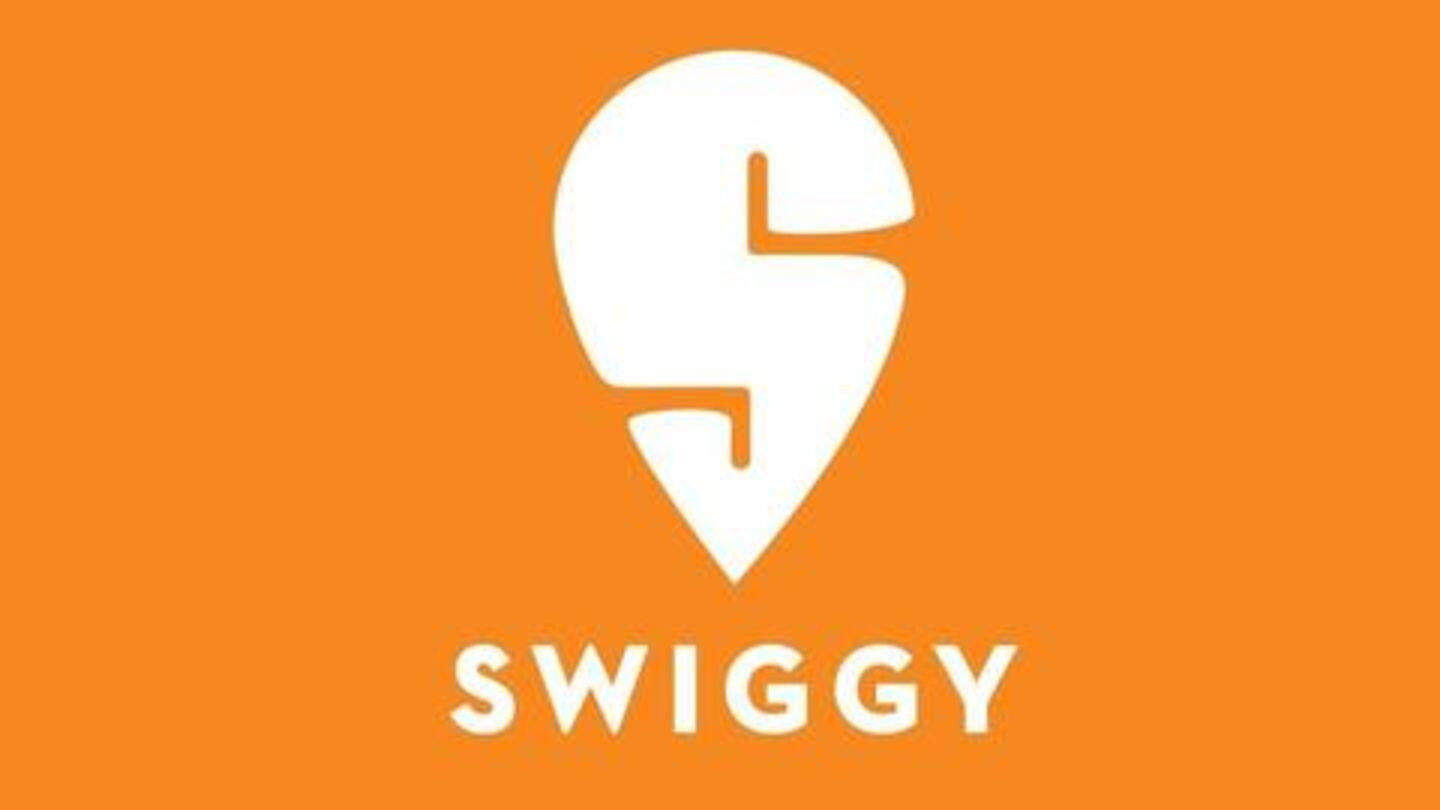 In a major move, food-tech giant Swiggy has launched its own digital wallet - Swiggy Money. The service is touted as an in-house payment solution for Swiggy users but is not fully functional at this stage. When ready, it will be going straight against Zomato Credits in the food-delivery category. Here is all you need to know about Swiggy Money.
Swiggy Money for storing money, making payments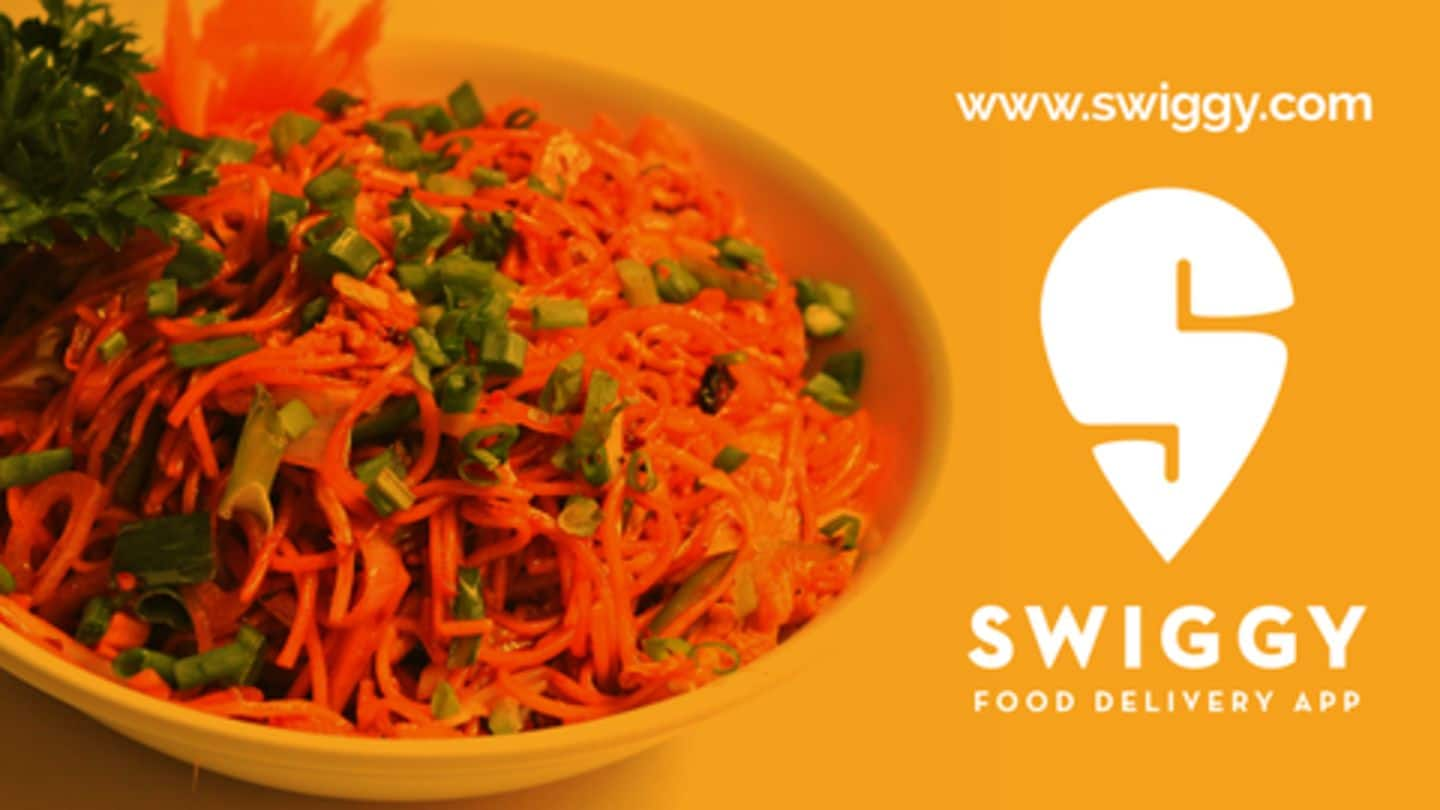 Following the footsteps of leading internet companies, Swiggy is also foraying into payments with its own wallet for storing money and paying for orders. The service is being debuted in conjunction with ICICI Bank, and is said to be fully compliant with the norms laid down by the Reserve Bank of India for Prepaid Payment Instruments (PPIs).
Limited functions on offer right now
As of now, Swiggy FAQs mention, the new wallet is only being introduced to credit refunds for disputed, late, or canceled food orders on the main Swiggy app. However, eventually, the service will be opened up with the ability to check balance, load money from UPI, credit, debit card, and net banking options, and transfer wallet money to bank accounts.
Eventual expansion to all Swiggy products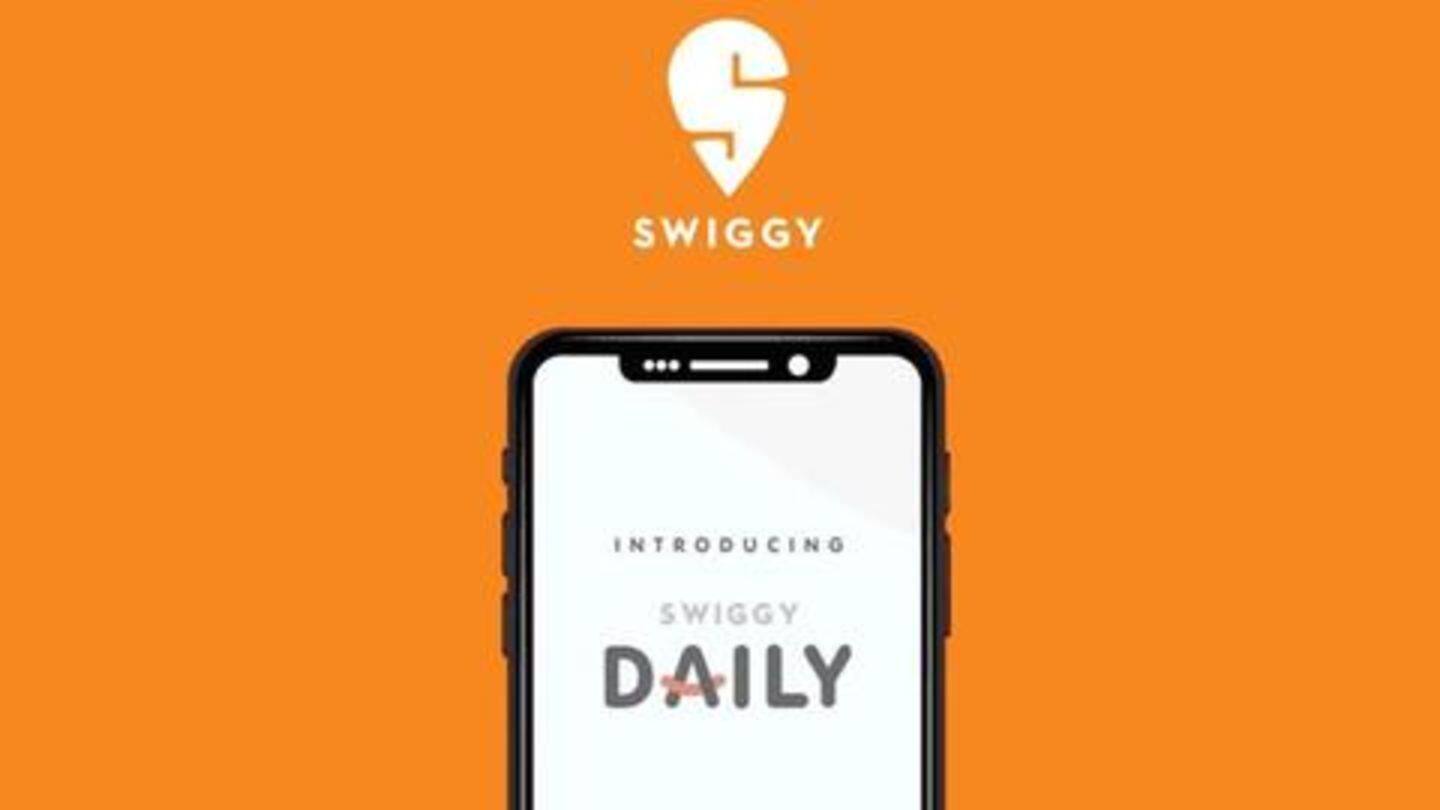 Further, the scope of Swiggy Money will be restricted only to food orders on the main Swiggy app, to begin with. However, as things settle, the company will expand the wallet, making it available on its other products, including daily commodities service Swiggy Stores, home-made meals service Swiggy Daily, one-person meal service Swiggy POP, and Dunzo like package pickup-and-drop service Swiggy Go.
Even peer-to-peer transfers would also be enabled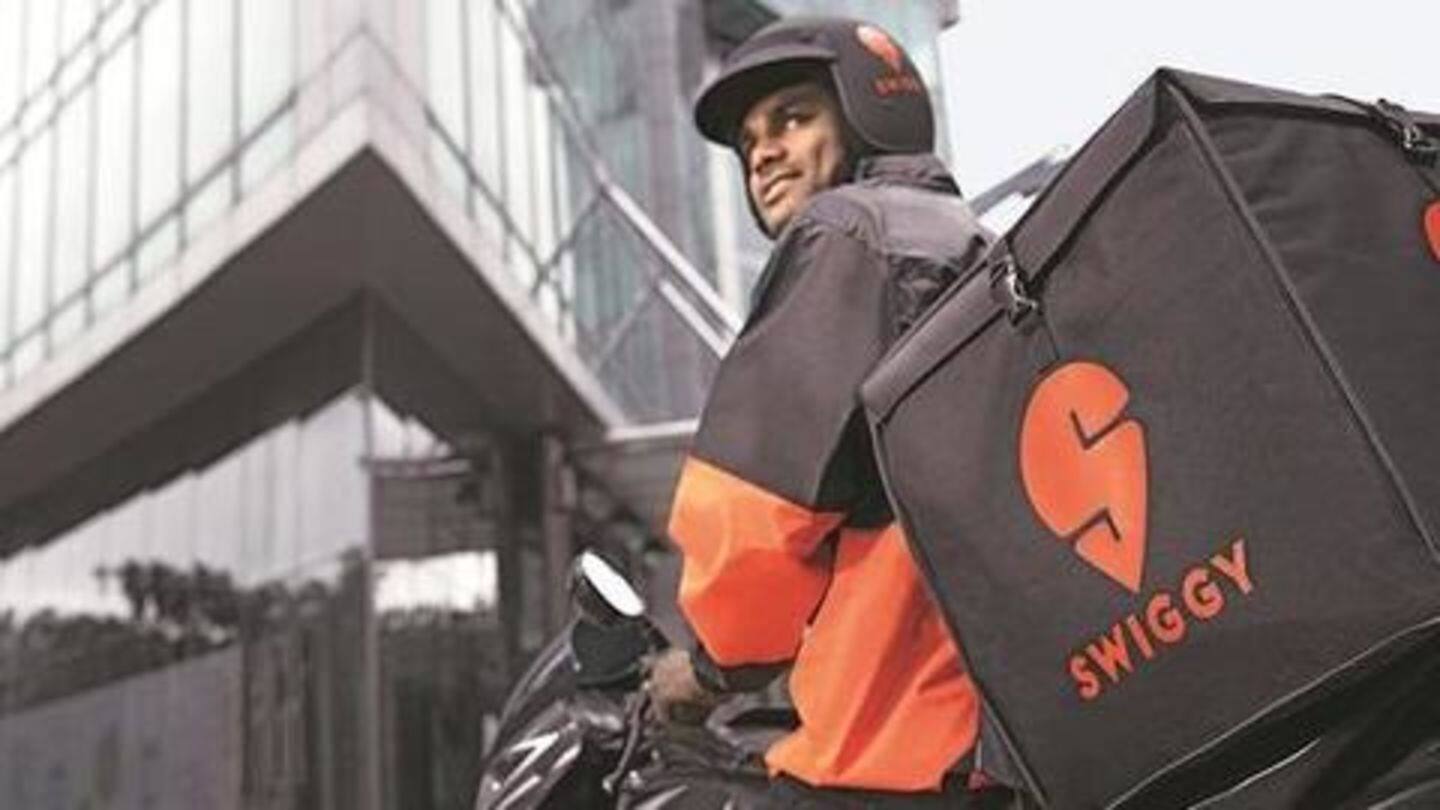 Among other things, Swiggy may also use the Swiggy Money wallet service for peer-to-peer fund transfers, Entrackr reported. However, given that the service is in early stages, we would say it is just one of the possible ways it could advance. How frequently people use Swiggy Money will actually define its evolution in the coming months.