Telcos are violating net neutrality, say content creators
Telcos are violating net neutrality, say content creators
Aug 31, 2017, 12:48 pm
2 min read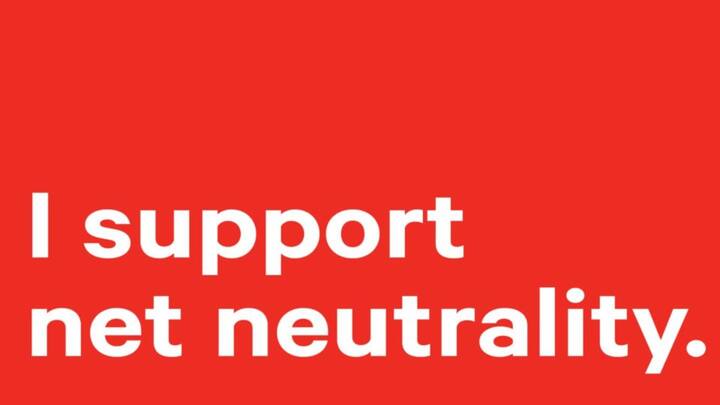 Content firms have said that the demand for a revenue-sharing model by the telcos like Airtel, Telenor and Reliance Communications, was "unfair and unreasonable" and went against the foundations of net neutrality. Telcos raised this demand in an open house session, hosted by The Telecom Regulatory Authority of India, in order to further monetize their individual networks. Here's all you need to know about it.
For some time now, telecom biggies have been asking for a share in advertising revenue, garnered by the content companies. Their argument for the demand, is that one of the primary reasons behind the success of the content creators is the major investments made by the telcos, which have bolstered the network and spectrum. Therefore, telcos should be given a share of the profits.
Content companies, in their counter argument, said that it is the popularity of their apps and websites, which drive data consumption for the networks. Therefore, there is no question of sharing revenue with the telcos. Thus, the demand was refuted by content creators and those representing not-for-profit organizations. MediaNama founder Nikhil Pahwa said that this would lead to "extortion" by the telecom players.
Judgement to come within a month
Dubbing the suggestion of the telcos as "ridiculous," Pahwa further said, "Telecom companies are unfairly trying to control access to the content" and "commercial agreements reached upon by content companies are not the mandate of mobile companies." TRAI said that it will take a call on the entire net neutrality issue within a month.