Telecom sector will perish if tariff war continues, say firms
Last updated on
Jun 23, 2017, 05:43 pm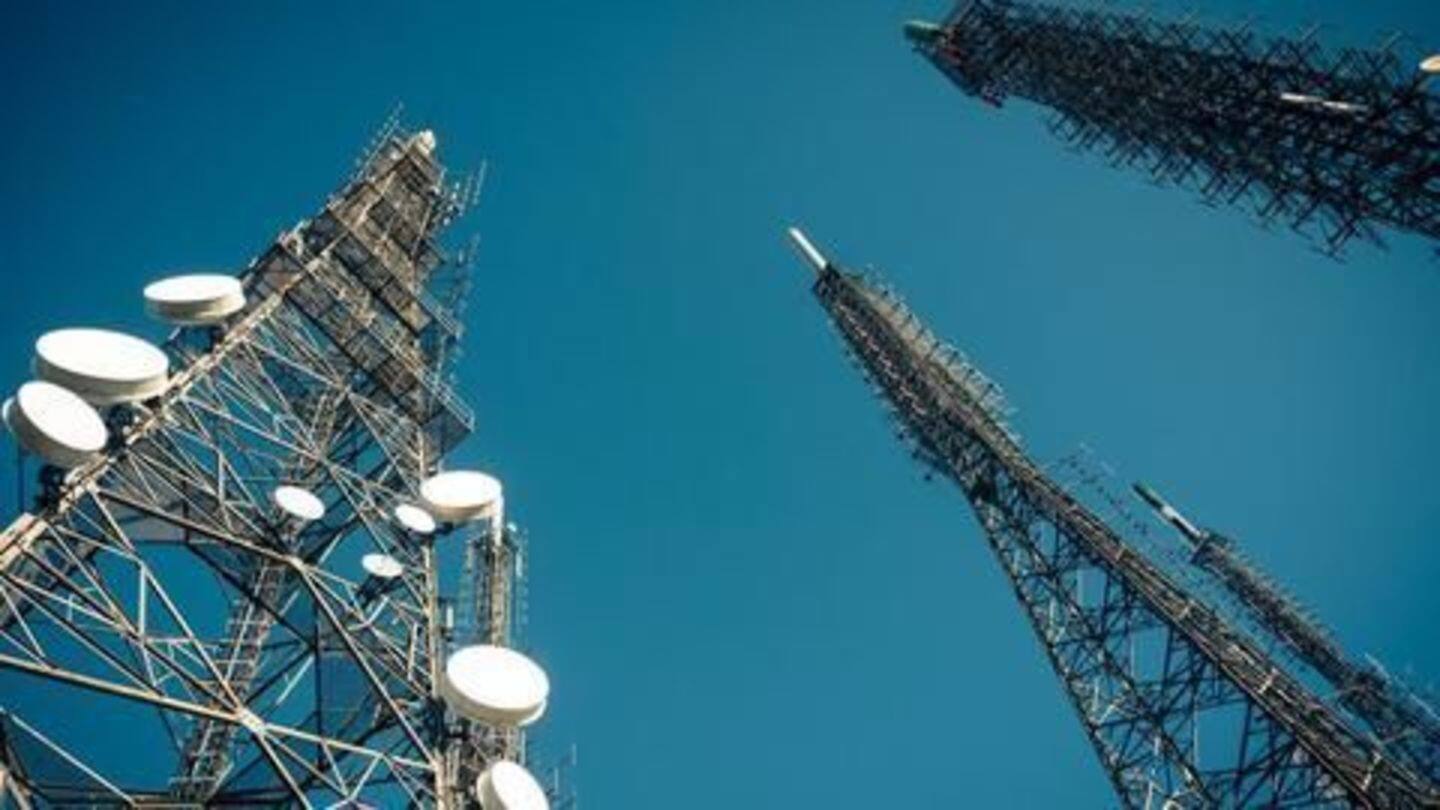 The writing is on the wall; the tariff war started by Mukesh Ambani-backed Reliance Jio, if left unchecked would leave behind only one or two non-state providers at the very end, according to Bharti Airtel chairman Sunil Mittal. The meeting to address the financial woes of the sector by Telecom Minister Manoj Sinha was all about pleas, arguments, and warnings. Here's all about it.
One operator is to be blamed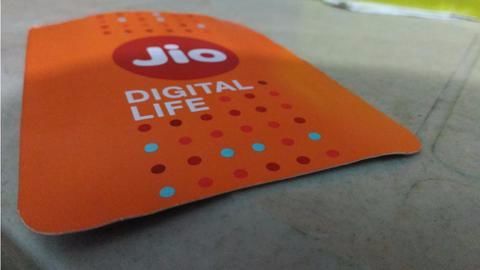 Bharti Airtel chairman Sunil Mittal had reportedly said that if the current tariff war, that has been started by the operator with "strong balance sheet" aka Reliance Jio is not stopped, financial conditions of this already debt-laden industry will get worse. The government will have to resort to what it did in 1996; make policy reforms so that the sector can function once again.
No one will give loans to telecom operators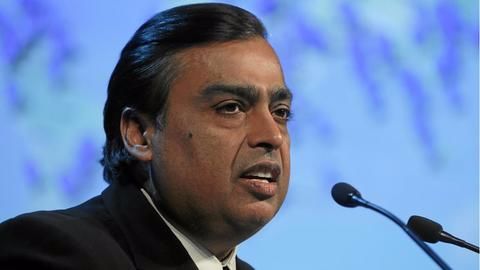 The same sentiments were echoed by State Bank of India, MD, B Sriram, who warned that due to this tariff war business viability will take a beating, which would then lead to banks and financial institution flinching away from extending loans to telecom firms, looking at the downward trajectory of the sector. One new entrant, which is upsetting the industry, will bring its downfall.
Stop this, or we will perish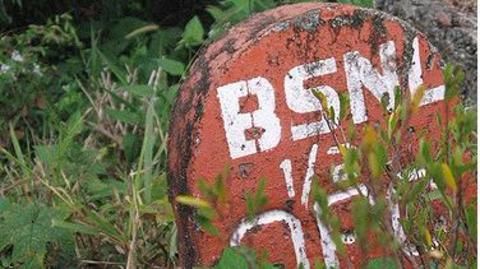 Mittal reportedly said, market players have already come down from 12 operators to 6-7 and if the current level of competition is left unchecked, the entire industry will be left with three-four firms including state-owned BSNL and MTNL. SBI's Sriram opined that the government needs to quickly decide the level of competition that should be there in the sector to stop the current mayhem.
Argument and counter argument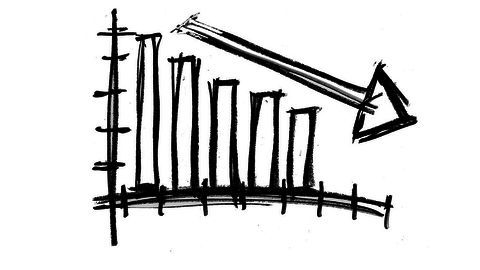 SBI said, the sector's EBITDA has fallen to Rs. 45,000 crore in last year from Rs. 75,000 crore, noticed two years earlier and there's a deficit of Rs. 80,000-90,000 crore. Reliance Jio's representatives countered by saying that revenue will slowly double from the current Rs. 2 lakh crore and the industry's EBITDA margins are hovering around 30%, which is the highest across other industries.
Now, we wait and watch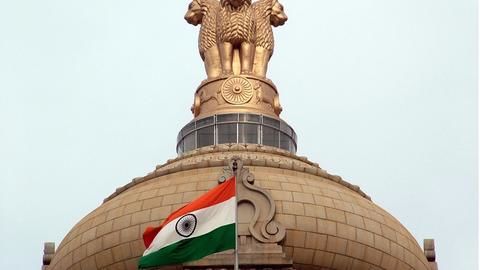 Reliance spokesperson refuted Mittal's comments by saying to ET, "To say that Reliance has a strong balance sheet and that's why they can give low tariffs, is a complete misnomer. Jio has invested Rs 2lakh crore and it has a definite business plan." Sinha said inter-ministerial meeting report will be available soon and the government will take corrective measures for orderly growth in the telecom sector.