The culture of sexual abuse at Victoria's Secret
The culture of sexual abuse at Victoria's Secret
Written by
Siddhant Pandey
Feb 05, 2020, 08:15 pm
3 min read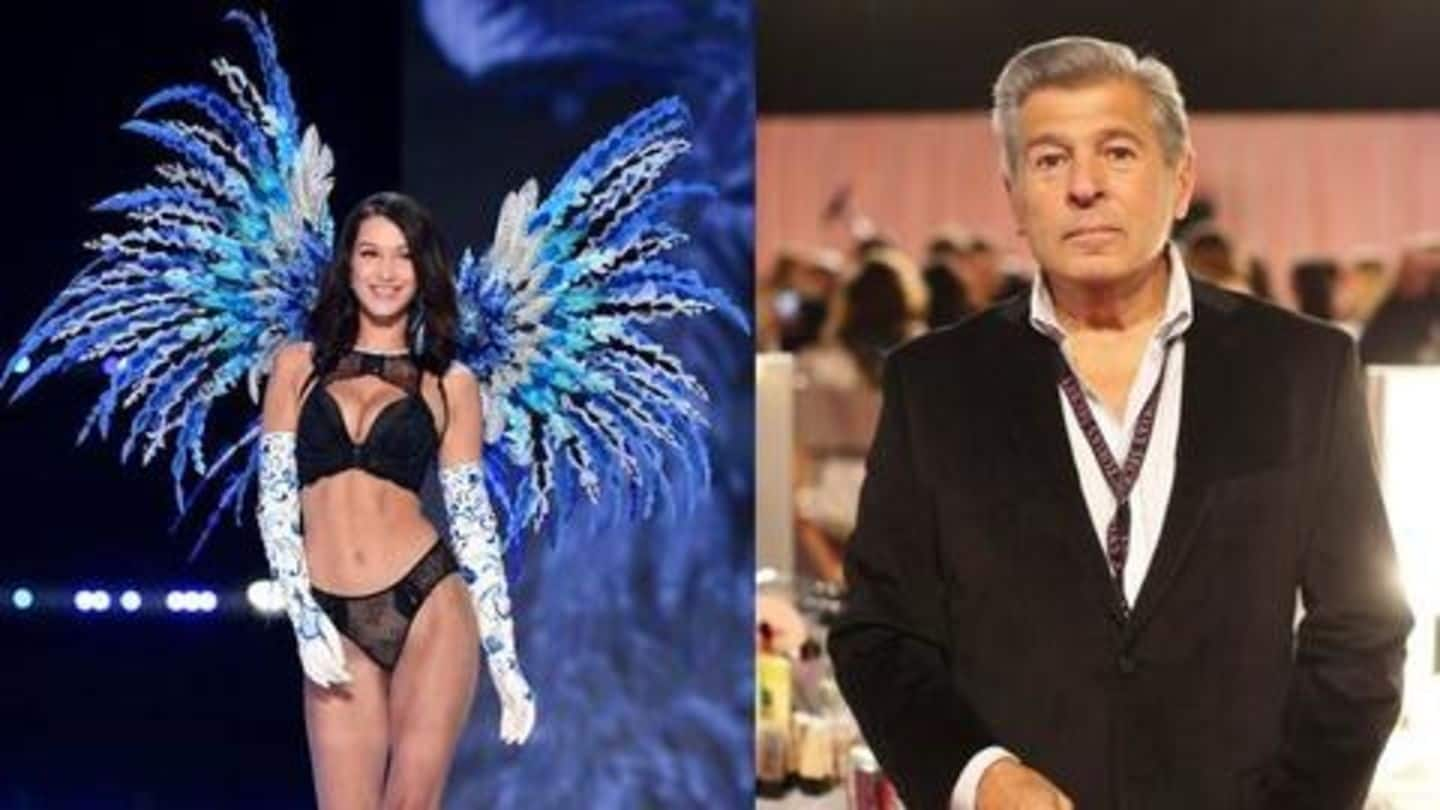 Famous lingerie brand Victoria's Secret now finds itself in the midst of a sexual harassment scandal. The brand, which has made excuses for its blatant objectification of women in the past, has propagated a culture of misogyny and sexual abuse for years, a new exposé has found. The revelation unearthed multiple allegations of sexual misconduct against a top boss at the brand's parent company.
Allegations target former Chief Marketing Officer at L Brands
A recent New York Times investigation detailed the accounts of several current and former Victoria's Secret employees and models. The allegations of sexual misconduct named Ed Razek, the former Chief Marketing Officer at the parent company of Victoria's Secret, L Brands. Notably, Razek was the vision behind the brand's fashion shows featuring tall, skinny women in lingerie walking the runway with angel wings.
Razek touched models, asked them to sit on his lap
According to the report, Razek would allegedly try to kiss models, ask them to sit on his lap, and touched them inappropriately. He also allegedly touched a model's crotch ahead of the 2018 Victoria's Secret fashion show. Model Andi Muise said Victoria's Secret stopped hiring her after she rejected Razek's advances. Others felt pressured to pose nude for the brand. Meanwhile, Razek has denied the allegations.
Supermodel Bella Hadid one of Razek's victims
Ahead of the 2018 show, Razek also made inappropriate remarks about supermodel Bella Hadid. According to three witnesses, Razek allegedly watched from the couch as Hadid was measured for her underwear to ensure they met broadcast standards. At one point, Razek declared, "Forget the panties!" He allegedly asked if the network would allow Hadid to "walk down the runway with those perfect titties."
Razek once justified excluding pluz-sized and trans models from shows
To recall, it was Razek who justified the exclusion of plus-sized and transgender models from the once-coveted Victoria's Secret runway. Razek had said that the brand's "show is a fantasy," indicating that Victoria's Secret is more interested in putting on a show for the man's gaze than focus on the women who would eventually wear its lingerie.
Razek left L Brands in August last year
To recall, last year in August, over 100 models wrote an open letter to Victoria's Secret CEO John Mehas, asking him to protect models at the company from sexual harassment. Interestingly, the same month, Razek departed from L Brands.
Victoria's Secret's Epstein ties also tarnished brand's image
The brand's association with sex offender Jeffrey Epstein did not help its image, either. Epstein, who killed himself in prison before facing trial for sex-trafficking involving minor girls, used to pose as a recruiter for Victoria's Secret to lure young women. Epstein once also served as the money manager for Les Wexner, L Brands CEO. Wexner has since apologized for his association with Epstein.