Urban Ladder sacks dozens of employees in mass layoff
Urban Ladder sacks dozens of employees in mass layoff
Written by
Shubham Sharma
Jun 10, 2019, 07:44 pm
2 min read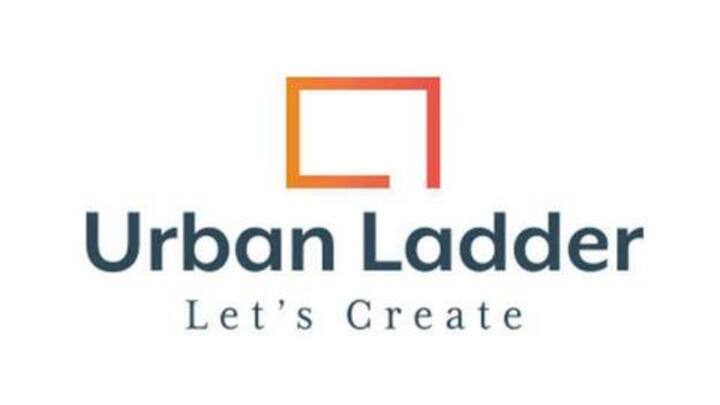 In a desperate cost-cutting measure, renowned furniture and home decor retailer Urban Ladder has sacked dozens of employees from its workforce. The Bengaluru-headquartered company carried out a mass lay off in the quarter ending March. The move came as part of an effort to continue operations, according to several reports. Here's everything you need to know.
100 employees sacked to continue operations
Urban Ladder let nearly 100 employees go during the March quarter, bringing its total workforce down to some 700 employees. The layoffs were carried out across all functions, levels, and geographies as an immediate measure to sustain operations. The employees were told that the company is struggling to secure more funds and boost profits and needs to cut some flab to keep running.
CEO says layoffs were absolutely necessary
"We had no other option. We would have shut down if we hadn't asked them to leave," Ashish Goel, the co-founder and CEO of the company told Hindu Business Line, noting that the move was absolutely necessary. The company had also sacked employees in 2016.
However, signs of growth are already visible
Despite the layoffs, Goel has said the company, which will turn seven next month, is already on the track of growth. He said they will turn EBITDA (earnings before interest, tax, depreciation, and amortization) positive in a couple of months. "Our goal is to deliver Rs. 8-10 crore of EBITDA this fiscal," Goel said. "It's not a big number, but it is a start."
Over Rs. 700 crore raised, revenue doubled
Urban Ladder, which faces competition from Pepperfry and IKEA, has already raised Rs. 744 crore from several investors, including the likes of Sequoia and Steadview Capital. Notably, in FY 2018, the company doubled its revenue to Rs. 204.7 crore from Rs. 101.9 crore in the previous year and slashed its losses to Rs. 117.3 crore from Rs. 459.1 crore in FY17.