Huawei, its CFO charged with multiple financial crimes in USA
Huawei, its CFO charged with multiple financial crimes in USA
Written by
Shiladitya Ray
Jan 29, 2019, 11:32 am
3 min read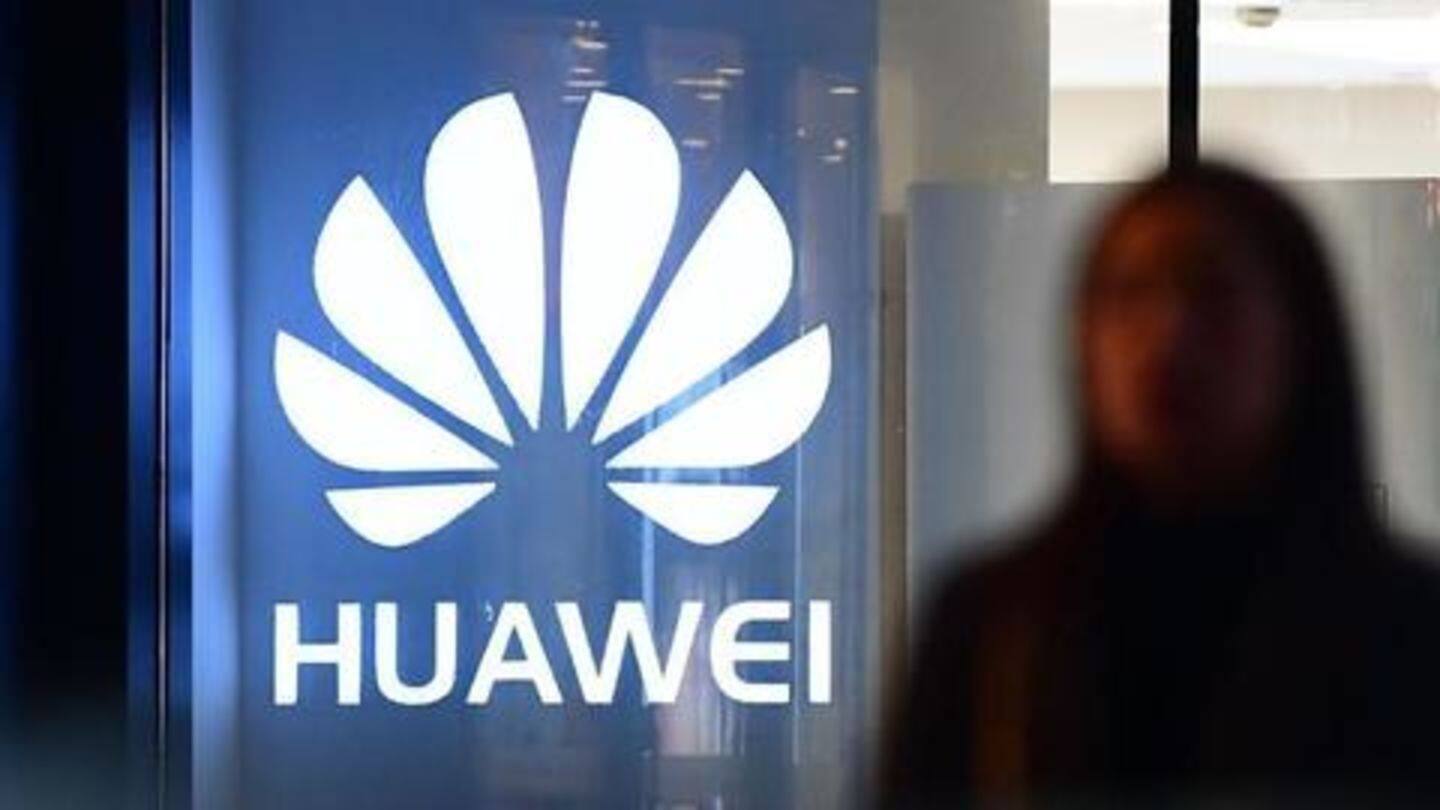 A little over a month after Huawei CFO Meng Wanzhou was detained by Canadian authorities, Huawei, two of its subsidiaries, and Meng have been charged with an array of financial crimes in the US. Notable charges include bank fraud, obstruction of justice, theft of technology, and conspiracy to commit money laundering. However, all the parties charged have flatly denied the charges. Here's more.
Huawei allegedly ignored US sanctions on Iran
The indictment alleges that Huawei wilfully misled the US and a global bank about its relationship with two subsidiaries, Huawei Device USA and Skycom Tech, so that it could conduct business in Iran. The US has deemed this unacceptable, especially considering that US President Donald Trump had imposed sanctions on Iran earlier, and has recently added even stricter sanctions.
Technology theft is yet another major charge
Another major case against Huawei pertains to the theft of technology from T Mobile. T Mobile has a smartphone durability testing technology called Tappy that mimics human fingers to test smartphones, and it has been alleged that Huawei stole the same. In all, a whopping 23 charges have been filed against the Chinese smartphone manufacturer, its subsidiaries, and CFO Meng.
CFO Meng's arrest earlier was at the US' request
Interestingly, Meng's arrest by Canadian authorities in December was also on the request of the US. She was arrested on December 1 in Vancouver, and was later granted a $7.6mn bail. However, Meng remains under 24 hour surveillance, and must wear an electronic ankle tag. Understandably, Meng's arrest did not go down well with China, where she's held in high regard for Huawei's success.
Charges against Huawei won't help improve US-China relations
Further, Huawei considered to a be a 'national champion' in China - a private firm that has shouldered Chinese ambitions, and has led the way globally. In light of Huawei's reputation in China, and the fact that the charges the company is facing are the most serious it has ever faced, the indictment of Huawei won't do much good for US-China trade relations.
Meanwhile, US and China will hold trade talks soon
Interestingly, the charges have been filed at a time when the US and China have temporarily halted their trade war for 90 days, and are slated to hold high-level trade talks this week in Washington. While the charges against Huawei are unlikely to come up during the talks, the fact that US technology was stolen might come up.