Walmart buys 77% stake in Flipkart for $16 billion
Walmart buys 77% stake in Flipkart for $16 billion
Written by
Shiladitya Ray
May 09, 2018, 07:32 pm
3 min read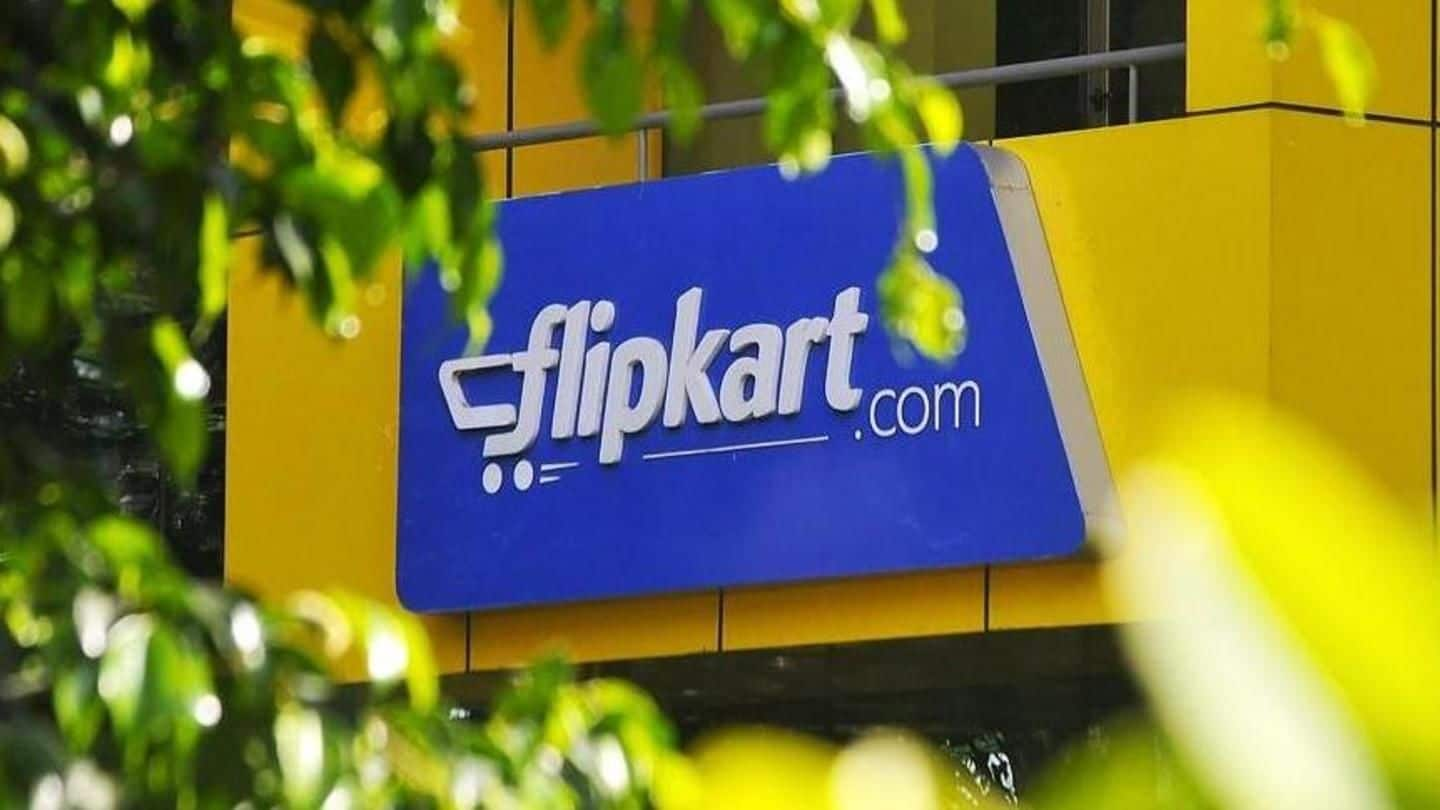 The cat is finally out of the bag - Walmart Inc. has announced its acquisition of India's leading e-commerce platform, Flipkart, for a whopping $16bn, taking 77% stake. This makes it the world's most expensive e-commerce acquisition, so far. With the deal, Flipkart's valuation has jumped to $21 billion from $10.2 billion a year ago. The acquisition is part of Walmart's strategy to take on Amazon.
Funnily, SoftBank CEO mistakenly leaked deal hours before announcement
Hours before the official announcement, SoftBank CEO Masayoshi Som had mistakenly announced the deal at a SoftBank earnings presentation. When questioned, Som sheepishly replied, saying, "Maybe I should not have mentioned that ... Well, I can't take it out!"
Co-founder Sachin Bansal to leave Flipkart after the deal
Walmart's acquisition of Flipkart will also see the exit of co-founder and executive chairman Sachin Bansal, marking the end of an era. He will sell the entirety of his 5.5% stake for around $1bn. Meanwhile, Flipkart group CEO Binny Bansal, and Flipkart CEO Kalyan Krishnamurthy will remain at the company after the deal goes through.
Flipkart co-founder Binny Bansal says Walmart is the 'ideal partner'
"This investment is of immense importance for India and will help fuel our ambition to deepen our connection with buyers and sellers and to create the next wave of retail in India. Walmart is the ideal partner," said Flipkart co-founder Binny Bansal.
Most Flipkart investors will sell their stake to Walmart
Of the $16bn, $2bn will be for new equity funding, while the rest will be used to buy shares from Flipkart's investors. Most of Flipkart's investors will sell their stakes to Walmart, while some - Tencent Holdings, Tiger Global Management, Microsoft Corp, and co-founder Binny Bansal - will retain a small part. Google-parent Alphabet is also expected to buy 5% stake in Flipkart.
The Indian e-commerce market will be worth $200bn by 2026
The upcoming clash between Walmart and Amazon is poised to be an explosive one - the Indian e-commerce market is expected to grow at a compounded annual growth rate (CAGR) of over 30%, from $15bn in end-2016 to around $200bn by 2026.
Flipkart is a cash-guzzling operation and needs periodic boosts
However, the very large cheque Walmart is writing for establishing a foothold in the Indian e-commerce market is unlikely to be its last. Being a cash-guzzling operation, Flipkart requires infusions of funds every few years and despite the huge boost it will receive from the deal, it remains to be seen how many years its cash reserves last before it requires another boost.
Flipkart's cash burn in recent years
Between FY15-FY17, Flipkart, leaving out cash outgo in acquisitions, burnt Rs. 13,350cr or roughly $2bn in cash. Flipkart's 'cash burn', defined as net cash flow excluding capital expenditure and acquisition costs, is expected to have increased since mid-FY18 after it secured a large funding.
Amazon pumps in Rs. 2,600cr in light of Walmart-Flipkart deal
Meanwhile, Amazon, not one to be outdone, has started pumping in fresh capital into its Indian operations. The global e-commerce giant pumped in Rs. 2,600cr into Amazon Seller Service Pvt. Ltd. (Amazon.in), which runs a marketplace for assisting sellers to sell their products online. This is part of Jeff Bezos's recent pledge to invest $5bn in Amazon's India operations.