What makes RummyCircle the most trusted rummy platform in India
Last updated on
Nov 08, 2019, 07:02 pm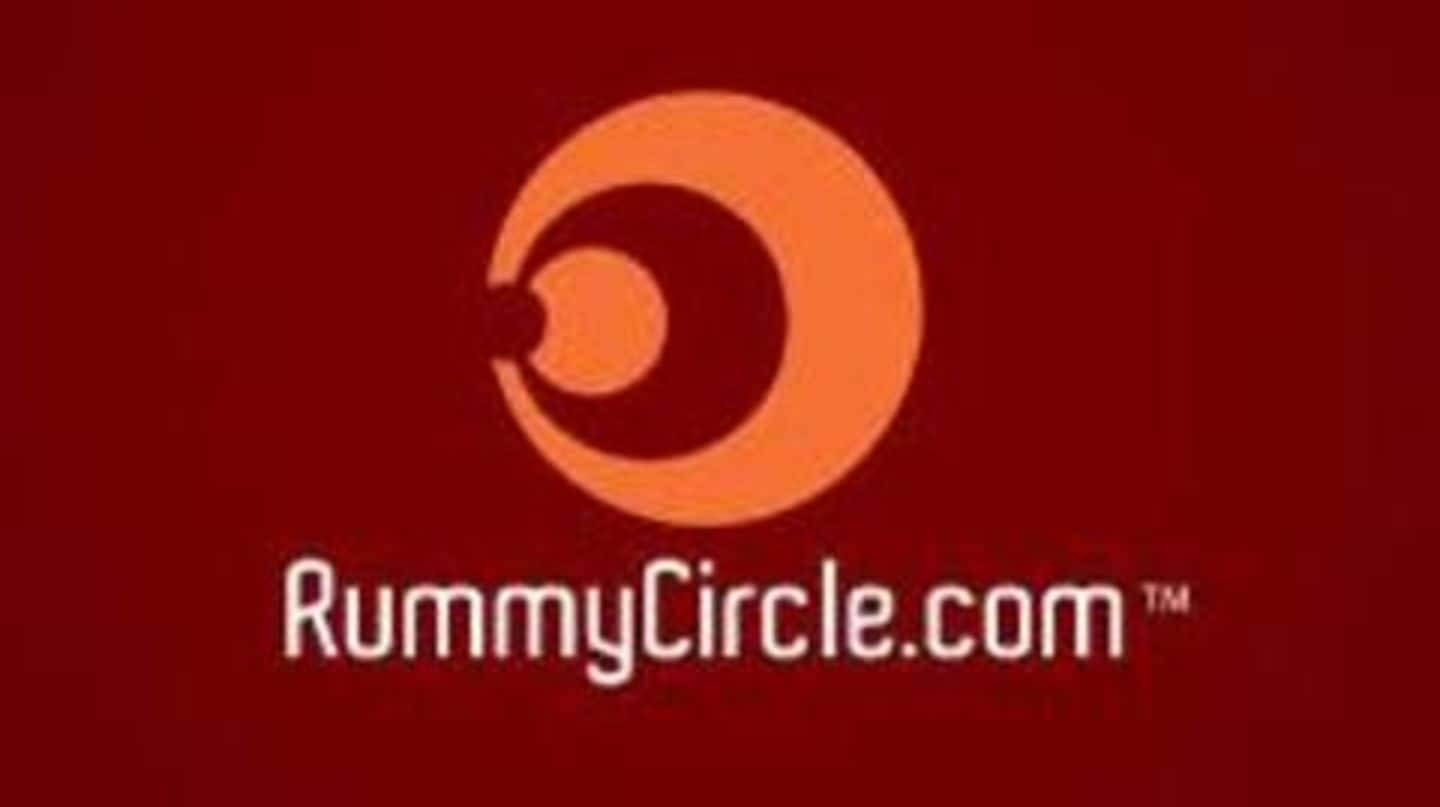 65 percent of Indians expect full transparency from businesses, says the 2019 Experian Identity and Fraud Report: Asia-Pacific Edition. RummyCircle, India's leading online rummy platform, understands this need and offers a reliable and trustworthy place to play rummy games. It has built a user-base of 10 million people on the basis of these trust factors. Let's take a look at them.
Follows the highest standards in fair play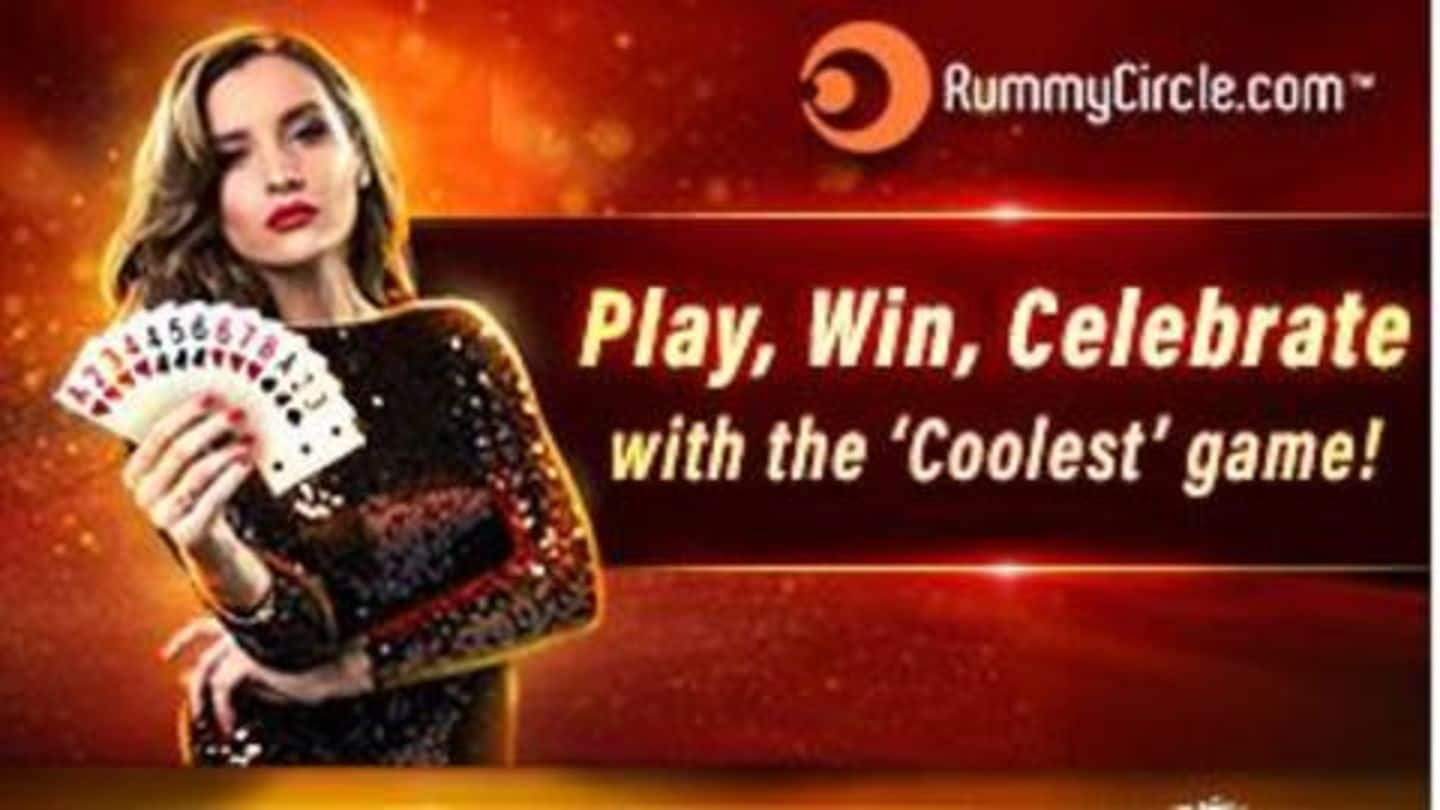 RummyCircle offers skill-based games with a complete focus on ensuring fair play. For one, it employs machine learning and artificial intelligence to prevent fraud and let people play and win fairly. Then, it has standards in place to ensure people play responsibly, without spending long hours or depositing higher than their monthly cash limit. It also lets players opt for free psychological counseling.
Plus, they are a part of The Rummy Federation
The platform is also a part of the The Rummy Federation (TRF), an independent group that supports and guides the online rummy industry to create sustainable, positive, and healthy entertainment for players.
Integrates up-to-date, top-notch security
RummyCircle also has rummy app for Android and iOS users, and offers games that let you win real cash rewards, which can be safely withdrawn through a secured payment gateway. The amount reflects in the bank in less than 24 hours. And, when you make a deposit to play games, funds are held in trust by RummyCircle in specified bank accounts. Notably, the platform also integrates end-to-end encryption to protect players' personal data.
Regular data reviews are conducted from time to time
Along with protecting the personal data of players, which includes their personal information and banking details, from the risk of abuse, RummyCircle also conducts regular reviews of their internal data collection, storage, and processing practices to ensure complete data safety.
Play from a number of tournaments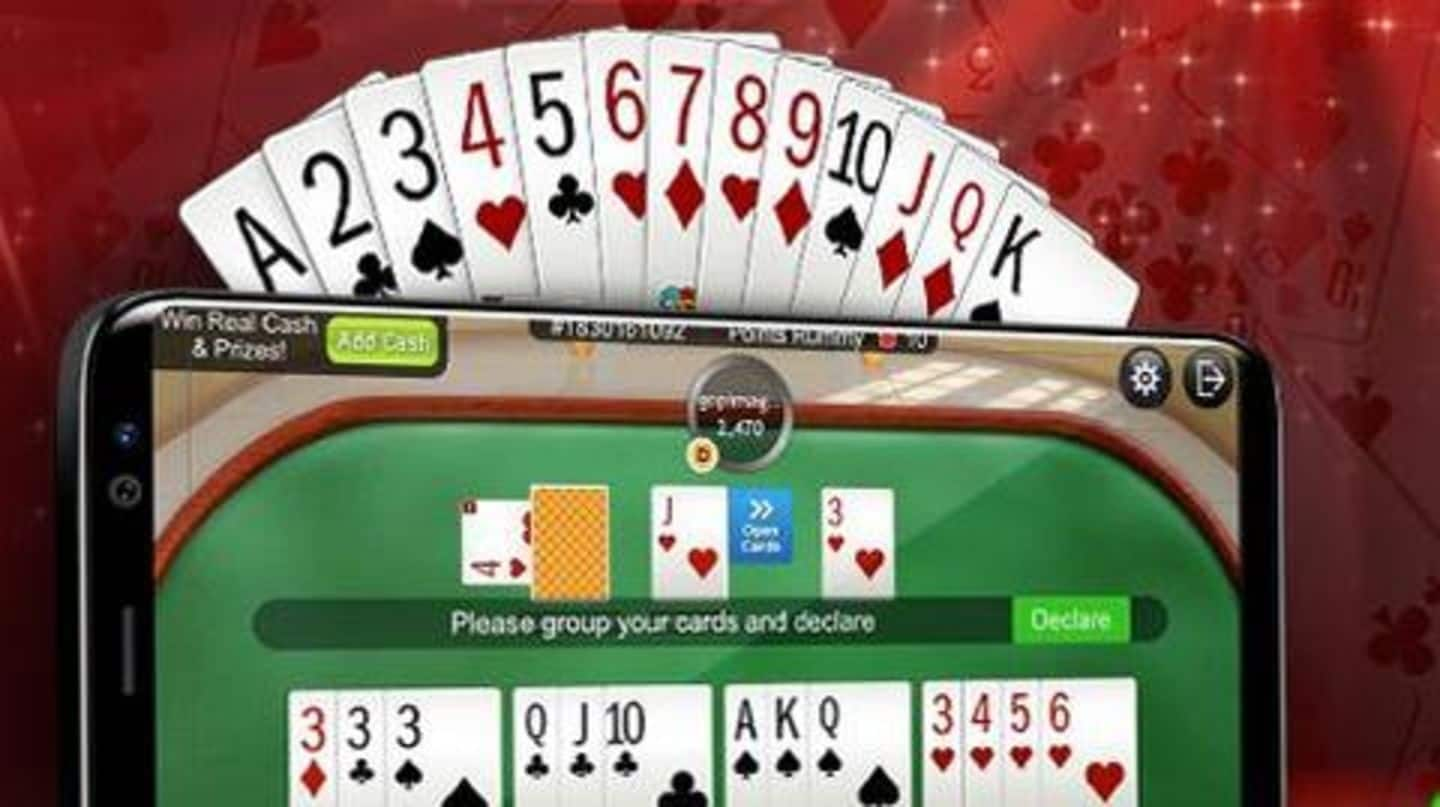 Further, RummyCircle conducts some incredibly innovative tournaments - 100 Expressway, Depositor Delight, the Saturday Showdown to name a few - with prize pools running into lakhs. Every year, the platform also hosts the Grand Rummy Championship-an offline rummy tournament, where the qualifiers are treated to an all-expense-paid trip to a luxurious destination. In this year's tournament, Rs. 1.25 crore went up for grabs.
Biggest prize in the annual Diwali tournament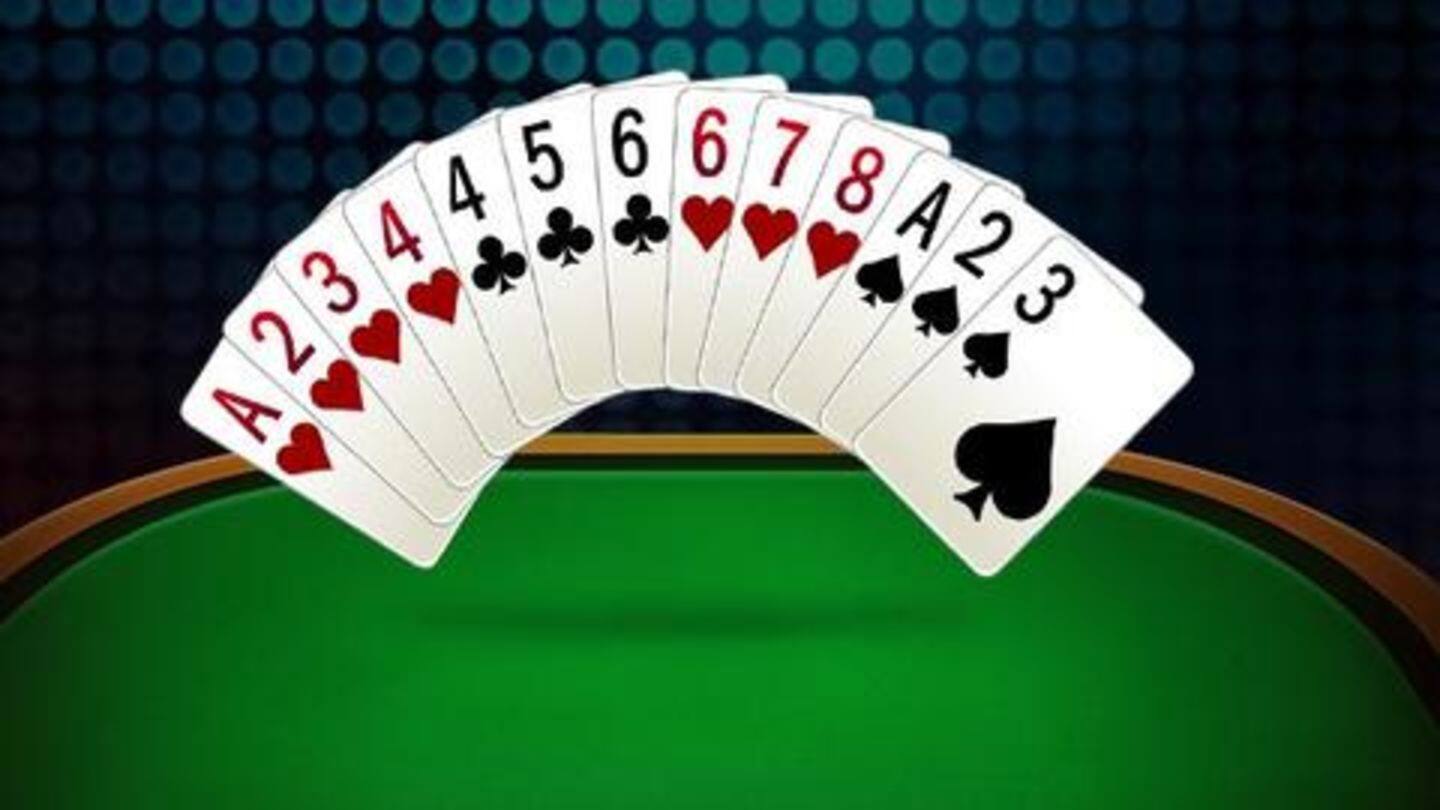 In addition to the regular tournaments, RummyCircle also hosts the annual Diwali tournament every year. Last year, the prize pool of the Diwali tournament reached Rs. 4 crore, with the highest-ranking player winning Rs. 1 crore, while this year, the prize amount was Rs. 1 crore, which players could have won by paying just Re 1 as the entry fee.
Rummy Rumble trending right now
On a related note, the Rummy Rumble is currently dominating as the top-trending tournament on RummyCircle. It is creating a lot of buzz on the platform, driving plenty of player engagement.
Enjoy the best rummy experience
RummyCircle makes for an entertaining place for people who love the strategy and quick decision-making elements of rummy. It gives the experience of a real rummy game and lets you connect and play with like-minded players. Plus, there is full transparency which ensures you get complete entertainment without the worry of doing something illegal or spending excessively.
Note: Online rummy is legal in most Indian states
It's imperative to note that online rummy is deemed as a card game of skill by the honorable Supreme Court and is legal in most Indian states. In fact, the only places where you aren't legally allowed to play RummyCircle are Assam, Odisha, and Telangana.
Building to a wider base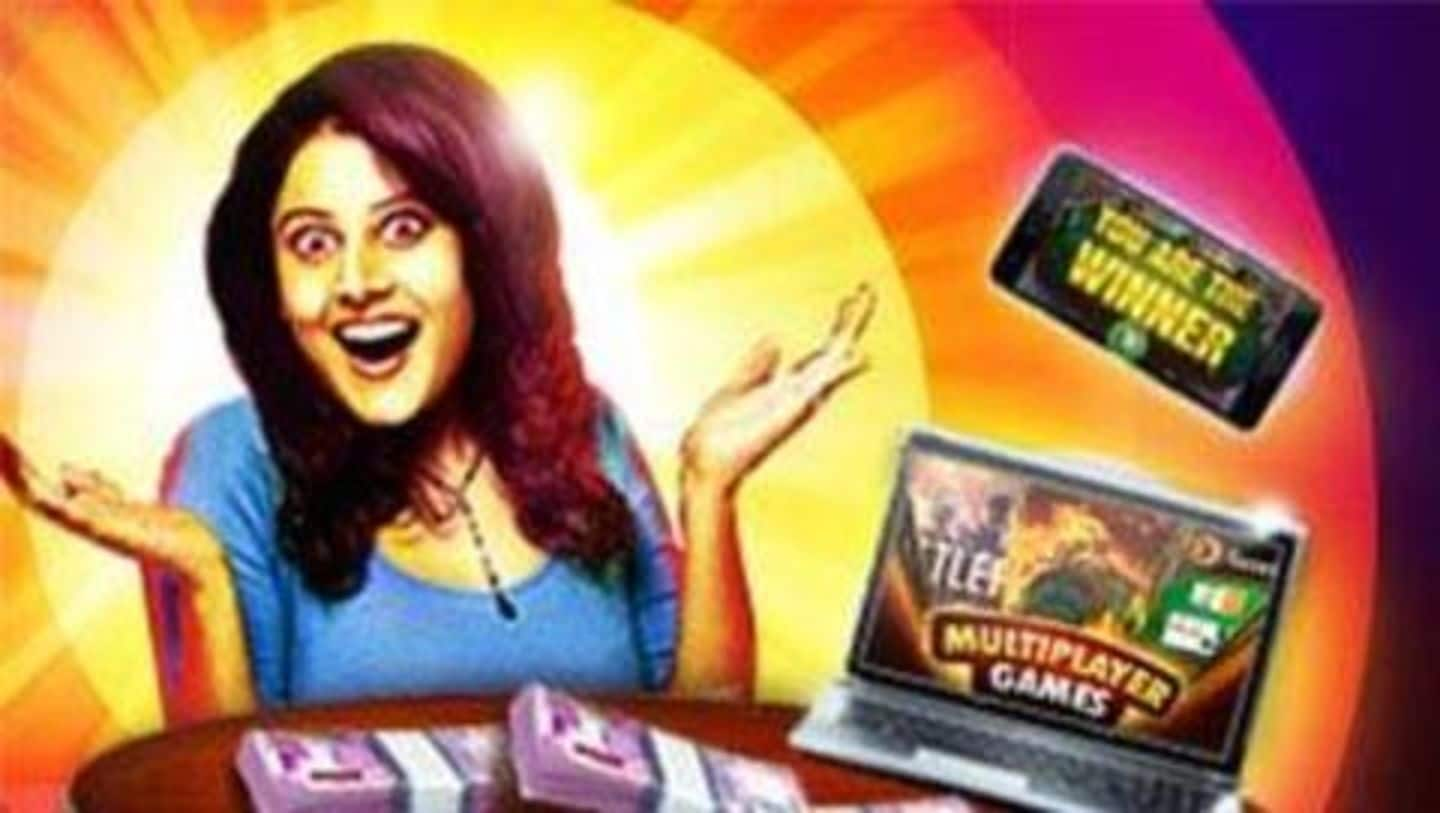 Interestingly, online rummy is already popular in the south Indian states and is closely making its way across India in the real money games genre. As such, RummyCircle, which is already the number one choice to play rummy, thanks to its positive and healthy environment, is focusing on expanding its reach across India via partnerships with leading actors.
What are RummyCircle's existing partnerships in India?
In West Bengal, RummyCircle recently roped in renowned Bengali actor Prosenjit Chatterjee as the brand ambassador for the state. Among others, the platform has also teamed up with Gujarati movie Montu ni Bittu to widen its reach in the western part of India.