Women entrepreneurs own less equity in Silicon Valley
Last updated on
Nov 09, 2019, 03:24 pm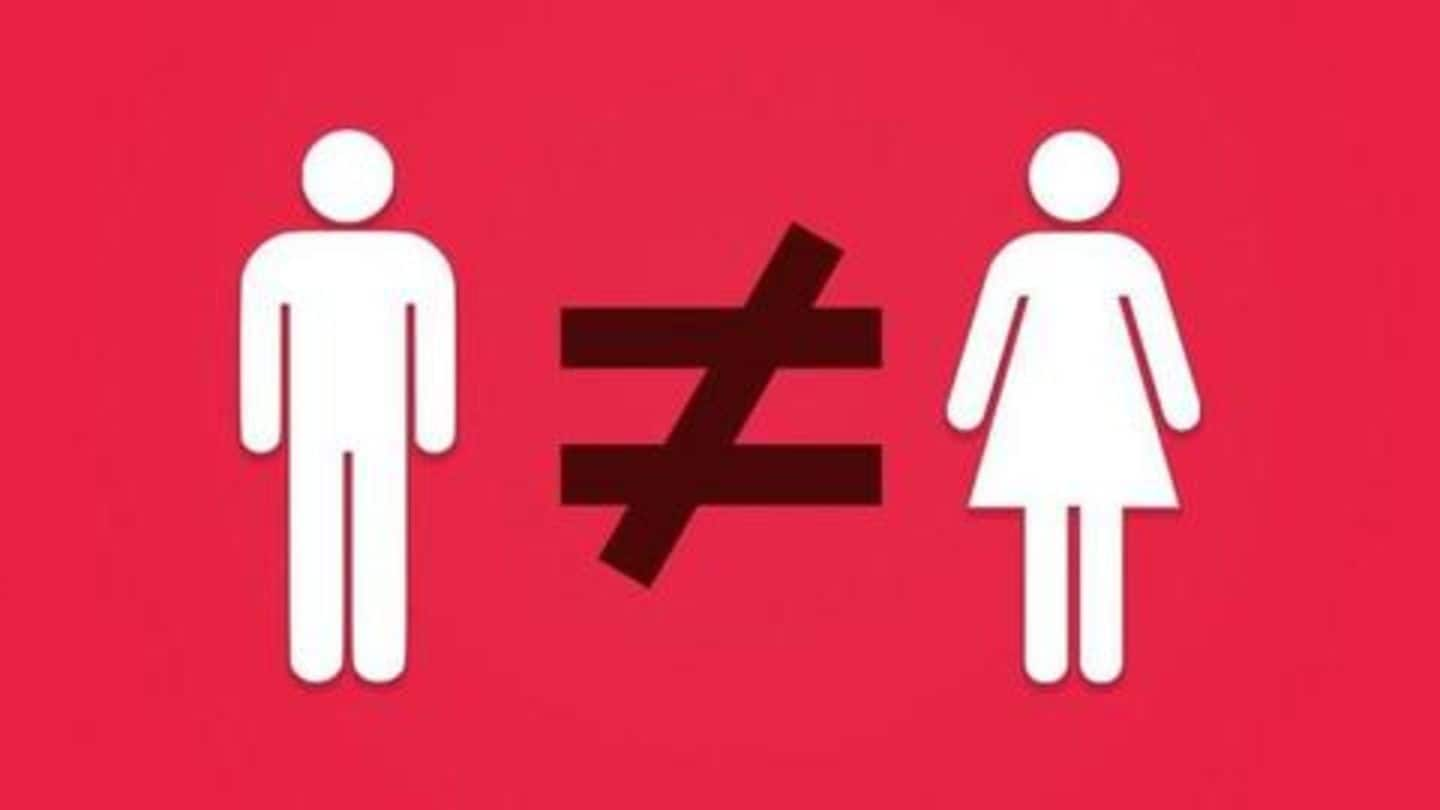 If you have been questioning how much wealth in Silicon Valley is held by women, the short answer is not a lot. To no one's surprise, a recent report highlights the gender gap among paper millionaires in Silicon Valley, revealing that women own just a quarter of the equity of their male colleagues. Here are more details.
Women own 49 cents equity for every dollar men own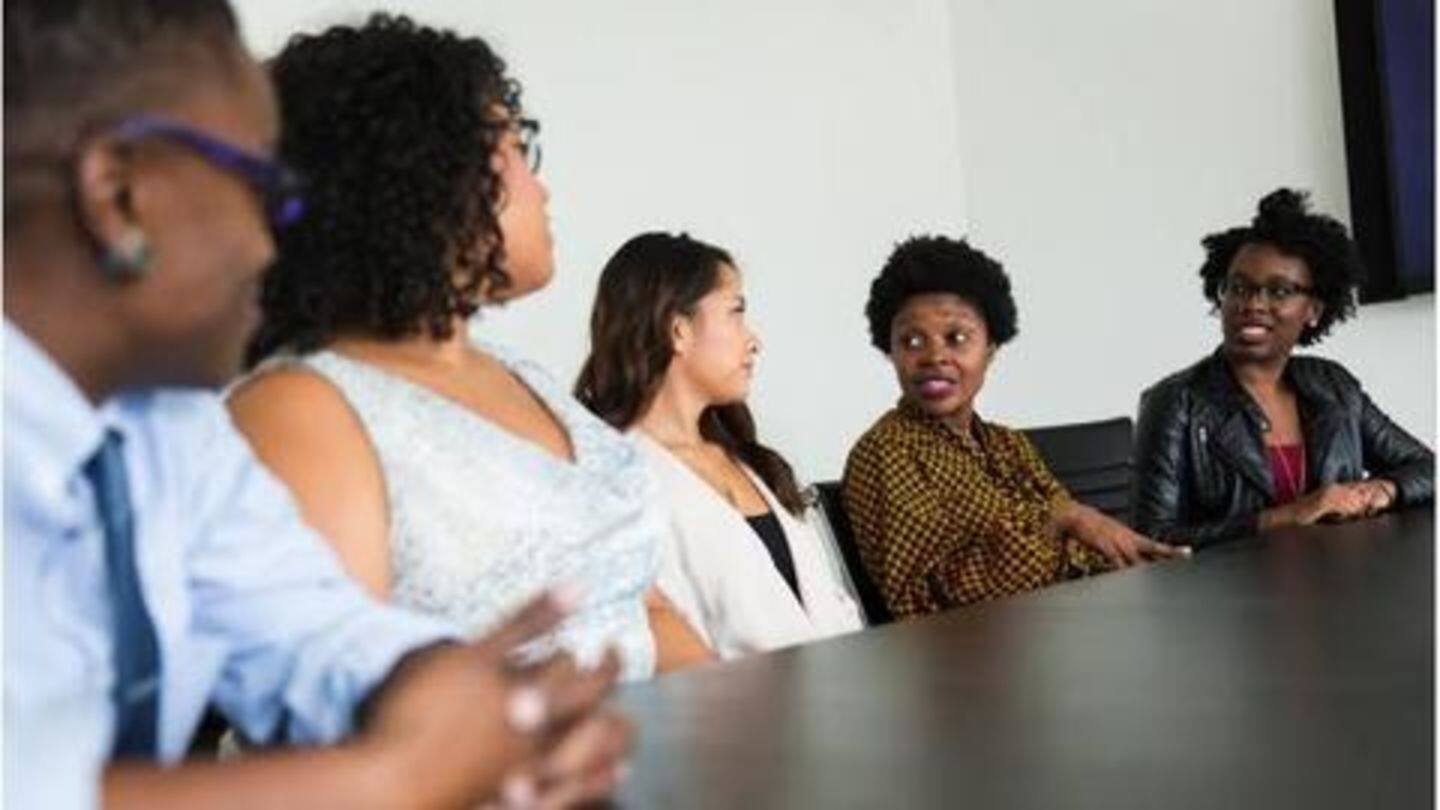 The new study, called Table Stakes, was conducted by the equity management platform Carta. It compiled data from over 3 lakh employees, nearly 10,000 companies, and over 25,000 founders. Carta found that women hold 49 cents for every dollar in stock options men do. However, the gender gap is a 2% improvement from last year, when Carta published its first gender equity gap report.
Only 1 in 8 CEOs are women, finds study
Among C-suite positions, the chief marketing officer (CMO) and chief operating officer (COO) roles- predominantly occupied by women- are awarded less equity. While the most highly-compensated executive roles remained dominated by men, only 1 in 8 CEOs are women. Notably, CEOs get more than double the equity of the next-highest compensated executive. Contrarily, CMOs, the role where women are best-represented (32%), were the worst-compensated.
Women representation in finance drops 70% as seniority increases
According to the study, finance roles witnessed a 26 times increase in equity, the highest, from lower-level to C-suite roles. However, as seniority on finance teams increases, we see fewer and fewer women, as female representation drops by 70%.
Women accounted for 30% study participants; held 11% equity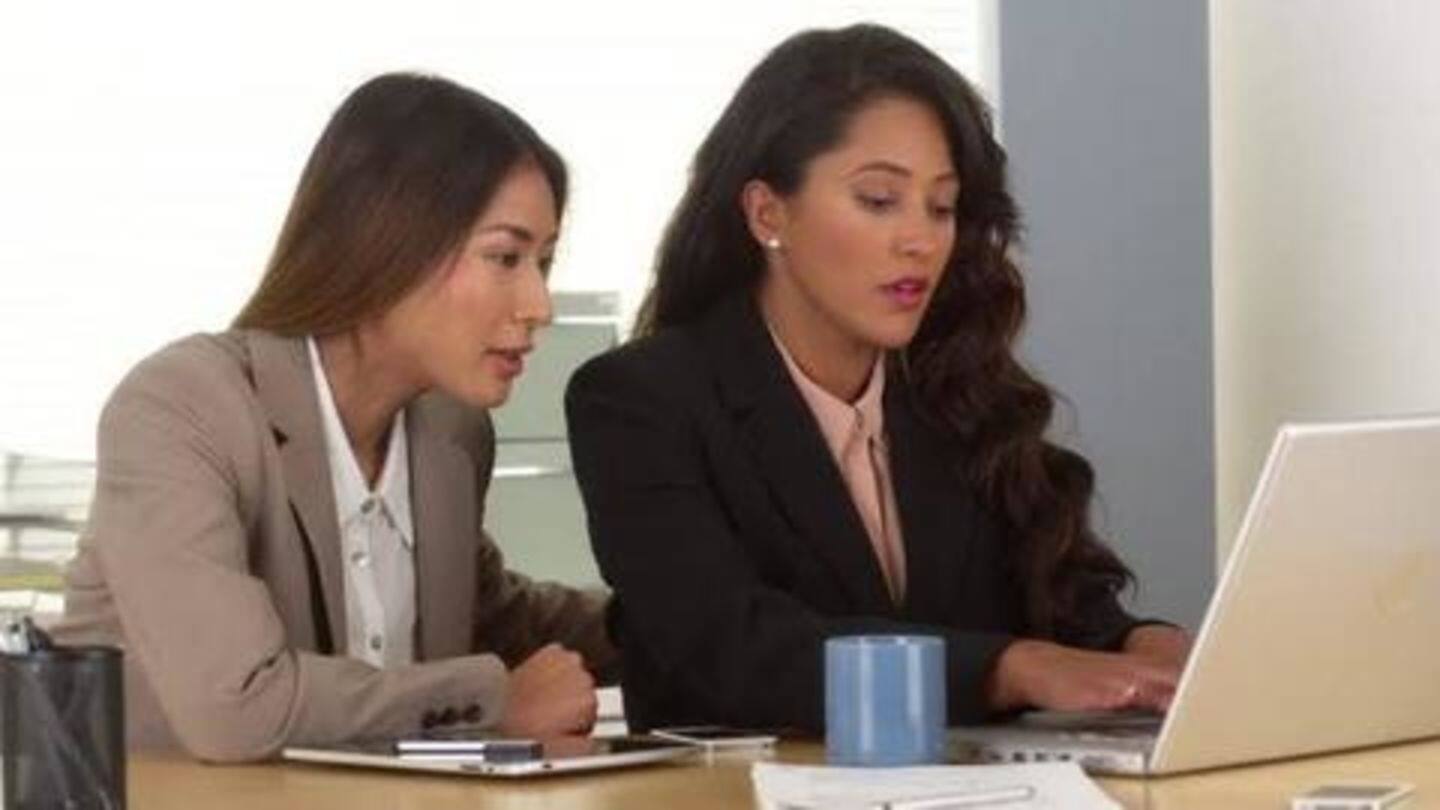 The study also found that among engineers, at every level, there were less than 20% women. Comparing junior and mid-level employees, engineers receive an average of over double the equity grants as compared to other departments. And even though women accounted for a third of the participants in the study, they only held 11% of the total equity wealth.
'Women aren't in right roles at right time'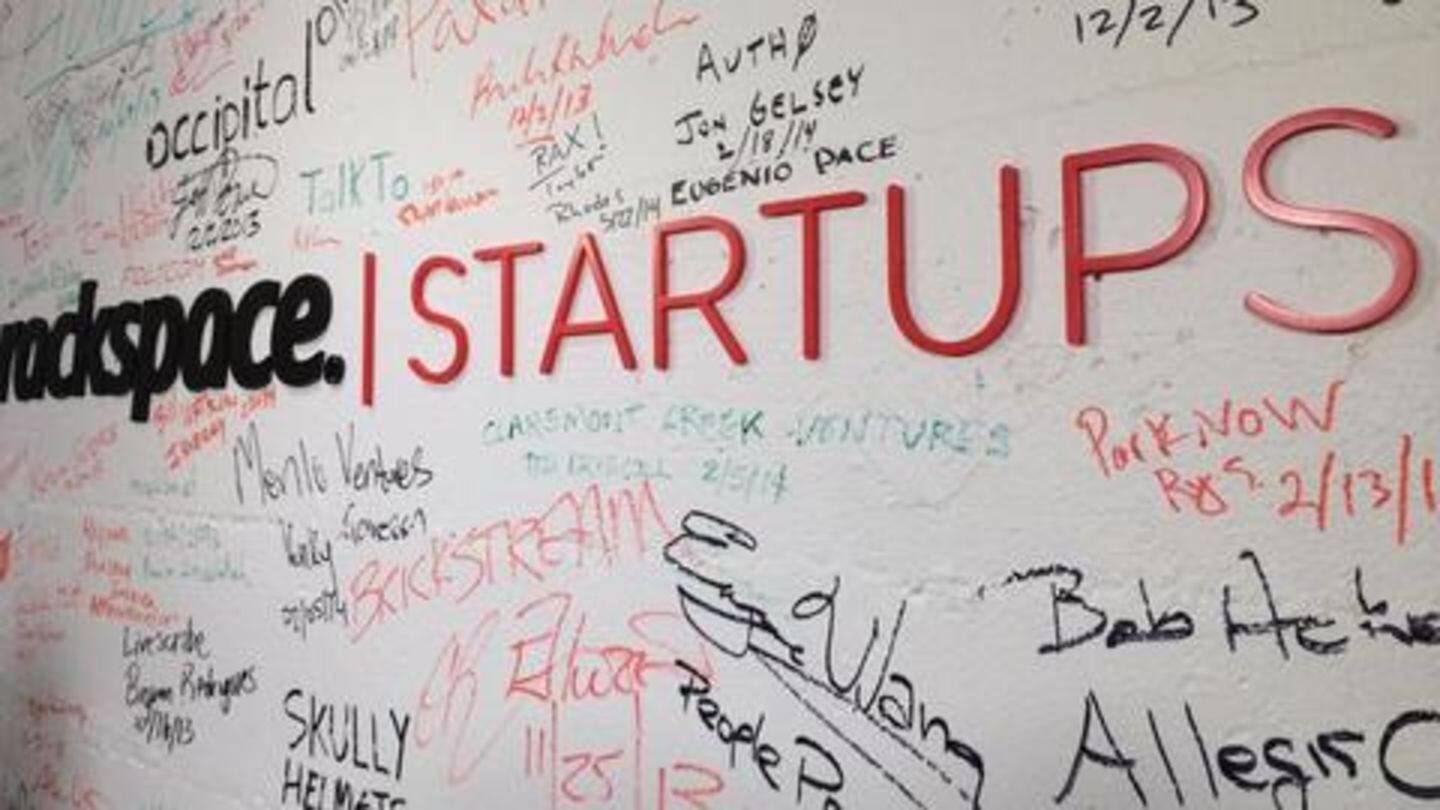 Carta Vice-President (Marketing), Emily Kramer, told CNBC, "Women aren't in the right roles at the right time in a company's lifecycle," adding that roles like founders, investors and early engineers- which have "outsized equity"- have fewer women representation. She added, "We need to take a look at how the start-up and VC ecosystem values the work and talents of women. We can do better."