Startup Village's digital student incubator unveiled in Kerala
Startup Village's digital student incubator unveiled in Kerala
Jul 14, 2016, 06:20 pm
3 min read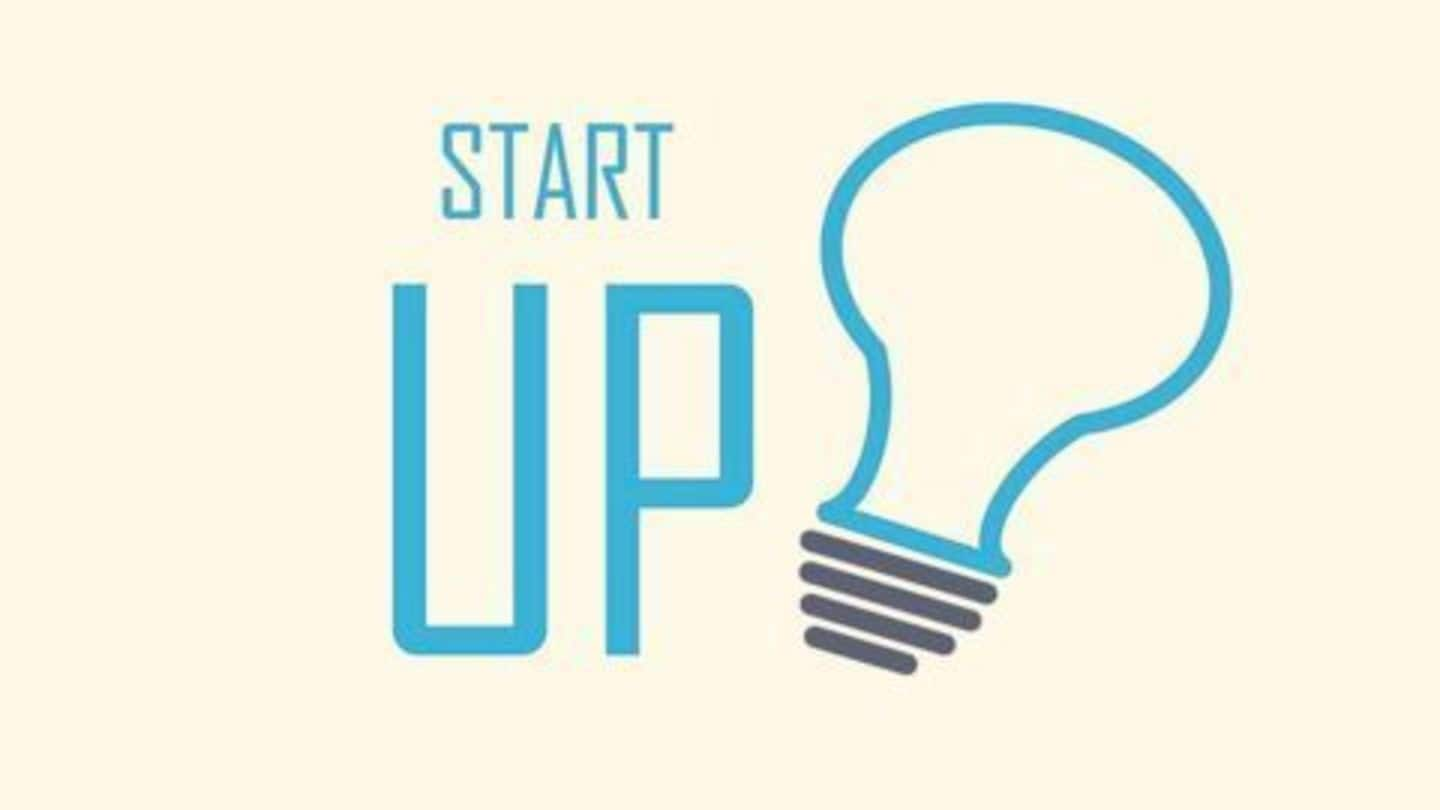 Kerala CM Pinarayi Vijayan has launched the world's first digital student incubator, SV.CO, Kochi Startup Village's digital makeover designed to support thousands of students to take the first step in entrepreneurship. SV.CO is expected to reach out to five million engineering students across India and provide them an entirely digital incubation framework. Vijayan's government has allocated Rs.300 crore for startups, the highest in Kerala.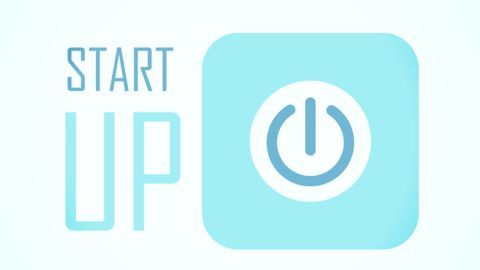 Startup Village, India's first public-private partnership (PPP) model, non-profit startup incubator, was set up in Kochi, Kerala in Apr'12. It was launched to create a startup culture among the youth in Kerala. It was to incubate 48 startups in Phase-I (2012-15); it received over 6,000 applications and created 3,000 jobs. After completing its Phase-I successfully, it announced that Phase-II would be entirely digital.
Kochi Startup Village to unveil its Phase-II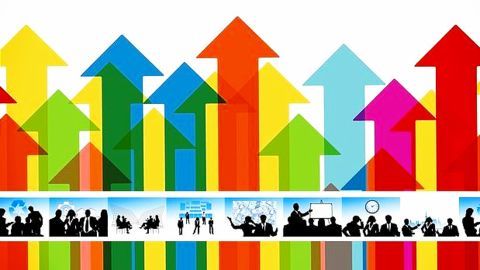 Kerala was all set to launch an online incubator for student startups, the first of its kind, on 13 Jul'16. It would be unveiled by Kerala Chief Minister Pinarayi Vijayan, and Kris Gopalakrishnan, Infosys Co-founder & Kochi Startup Village's chief mentor. It was developed over the last year and received over 1,000 applications from students in Kerala, Vadodara (Gujarat) and Visakhapatnam (Andhra Pradesh).
Centre asks states and union territories to establish startup hubs
The Ministry of Commerce and Industry suggested all the states and union territories to establish a 'Startup Hub' and incubators to help aspiring entrepreneurs. Department of Industrial Policy and Promotion (DIPP) created a hub that was operational since Apr'16 and provides support to startups.
Students from towns and villages can apply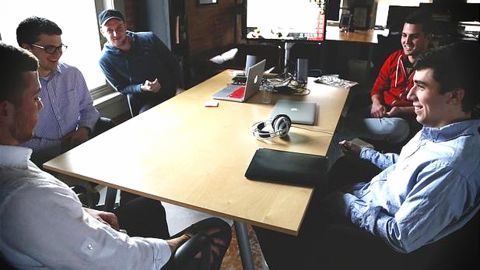 Sanjay Vijayakumar, Startup Village Chairman, said to become a part of the venture one only needs to have "hunger to succeed"; students from towns or villages can also apply. Kris Gopalakrishnan stated most students from tier 2 and tier 3 cities were deprived of access to best facilities like mentors and faculty. He added this venture would address the issue to a large extent.
Right environment for creating jobs
Kochi Startup Village stated, "The country needs more than one million new jobs a month for the next 20 years to employ all its youth, and these jobs would mostly come from new start-ups if the right environment is created."
Pinarayi Vijayan stated: "The state (Kerala) will fund 1,000 startups every year with Rs.2 lakh for converting ideas to prototypes. The best prototypes will be given Rs.1 crore interest-free loan to convert the prototype into a successful startup."
A month's free online entrepreneurship training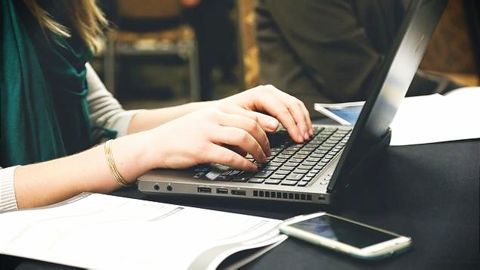 Kris Gopalakrishnan, Infosys Co-Founder and Startup Villages' Chief Mentor, stated SV.CO would venture into unexplored territory. SV.CO would create a contemporary model that would reach out to potential entrepreneurs in India and provide them with the best networks, mentorship, and infrastructure. Students can apply at SV.CO, which provides a month's free online entrepreneurship training to build a prototype and launch themselves within six months.