Xiaomi stops taking Cash-on-Delivery-orders for Redmi Note5 Pro: Here's why
Last updated on
Mar 08, 2018, 12:25 am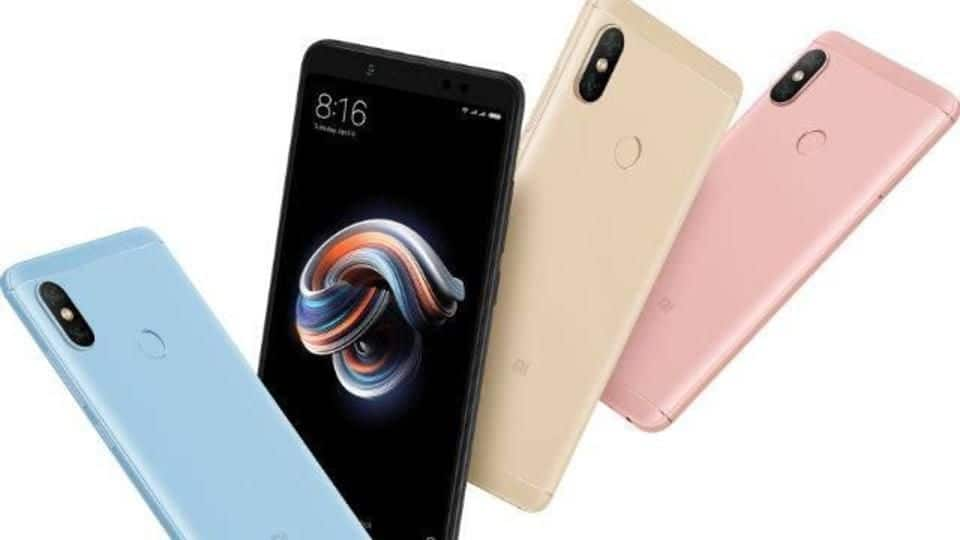 Chinese smartphone company Xiaomi launched Redmi Note 5 and Note 5 Pro last month that have become a huge hit with the Indian market. While the handsets clocked high sales, the device-maker has decided to remove the option of "Cash-on-Delivery" for its Redmi Note 5 Pro from the next flash sale to "curb unauthorized selling" of the smartphone by resellers. Here's all about it.
Restricting fraudulent activities to enhance customer experience: Xiaomi India
Customers can't place CoD orders for Xiaomi phone anymore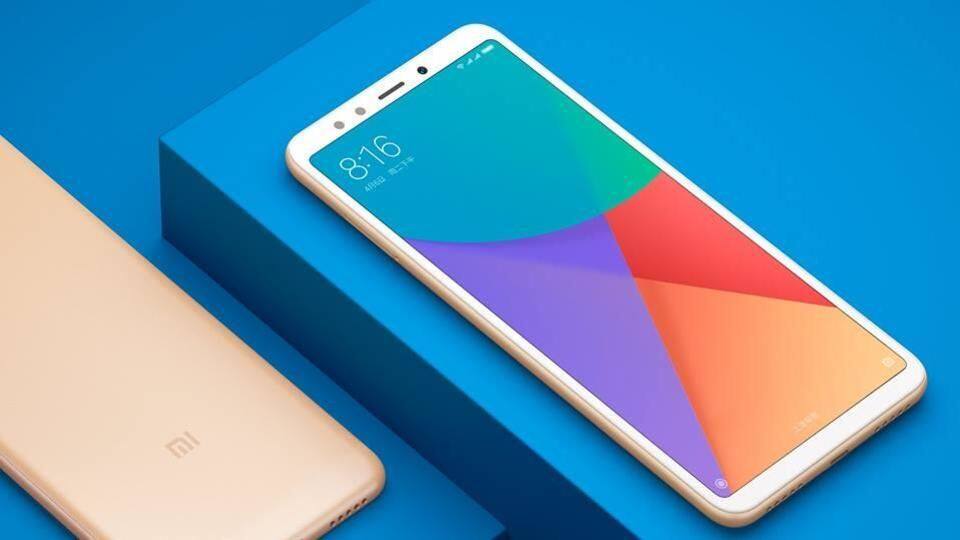 Starting from the third Redmi Note 5 Pro flash sale (7 March), customers would be unable to place CoD orders for the handset on Mi.com and Flipkart (for initial flash sales), too. Xiaomi said that the move would give "a better chance to our Mi fans to purchase" its products. It added, "We have always, and will continue to stringently discourage unauthorized reselling."
Xiaomi sales skyrocket but customers still unable to buy devices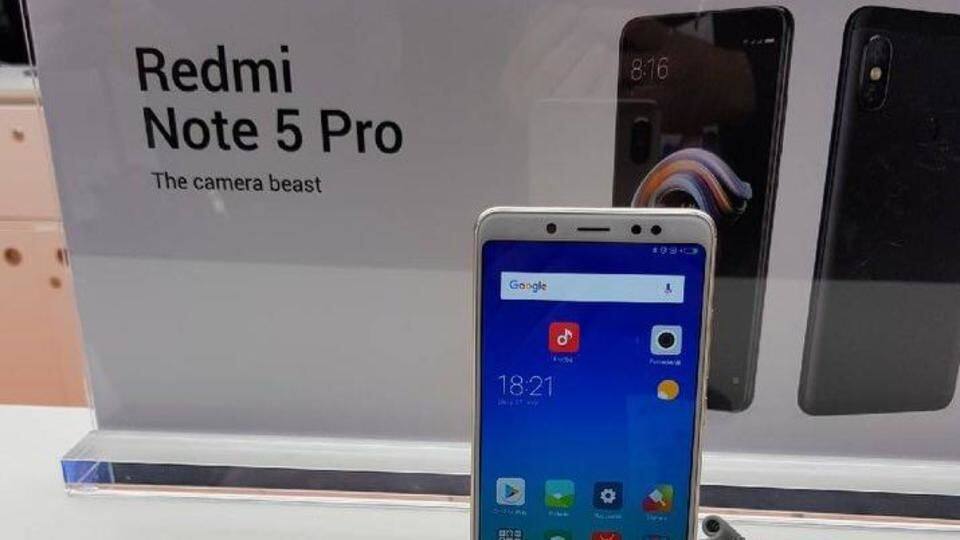 Xiaomi said its sales "rocketed from approximately 1 million units per quarter in 2015-end to approximately 9 million per quarter in 2017-end, which translates to 9X growth within two years," according to IDC data. It noted that many fans have been unable to buy its products, including Redmi Note 5 Pro, despite it bringing huge quantities of the device units for flash sales.
3 lakh units sold within 3 minutes last week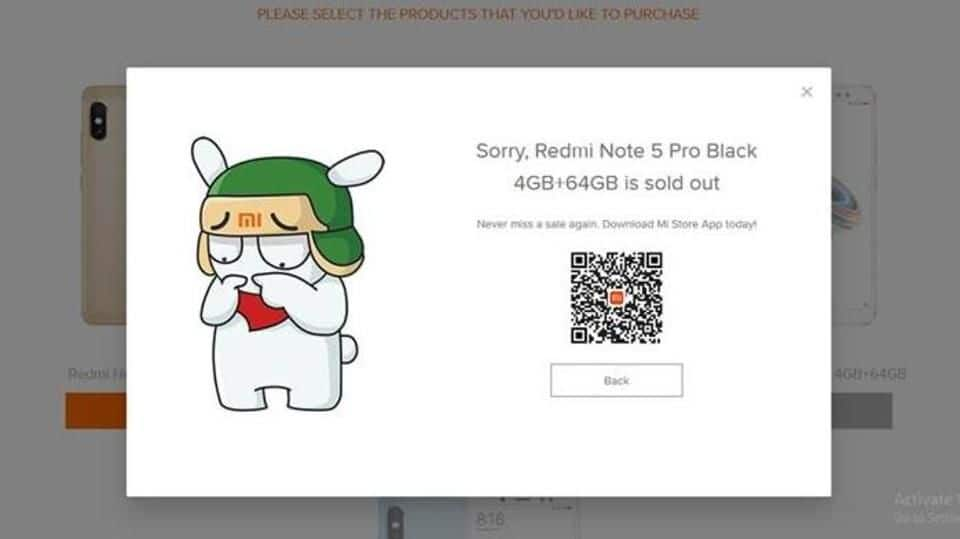 Recently, 3 lakh units of Redmi Note 5 Pro were sold out within three minutes during the first flash sale. Though a lot of units were put up for sale, many complained they couldn't buy the smartphone. While it does show the smartphone has high demand, it also suggests that some orders could've been placed by fraudulent resellers, as genuine customers couldn't buy it.
What exactly is the issue with CoD orders?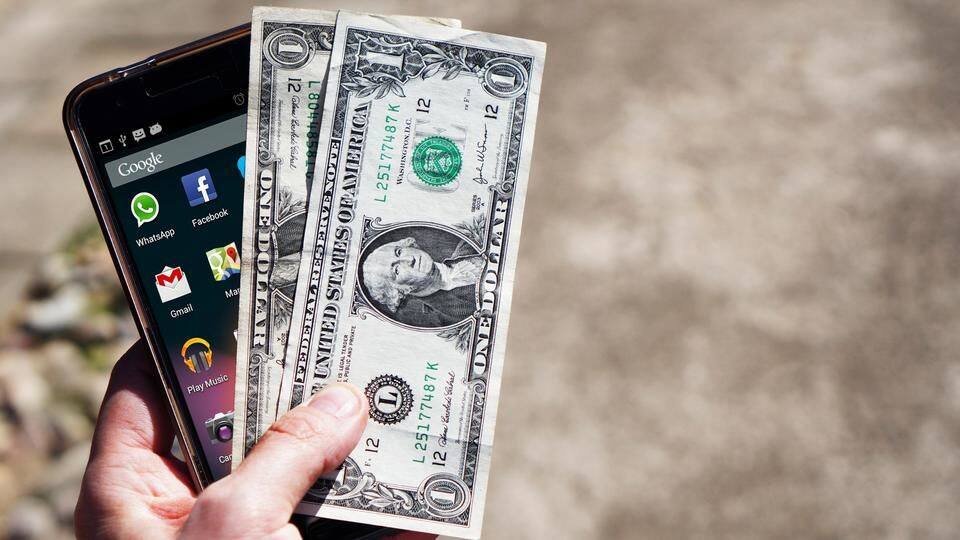 Xiaomi is among the most popular smartphone-makers. Its devices are usually in high-demand due to which many can't purchase Xiaomi phones easily. Taking advantage of this, some sellers/individuals place CoD orders only to resell the phones unofficially on third-party platforms at higher prices. If they fail to find buyers, they simply cancel/reject the CoD orders; Xiaomi itself confirmed this has become a common trend.
Some users have been increasingly rejecting orders: Xiaomi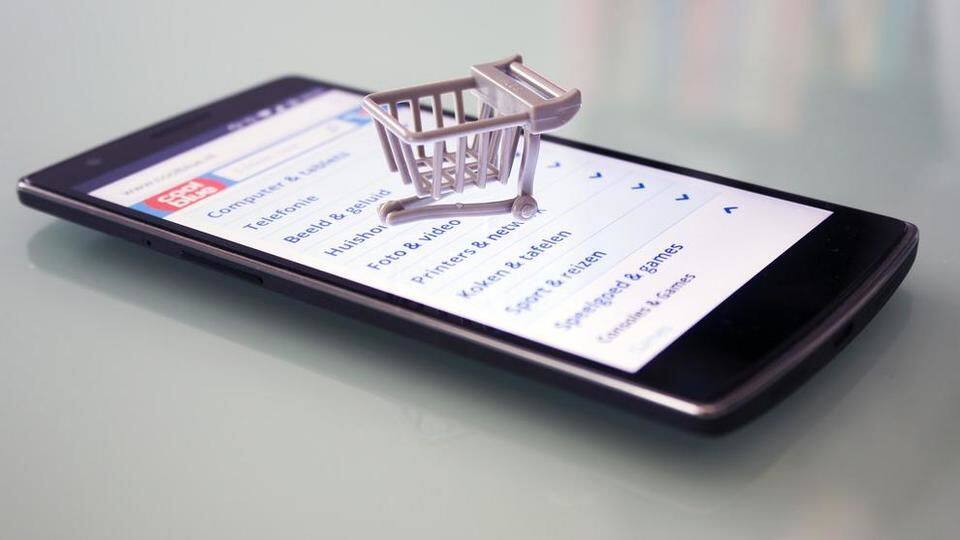 "We have come across some users who have been increasingly rejecting orders upon delivery. This increases the operational cost which makes it really difficult for us to keep our products affordable," Xiaomi stated on Mi Community Forum. "To protect the interest of our Mi fans, we have started identifying such suspicious Mi IDs and have put a check on their orders," it added.
Restricting CoD orders to fight fraud, reduce operational costs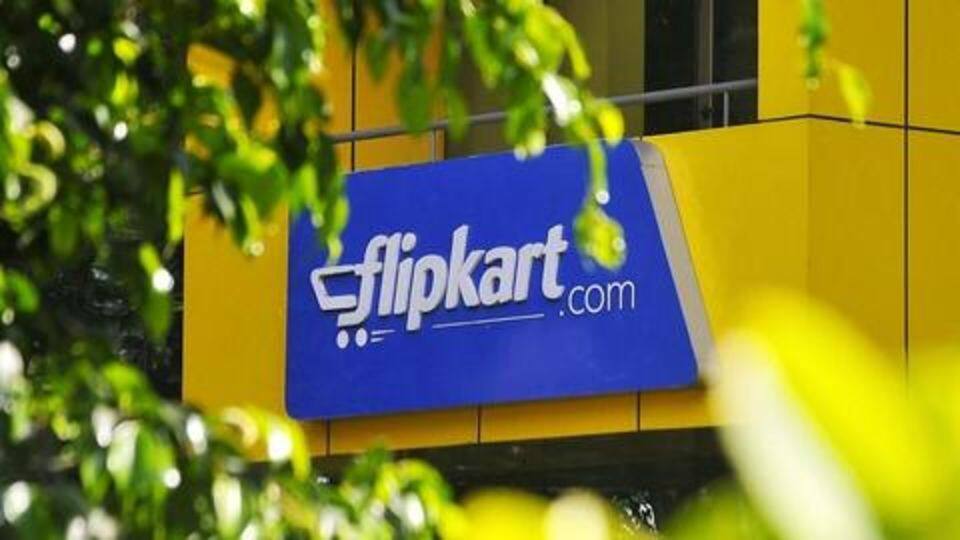 Xiaomi isn't the only company to block or set restrictions on CoD orders to reduce operational costs and tackle fraudsters. Indian e-commerce giant Flipkart, for example, has a Rs. 50,000-limit on CoD orders; also, only some items sold on the platform are CoD-eligible. Flipkart also validates the users opting for CoD by asking them to enter a CAPTCHA text at checkout to prevent fraud.