#CareerBytes: How should engineers prepare for Verbal Ability for CAT
#CareerBytes: How should engineers prepare for Verbal Ability for CAT
Written by
Ramya Patelkhana
Oct 31, 2019, 06:00 am
3 min read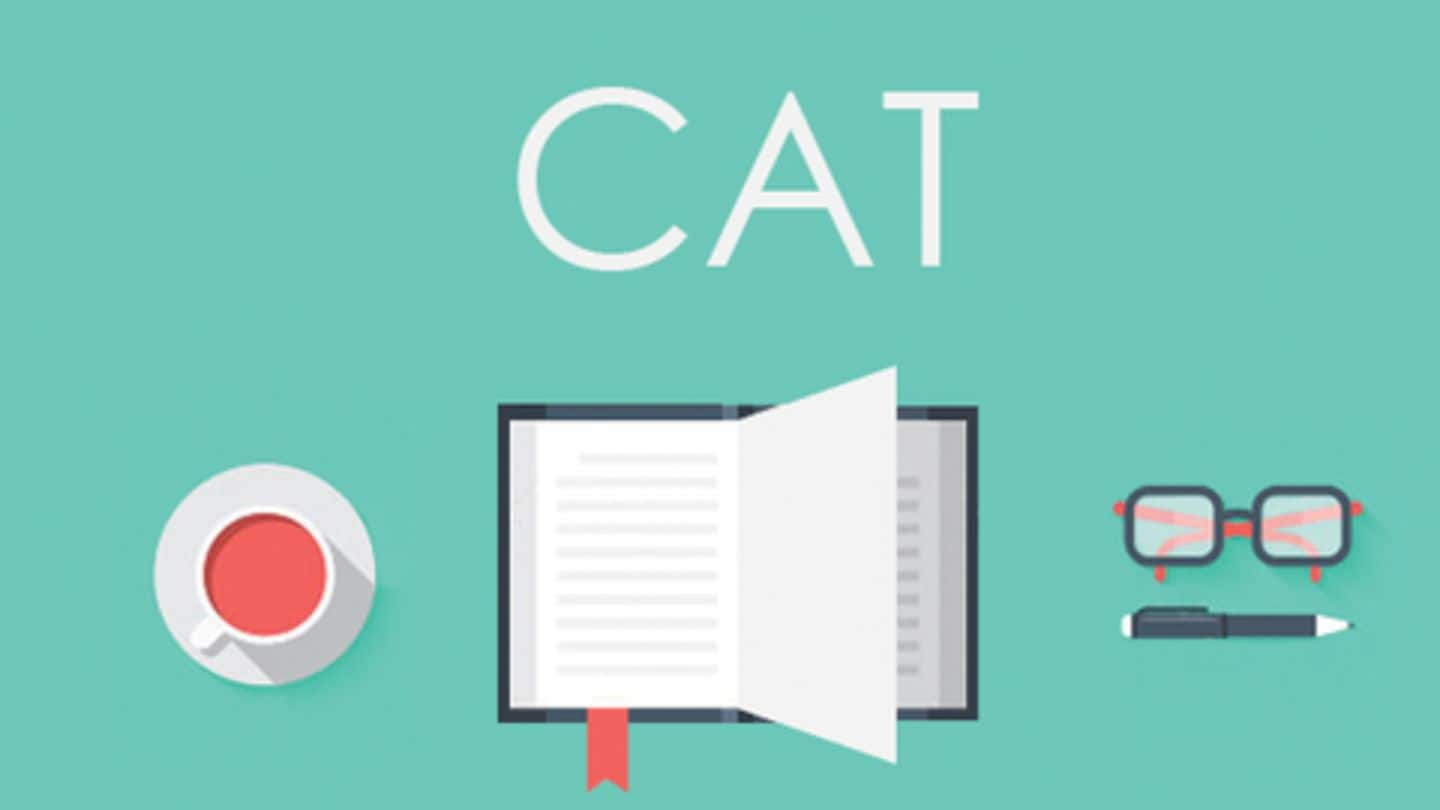 The Common Admission Test (CAT), the most coveted management exam, is the gateway to admission to IIMs and top B-schools. Generally, it's assumed that CAT is easy for engineers as they tend to do well in the Quant and Logical Reasoning sections. However, Verbal Ability is a crucial section dreaded by some. Here's how engineers can prepare to score well in Verbal Ability section.
The Verbal Ability and Reading Comprehension (VARC) section in CAT
Many CAT aspirants step back from VARC even without having an idea about what it is. It is nothing but a test for the candidate's communication skills, English language skills, grammar, vocabulary, and reading comprehension - important aspects in the area of management. The VARC section broadly comprises five types of questions: Critical Reasoning, Paragraph Forming (Para Jumbled Questions), Grammar, Vocabulary, and Reading Comprehension.
The right study material for CAT VARC preparation
Aspirants should have the right study material to crack CAT. For VARC, one should regularly read newspapers, magazines, books, and novels. They can get workbooks offering practice questions, grammar books, and books for building vocabulary. Some popular books include Word Power Made Easy by Norman Lewis, Barron's Pocket Guide to Vocabulary, and The Pearson Guide to Verbal Ability and Logical Reasoning for the CAT.
The right strategy to ace the VARC section
CAT's VARC section focuses on candidates' communication skills and command over the English language. To ace VARC, aspirants must improve their reading speed, command over the language, and widen their vocabulary. The only way to score well in VARC is to read regularly, learn new words, improve the grammar - there's no complicated strategy involved; the more you read, the better you get.
How can aspirants prepare for different VARC topics?
VARC questions are divided broadly into five types as mentioned before. For Critical Reasoning, aspirants must enhance their skills like observation, analysis, interpretation, evaluation, and explanation and practise different CR questions. Coming to Para Jumbled Questions, which consist of jumbled up sentences, candidates should develop high reading speed to quickly go through the passages and scan the given options to give the right answer.
The Grammar, Vocabulary, and Reading Comprehension questions
Coming to VARC's Grammar questions, aspirants should focus on the basics and read books on grammar rules. They must practise regularly and continuously to succeed. For Vocabulary, they must read a lot, build a base of words, revise, take tests/quizzes, and play crossword or other word games. For doing well in the Reading Comprehension section, too, candidates must develop a good reading speed.