#CareerBytes: Things to do to crack GD-WAT-PI for MBA admissions
Published on
Jan 11, 2020, 04:19 pm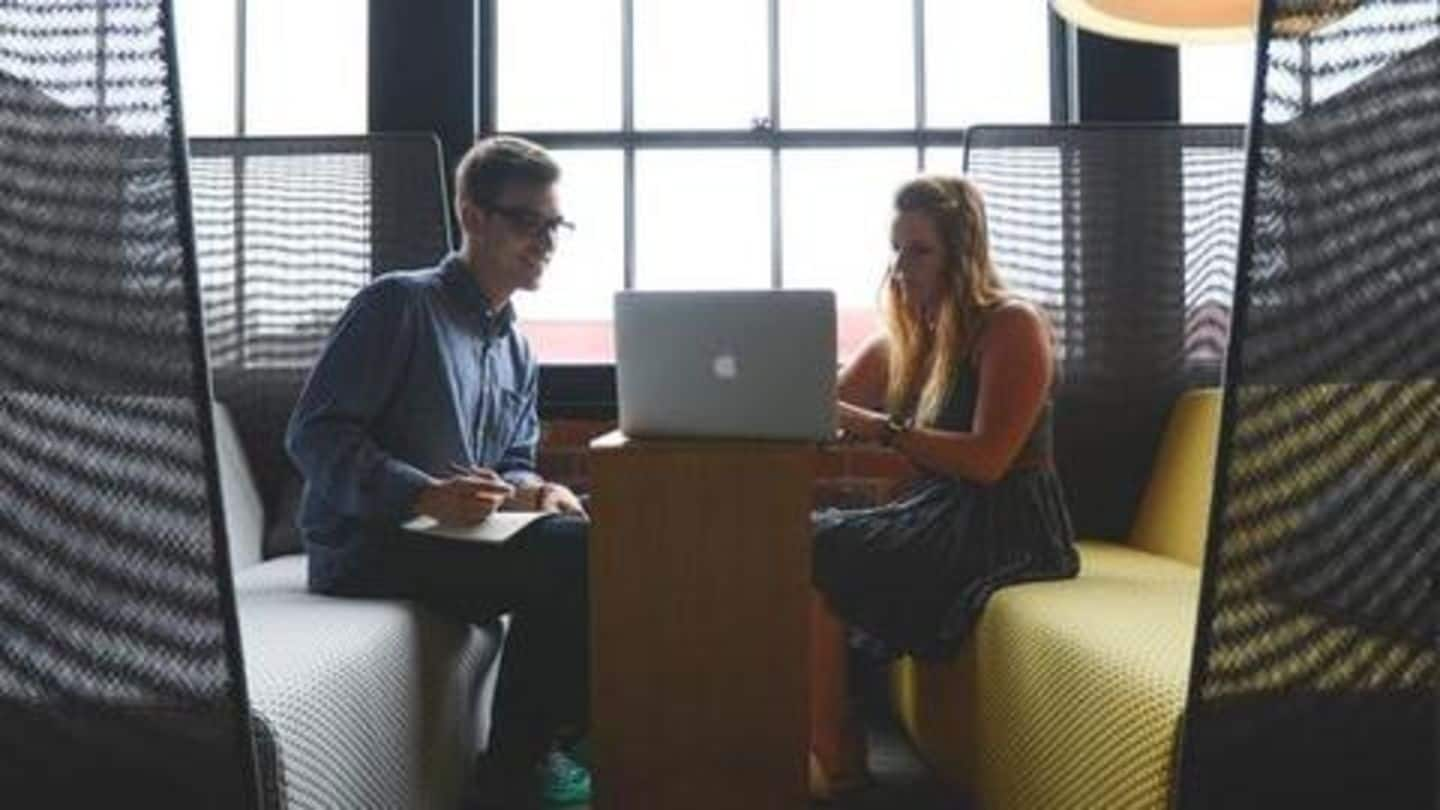 In India, Master of Business Administration (MBA) and Post Graduate Diploma in Management (PGDM) are the most sought-after postgraduate level courses in management. Group Discussion (GD), Written Ability Test (WAT), and Personal Interview (PI) are an important part of the selection/admission of candidates to the MBA/PGDM courses at most IIMs, B-schools, and other top institutes. Here are some tips to crack GD-WAT-PI rounds.
Candidates are judged and analyzed based on performance in GD-WAT-PI
Apart from written entrance tests, many top B-schools conduct GD, WAT, and PI rounds for admissions. Candidates are judged and analyzed on the basis of their performance in these rounds, which can make or break their chance to get selected for admission. Just having high scores is not enough as students must also possess good communication, presentation, leadership, and analytical skills.
Start preparing early for GD-WAT-PI rounds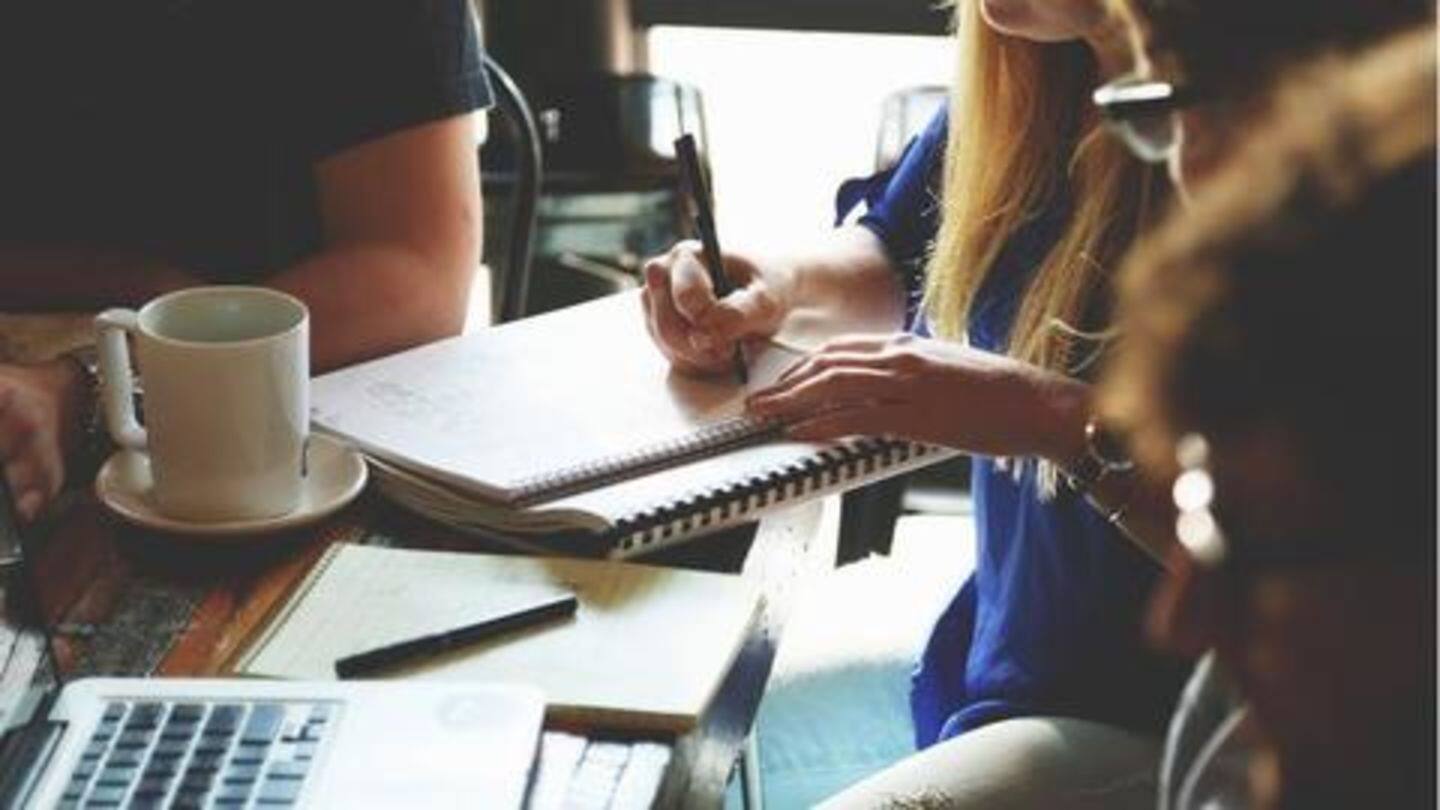 Students should start preparing early for the GD-WAT-PI rounds. Especially after the announcement of the management entrance exam results, candidates should focus on preparing for these rounds for admission to top institutions. Though there is no fixed formula or particular syllabus to prepare for GD-WAT-PI, students should follow a well-prepared plan and take the help of experts' guidance, toppers' tips, and success stories.
Candidates must know how to conduct themselves during GDs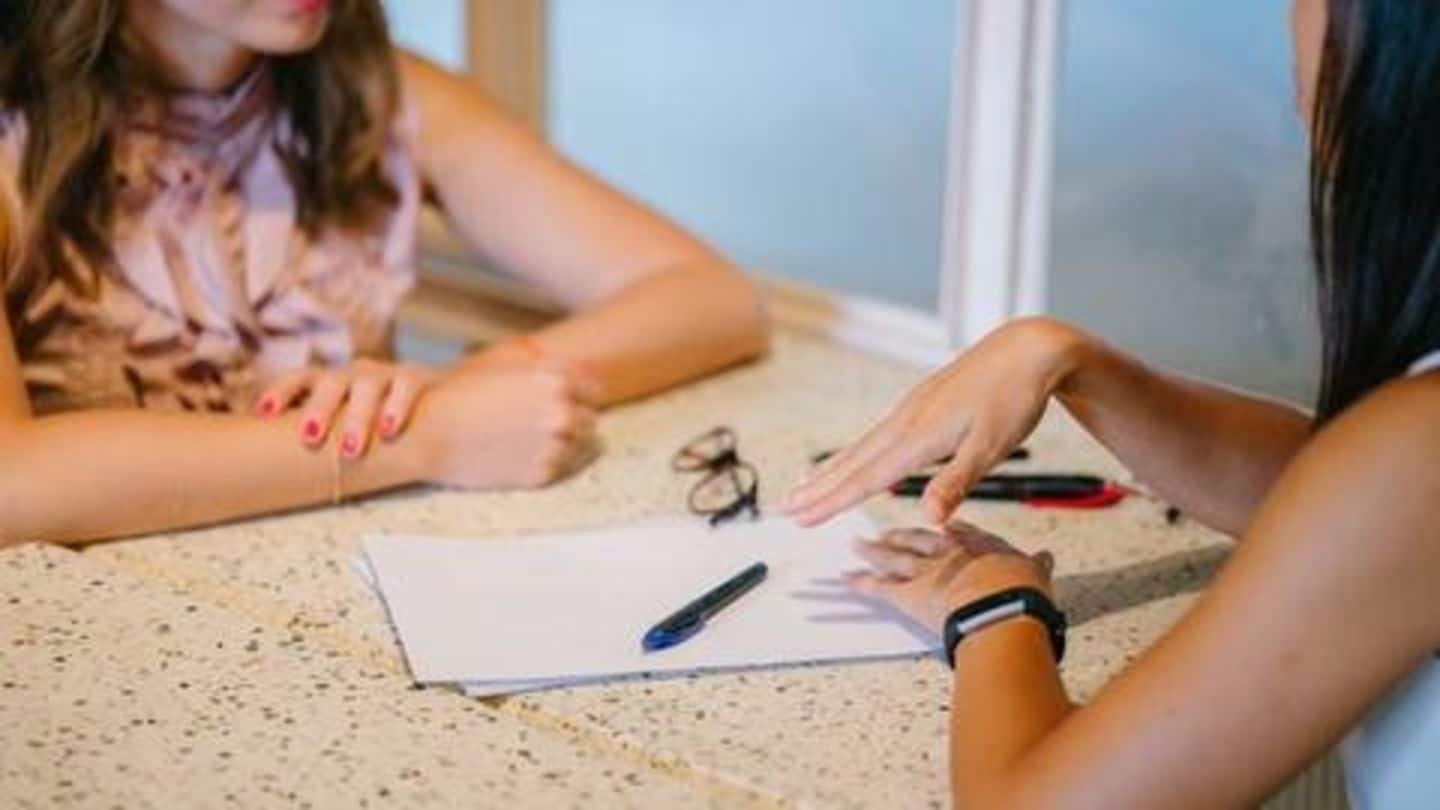 For GDs, candidates should know how to express their views in a free yet assertive manner. Students are assessed based on their confidence, communication/managerial skills, and general knowledge. Students should read newspapers for knowing current affairs. Apart from knowledge of various topics, they should know how to conduct themselves. During GDs, they shouldn't interrupt others but instead, have a strategy to make their point.
Regular written practice, newspaper reading necessary for WAT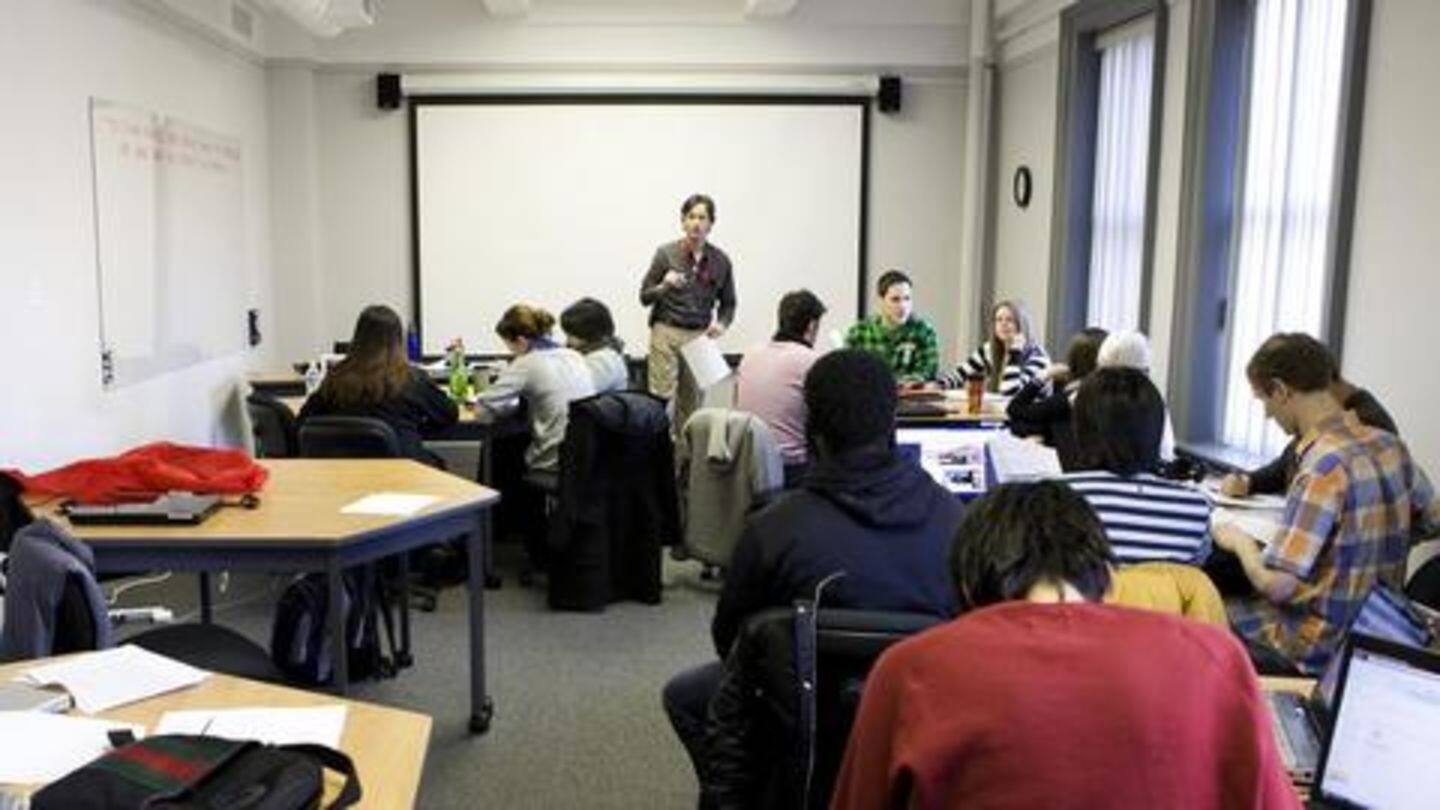 WAT tests a candidate's ability to think critically and communicate their views/responses through constructive critique on paper within the given duration. Before writing their answers, students should know how to structure their essays with a good introduction, body, and conclusion. For WAT too, one must read newspapers and focus on current affairs, latest trends, India's growth-related articles and improve their language and articulation.
Know what to say (and not to say) during PIs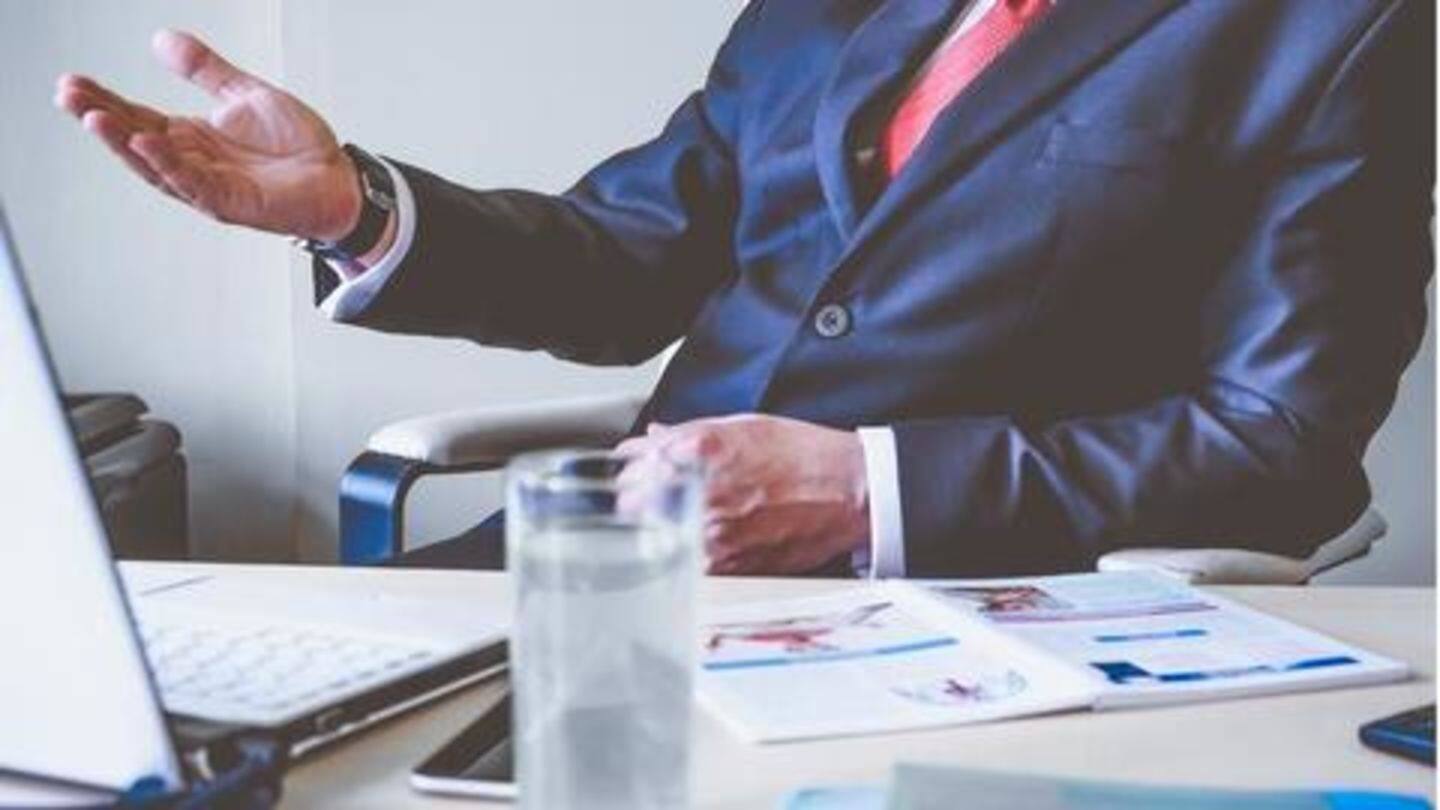 In the PI round, candidates are evaluated whether they have the required skills and capabilities to pursue a management career successfully. Students are typically asked about their background/family, education, career goals and interests, current affairs, experience, etc. The most important requirements to clear PIs are confidence and honesty. It is essential to know the right preparation tactics to clear each round to secure admissions.