Delhi: Malaria spreading faster than dengue, 40-cases reported so far
Delhi: Malaria spreading faster than dengue, 40-cases reported so far
Jun 25, 2018, 07:32 pm
2 min read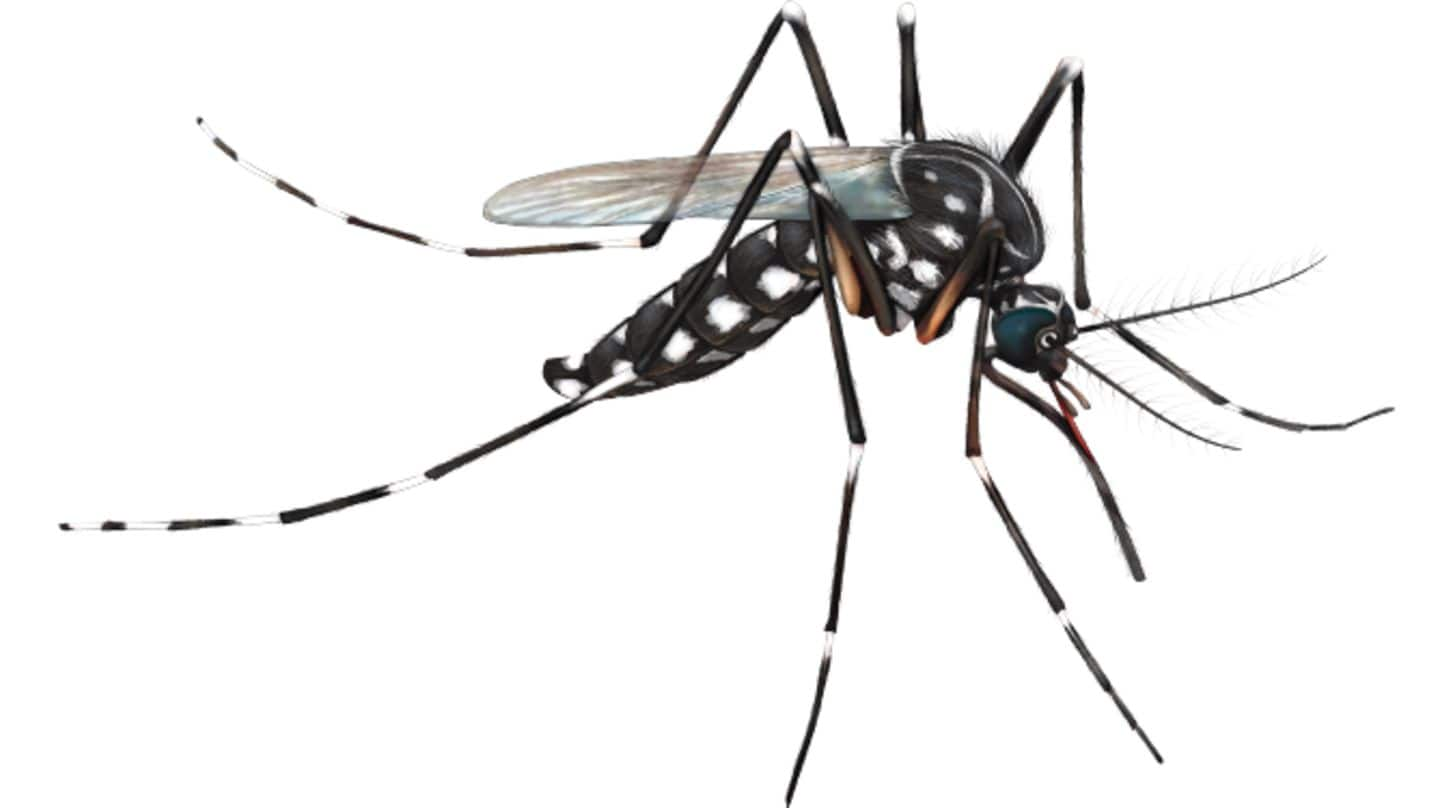 At least 11 fresh cases of malaria have been reported during the past week in Delhi, pushing the total number of people affected by the vector-borne disease this season to 40, according to a municipal report. Only four fresh cases of dengue were reported from June 16-23, taking total dengue cases to 28. This shows malaria is spreading faster than dengue. Here's more.
Malaria, dengue cases reported in different months
Of 40 malaria cases, 19 were reported in June, 17 in May, one each in April and March, and two in February. Of 28 dengue cases, six were reported in January, February (3), March (1), April (2), May (10) and June (6). "It's not unusual for malaria-cases to be reported in larger number compared to dengue, as both have different carriers," a doctor said.
"People must take all precautions, like wearing full-sleeved clothes and not allowing breeding of mosquito larvae inside homes. Water coolers should be dried up when not in use as dengue infection-carrying mosquitoes breed there a lot," the doctor said.
No fresh chikungunya case, figure remains at 14
The cases of vector-borne diseases are usually reported between July and November. No fresh case of chikungunya was reported in the past one week, the figure remaining at 14. But the report said domestic breeding checkers have found mosquito-breeding in 38,021 households in the city till June 23. It said 44,020 legal notices have been served for various-violations and "3,073 prosecutions have been initiated".
Sensitize people to prevent vector-borne diseases, says L-G Baijal
Delhi Lieutenant Governor Anil Baijal had last month asked officials to spread awareness and sensitize people to prevent vector-borne diseases. He told them that crisp messages, particularly in vernacular languages, must be disseminated, besides involving school students in the awareness generation drive. Baijal has ordered local bodies to monitor the work of domestic breeding checkers regularly and fix accountability.
Ten people died due to dengue in Delhi last year
Ten people died due to dengue in Delhi last year, according to South Delhi Municipal Corporation, which tabulates data for the entire city. Five of the victims were not Delhi residents, but they died in the national capital. Overall, the vector-borne disease affected 9,271 people.