Delhi govt issues safety guidelines for city's child care centers
Delhi govt issues safety guidelines for city's child care centers
Written by
Rajashree Seal
Apr 22, 2018, 11:50 am
2 min read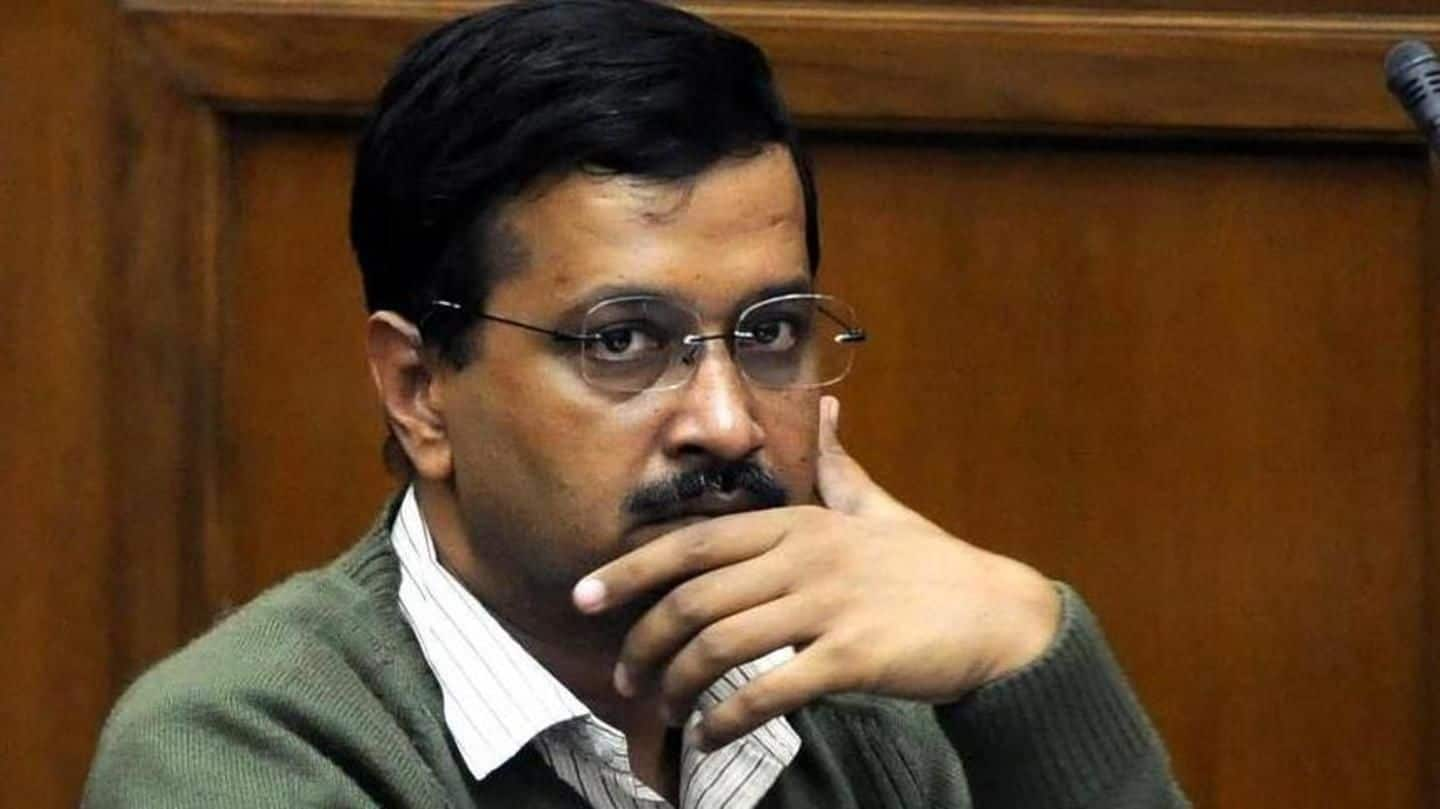 The Delhi government has issued guidelines for safety and security of children in all the child care institutions of the city. The Women and Child Development Department has issued an order on the guidelines and compliance of standard operating procedures, saying that all child care institutions must have security officers, guards, CCTV cameras, and fire extinguishers to ensure safety and security of the children.
There are 107 child care institutions in the city
According to the department, there are 107 child care institutions including 14 government-run centers in Delhi. "An adequate number of CCTV cameras must be installed at prominent places of the child care institutions, specifically at the entry and exit gates, perimeter walls, staircase, playgrounds, dining room, entertainment room and administration block so that the activities of the children are monitored effectively," the order stated.
What are the measures suggested in WCD dept's order?
The WCD department said that the superintendents in-charge must prominently display important phone numbers of the nearest police stations, fire stations, CATS control room, toll-free child helpline number, doctor-on-call/nurse, juvenile justice board among others. The department said there should be an assembly point in every child care institutions where all children and officers are required to gather in case of an emergency situation.
What else did the WCD order state?
"High-mast floodlights must be installed along/near the perimeter/boundary walls. Perimeter/boundary walls must also have a barbed wire for the purpose of safety," the order stated.
Institutions also ordered to take steps for emergency situations
The WCD order also talked about steps to be taken in the case of fire or earthquake or other similar incidents immediately. "In case of such incidents, child care institutions must ensure evacuation of children from all rooms through all available exits to a safe location at a common point outside the building and keep children under vigil," an official of the department said.