Delhi: Now swipe your Metro Card to pay for bus-rides
Delhi: Now swipe your Metro Card to pay for bus-rides
Aug 25, 2018, 10:39 am
2 min read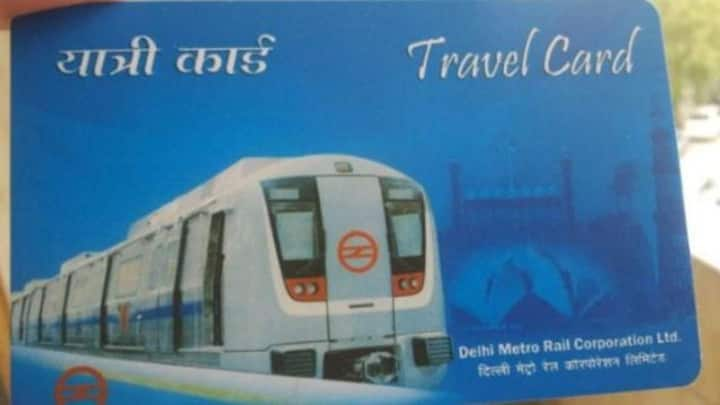 Delhi yesterday joined global cities using a common card for commuting on public transport, with Metro Smart Card becoming a valid mode of payment for travel in DTC and Cluster buses. The Delhi government and Delhi Metro Rail Corporation (DMRC) agreed to authorize the Metro Smart Card as common mobility card for paying fares in DTC and Cluster buses. Here are more details.
Trials for common mobility card were conducted in two phases
Electronic ticketing devices for 1,650 Cluster and 3,965 Delhi Transport Corporation (DTC) buses have been equipped with secured access module chips to swipe Smart Cards of passengers, the government official said. The trial for the common mobility card was started in 100 buses in September last year. Again in January, trials in 250 buses were launched by Chief Minister Arvind Kejriwal.
Scheme will cover all the buses by April next year
Reportedly, the scheme will cover all buses by April next year. Bus conductors have been trained for issuing tickets to passengers using Smart Cards. However, the number of passengers using their Metro Smart Cards for buying bus tickets is very low. DMRC said the daily ridership has gone up to 28 lakh in recent days. Around 80% of these commuters use Smart Cards.