Card-cloning becomes headache for Delhi Police, cops receive 12 calls/day
Card-cloning becomes headache for Delhi Police, cops receive 12 calls/day
Written by
Pallabi C Samal
Jun 14, 2018, 07:04 pm
2 min read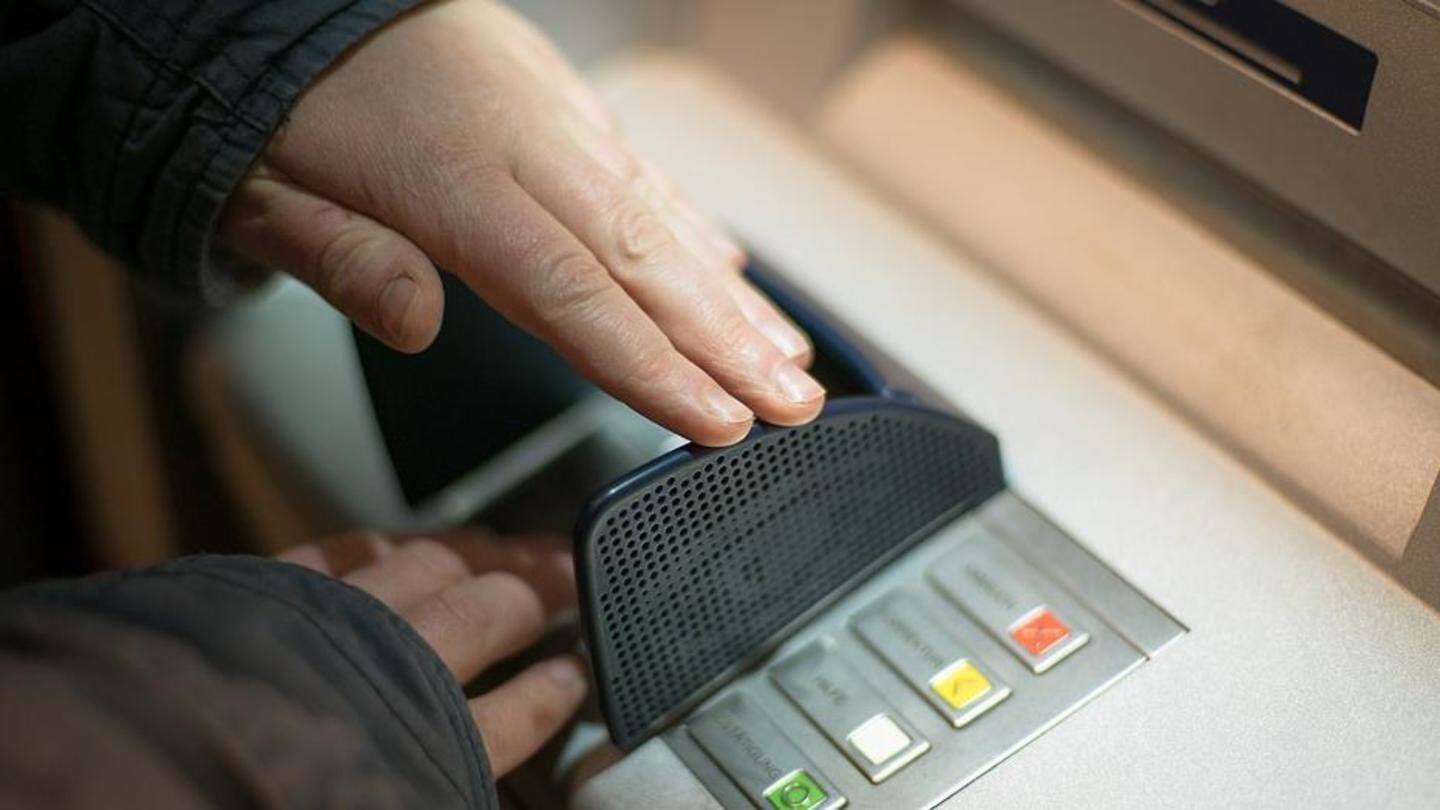 Delhi Police is a worried lot. Cases pertaining to ATM frauds are rising alarmingly: cops end up receiving a whopping 10-12 calls complaining about card cloning every day. Low costs of the scamming devices, people falling prey to fake calls, ATMs installed in shady areas and the possible role of guards manning the kiosks have made such cons easier than ever, said cops.
Fraudsters are fast these days, adopt multiple cloning: Cops
Fraudsters nowadays also manage to empty an account in minutes, cops said. Last month, a 72-year-old East Delhi woman lost Rs. 2.3L in 12-minutes flat. She had received 18 text messages. All the ATMs from where money was withdrawn were outside the city. Even ministry officials aren't spared: in April, an assistant secretary of the Home Ministry was robbed of Rs. 3,15,000.
'Card skimming most elementary form of identity theft'
Similar incidents were reported from Hauz Khas, Lodhi Colony, Khan Market and Nehru Place recently. The ready availability of skimmer devices online, which are used to clone cards, is the primary factor, believes Delhi Police Spokesperson Madhur Verma. "Card skimming is the most elementary form of identity theft, typically involving an electronic machine that can replicate data onto fake cards," said cyber expert Rakesh.
Reject calls asking for account details, choose ATMs carefully
People should be careful before sharing their account and card details, Verma noted. Bank officials never ask for PIN or OTP from customers. So if a person receives a call asking for these details, he/she should decline the call. Most frauds take place in ATMs installed in dark-lit and shady places, so it's wise to avail ATMs that are attached to banks.
Losing money without sharing details? Bank will refund entire amount
Verma said banks often refund the money if it's proved that the person who has been robbed has lost money without sharing any account detail. A similar case happened in Mumbai recently, when a woman lost Rs. 40,700 despite not sharing her PIN or OTP. She was refunded. It was a case of card-cloning through 'shimmers,' an advanced device than the often-used skimmers.