Tihar jailmates will now learn bee-keeping, preparing honey
Tihar jailmates will now learn bee-keeping, preparing honey
May 10, 2017, 07:48 pm
2 min read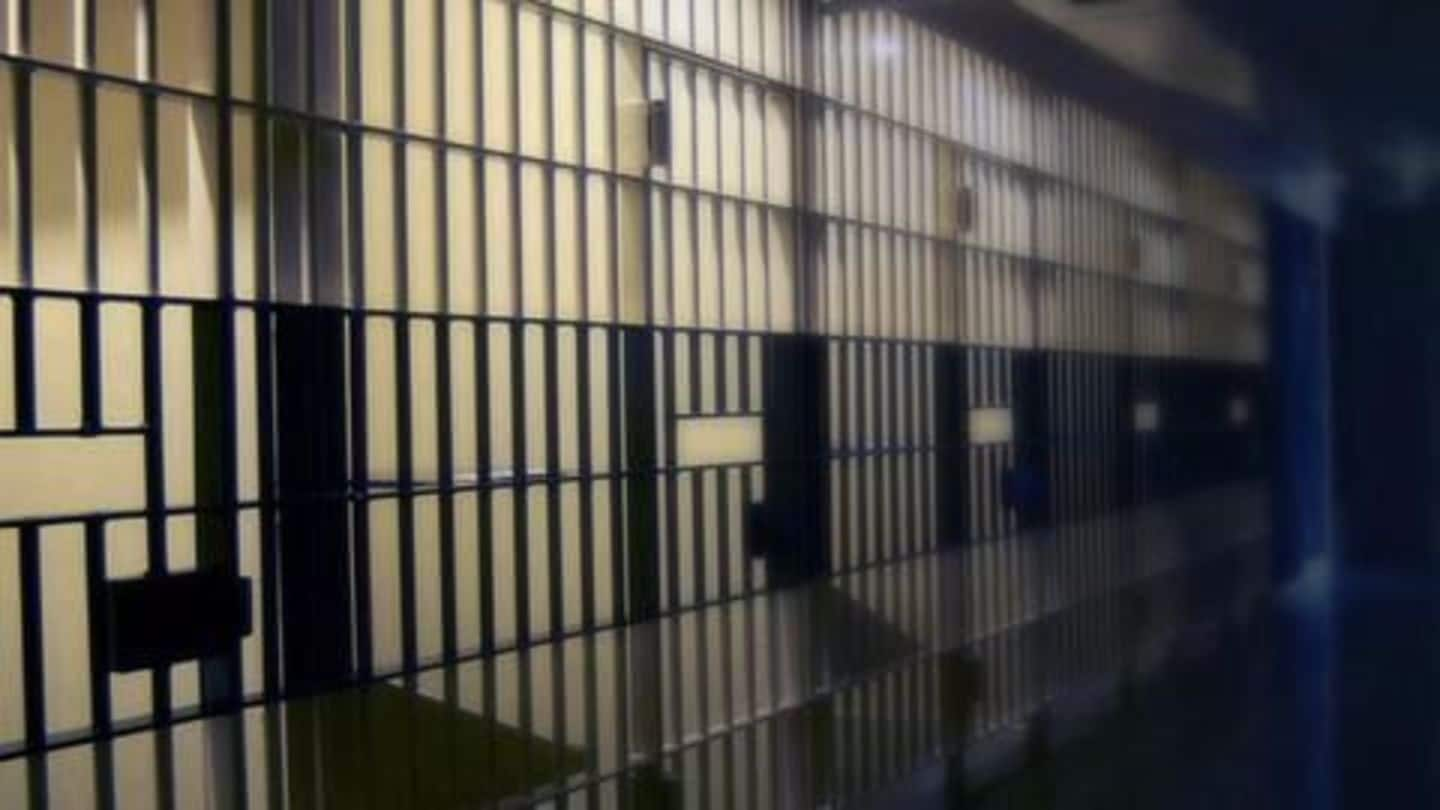 Inmates of Delhi's Tihar jail, the country's largest prison, are currently learning the art of bee-keeping and preparing honey within the four walls of the prison. This is because the administration of Tihar jail has collaborated with the Khadi and Village Industries Commission (KVIC) which is enabling inmates to learn vocations like bee-keeping, detergent-and-soap-making, incense-making etc. Tap in for more from Delhi!
City bus service to commence in Gurugram
The Municipal Corporation of Gurugram (MCGCM) and the proposed Gurugram Metropolitan Development Authority (GMDA) on Tuesday signed an MoU with the Delhi Integrated Multimodal Transit System Limited (DIMTS). The collaboration supports the implementation of several mobility solutions for Gurugram, one of which is the city bus service. In order to encourage public transport and thereby reduce pollution, GMDA plans to purchase 500 CNG buses.
Gurugram- RERA draft receives 200 responses
The draft rules under the Real Estate Regulatory Act (RERA) by the Haryana Town and Country Planning (TCP) have received approximately 200 recommendations and objections. Majority of the feedback was received from Gurugram. Gurugram homebuyers have been consulting experts to ensure that their amendment demands are accepted and incorporated. Residents are also planning to stage a massive protest before 15th May.
Noida warns action against builders failing to submit completion schedules
On Tuesday, the Noida authority warned of taking stringent action against builders who fail to submit the tower-wise completion schedule of their projects. Additional Chief Executive Officer (ACEO) of Noida, Shishir Singh has been meeting with builders and homebuyers in order to address homebuyers' issues. The authority has already held meetings with 16 realty projects.
Antriksh Bhavan at KG Marg catches fire
Kasturba Gandhi Marg's Antriksh Bhavan on Wednesday caught fire on Wednesday morning at approximately 8:30 am. According to an official from the Delhi Fire Services, 17 fire tenders rushed on to the spot to put out the flames. A senior police officer said that the cause of the fire was yet to be identified and that there weren't any casualties or injuries reported.
DU college installs digital 'talking signages' for blind students
Miranda House, affiliated to the Delhi University (DU) has become the first college to install 'digital signages' in its campus in a step to make their campus more friendly to blind students. The college installed 100 QR code acrylic sheets, which when come within 3 feet of a smartphone with a customized app, will help its users by giving out verbal assistive messages.