Delhi- Taxi driver returns lost bag worth Rs. 8 lakh
Last updated on
May 09, 2017, 04:40 pm
22-year-old cabbie, Debendra Kapri, last week handed in a backpack forgotten by a passenger to the Delhi police station. The backpack contained gold jewellery, a laptop, an iPhone, a camera and $70- all of which were collectively worth Rs. 8 lakh. Kapri knew what was in the bag, but claimed honesty to him was greater than his needs. Tap in for more from Delhi!
Delhi Metro fares to rise again in October
The Delhi Metro Rail Corporation on Monday increased its minimum passenger fare from Rs. 8 to Rs. 10 and the maximum fare from Rs. 30 to Rs. 50. This new fare structure would stay in place till September; from 1st October onwards, the minimum fare for travelling to a place more than 2kms will be hiked by another 10 rupees.
30,000 Gurugram workers don't have bank accounts yet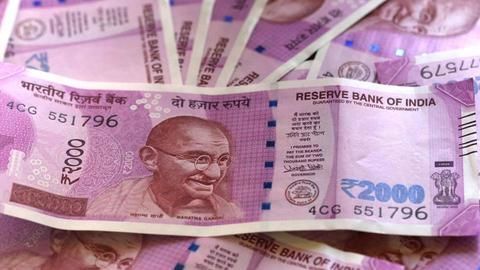 It has been six months since the demonetization announcement was made by PM Narendra Modi. However, thousands of workers from Gurugram's unorganized sector are yet to open their bank accounts due to lack of documentation (Aadhaar and PAN Cards). RC Nayak, Lead District Manager (LDM) said 30,000 of Gurugram's workers still draw their salaries in cash.
Ola and Uber served notices by the High Court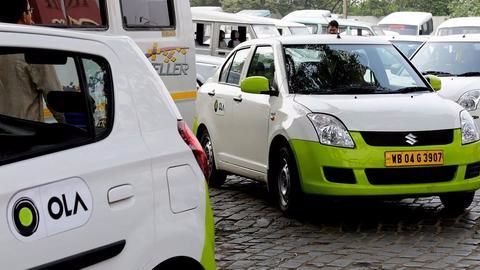 The Delhi High Court on Monday sought responses from cab aggregators Ola and Uber with regards to a plea filed by drivers' union demanding "freedom from exploitation." The petition was filed by Delhi Commercial Drivers' Union, which represents more than 1.5 lakh cab drivers in Delhi and NCR. According to the petition, drivers are being exploited with regards to their pay, service conditions etc.
Ghaziabad's 'Mirchi Gang', responsible for robbery worth Rs. 14lakh, busted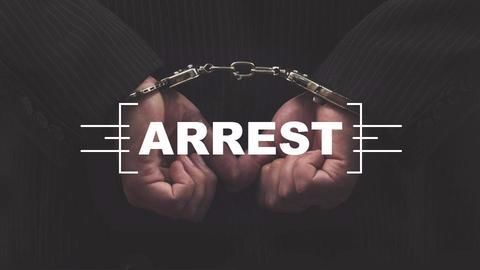 On Monday, the Ghaziabad police arrested 9 members of the 'Mirchi Gang', which had robbed a 38-year-old cashier of Rs. 14lakh on 25th April. The man had travelled from Yamuna Nagar in Haryana to Indirapuram to collect the cash on behalf of his employer. The gang was infamously known as the 'Mirchi Gang' as they used chilli powder in all of their heists.
Police team that probed Nirbhaya's gang-rape to don new hats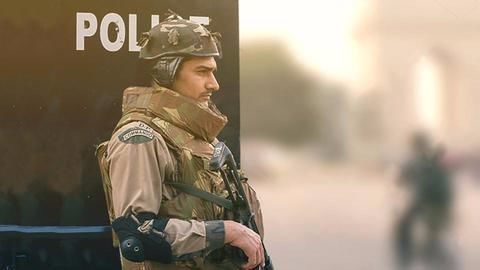 Core members of the Delhi Police team which probed the 16th December, 2012 gangrape, will now train their fellow counterparts on framing chargesheets in complicated rape cases. The team includes 41 police officers; they were all felicitated by the Delhi Police Commissioner Amulya Patnaik on Monday in light of Supreme Court's uphelding of the death sentence granted to rapists.