Nehru's wedding venue, Haksar Haveli, is now a garbage dump
Published on
Apr 09, 2018, 06:13 pm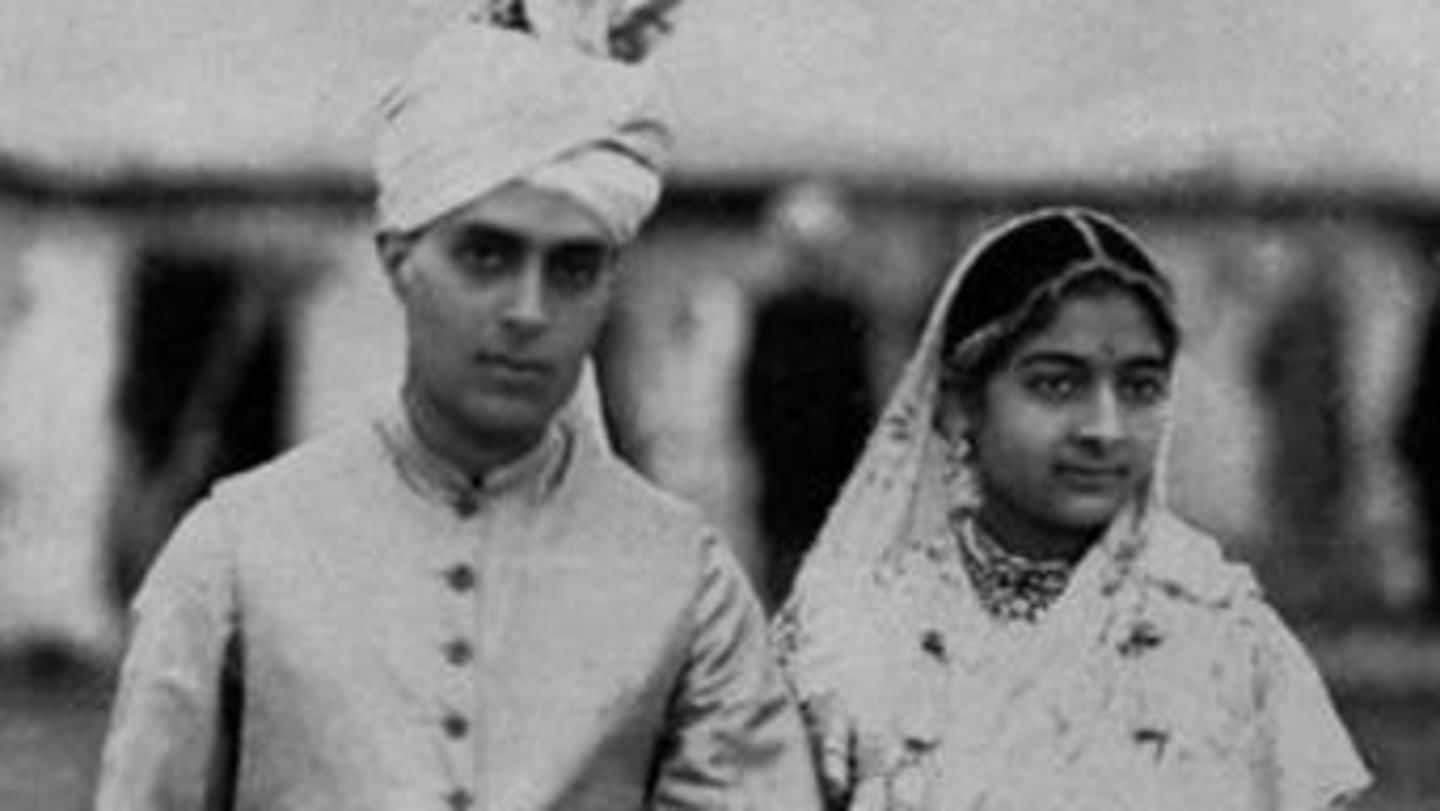 All the Nehru-Gandhi family homes are well-known: 1, Safdarjung Road, Teen Murti House (Nehru Museum) and even Anand Bhawan (Allahabad). But do you know of Haksar Haveli, where the wedding procession of India's first PM Jawaharlal Nehru gathered, before it proceeded to 'Atal House', where he finally married Kamala Kaul? You might not, as even locals will fail to give you directions.
Haveli saw some human movements after Delhi HC order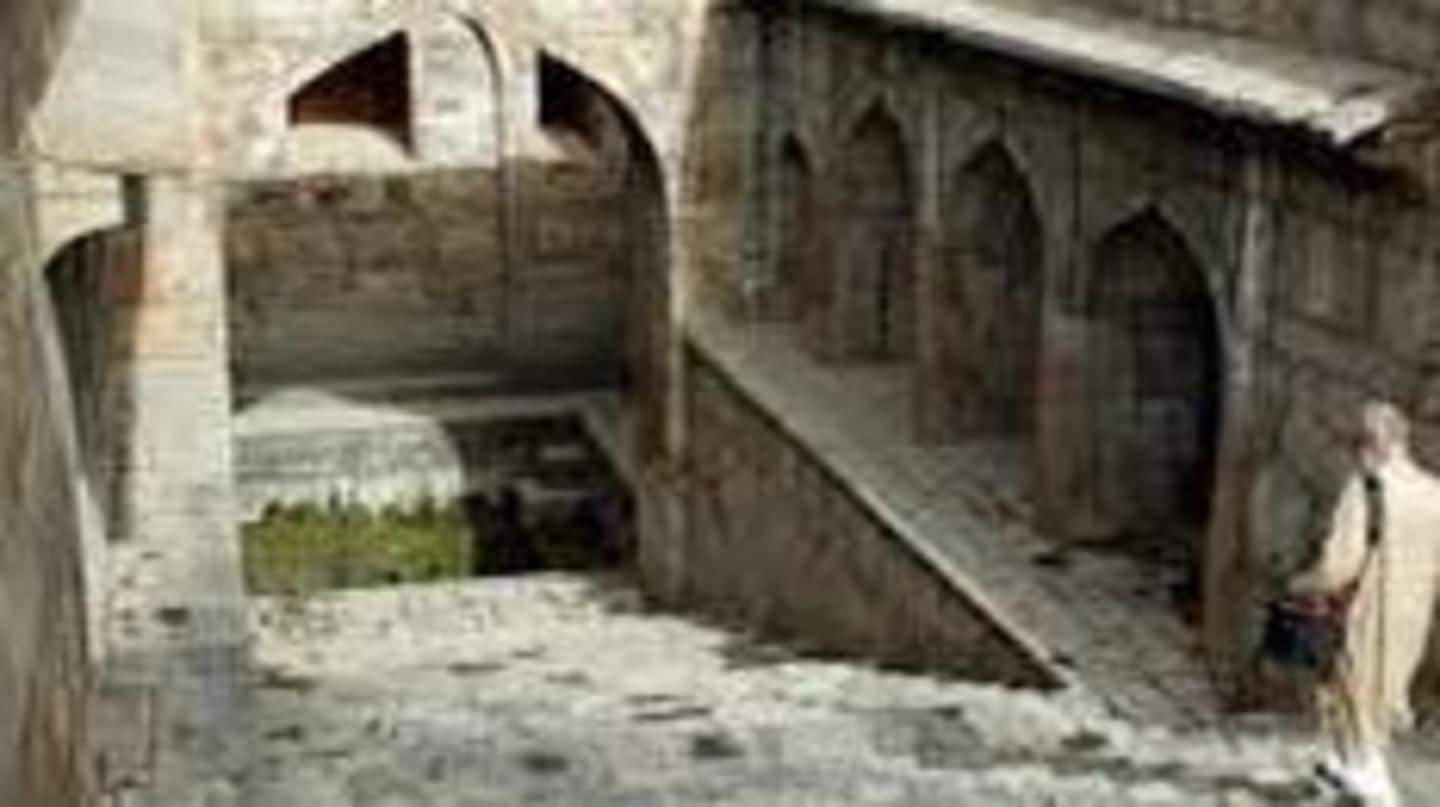 After a lull of 50 years, there was human movement in the mansion, last week. This comes after Delhi HC ordered an inspection after a petition by Kusum Sehgal claimed that illegal construction was taking place at the iconic site. "Whenever I'd visit my maternal grandparents in Old Delhi, I became upset seeing the poor state of affairs," said Sehgal, a Delhi resident.
During Nehru's wedding, his relatives stayed in the haveli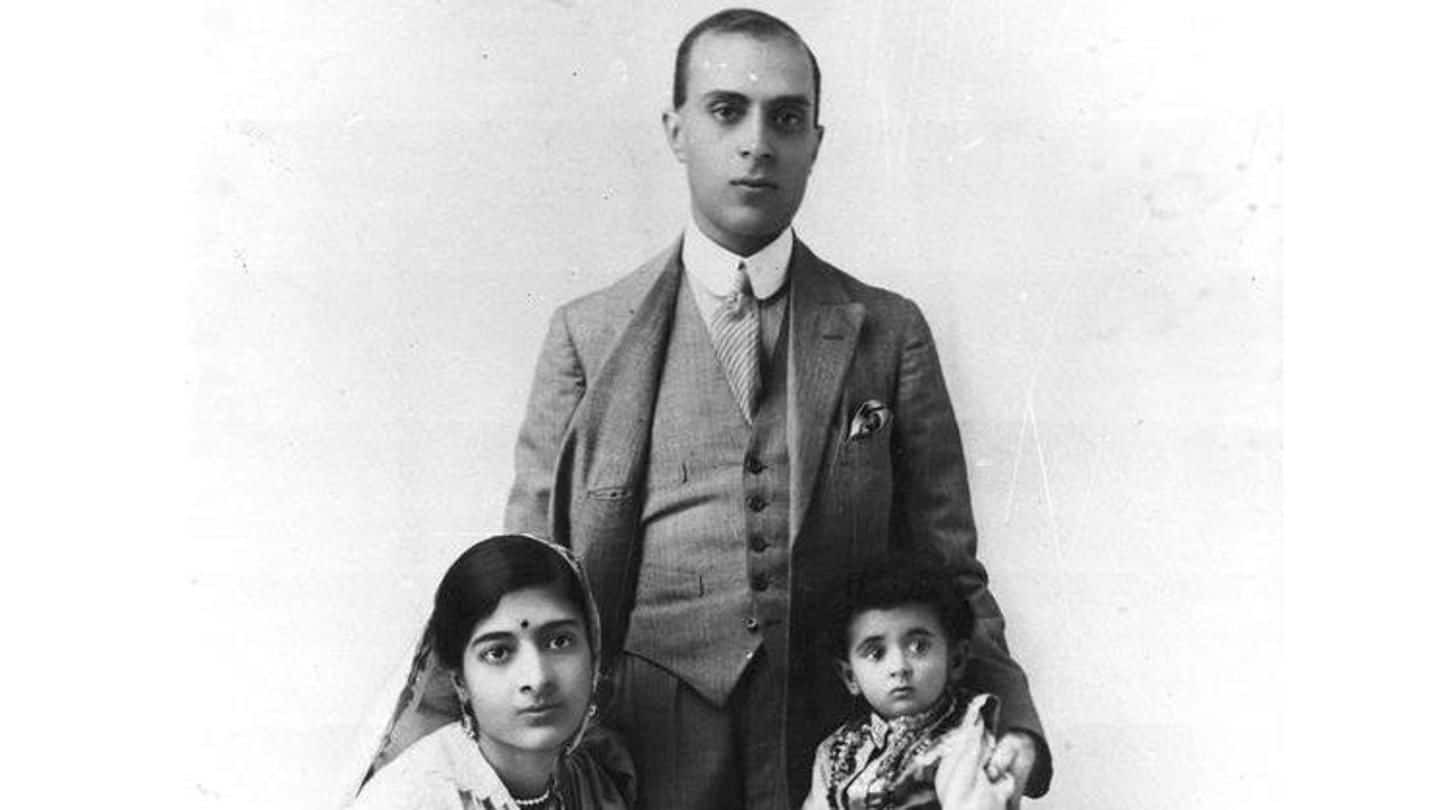 Haksar Haveli, situated in Sitaram Bazaar near Ajmeri Gate, once belonged to Kamala Nehru's parents, Rajpati Kaul and Jawahar Mal Kaul, who had migrated to Delhi from Kashmir along with other Kashmiri Pandits between 1850 and 1900. During Nehru's 1916 wedding, his kin stayed in the then two-storied building. In 1960s, one Ratan Khandelwal bought it, whose descendants later sold it to a builder.
Indira Gandhi threw garlands in haveli's direction in respect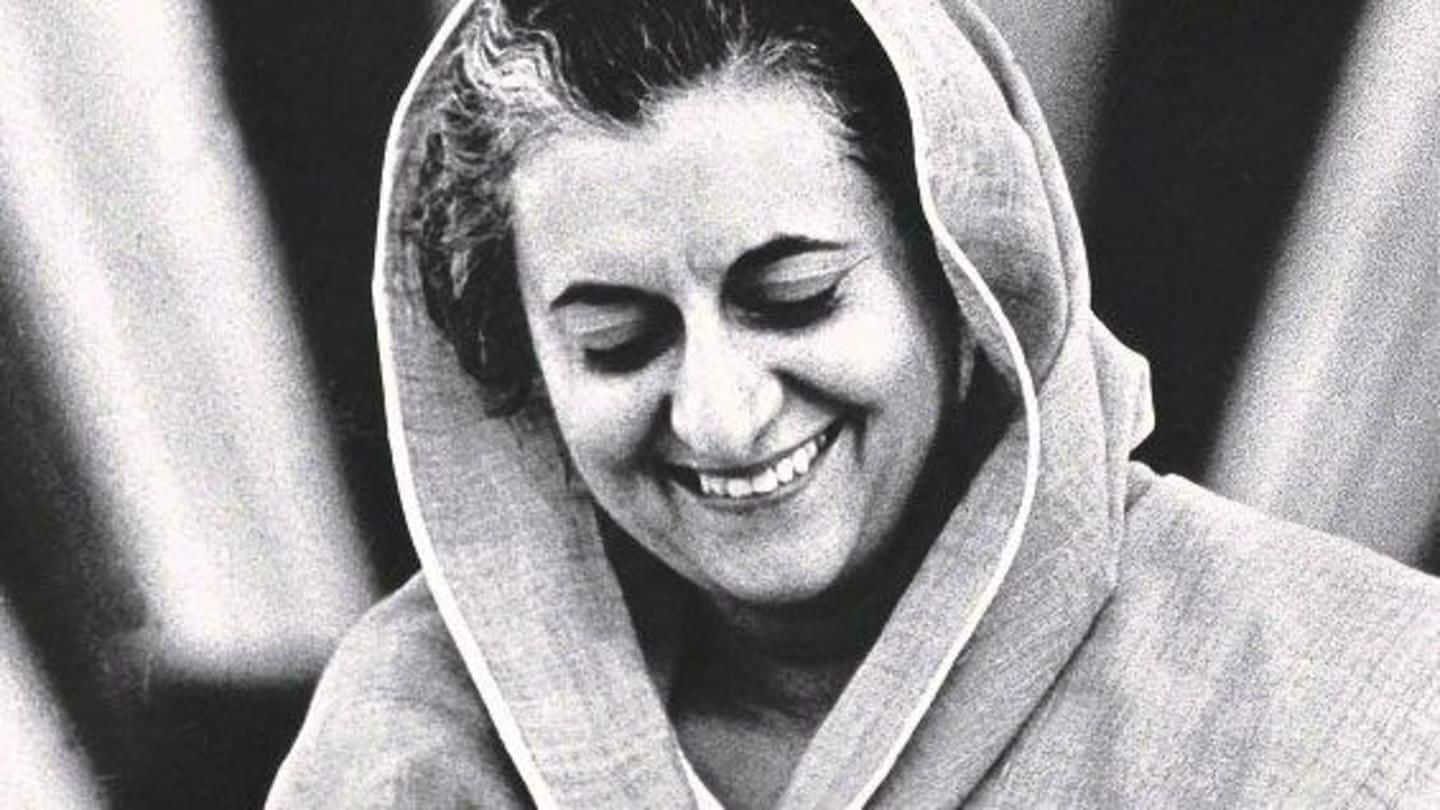 Former PM Indira Gandhi visited the haveli, also her mother's birthplace, and it was an emotional moment for her. She even threw garlands in the haveli's direction during the 1980 Lok Sabha elections. Ex-IFS officer Pavan K Varma describes in his 1992 book 'Havelis of Old Delhi' that the mansion was colossal enough to 'accommodate the huge baraat that Motilal Nehru brought to Delhi.'
Is there any hope for Haksar Haveli?
"It's possible to restore Haksar Haveli to its old glory. We have so many architects who have done extensive work on restoring old buildings. So, it can also be restored easily," says noted Delhi based architect Rajeev Gupta, who works for the NDMC.