Restaurants, shops to mention meat is 'halal' or 'jhatka': NDMC
Published on
Mar 31, 2021, 11:34 am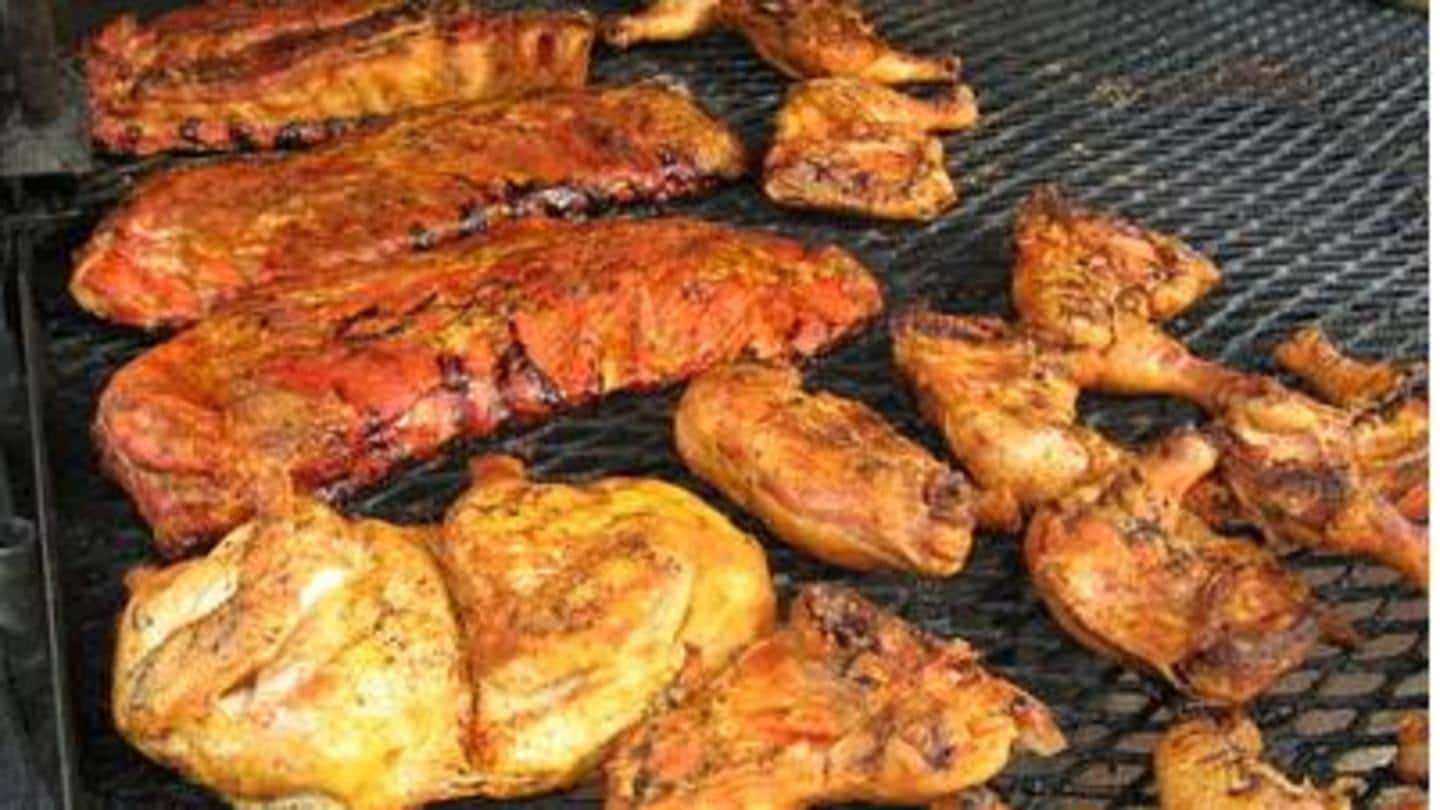 Restaurants and shops in North Delhi will now have to mandatorily display whether the meat being sold or served is halal or jhatka as the BJP-led North Delhi Municipal Corporation on Tuesday cleared a proposal in this regard, North Delhi's Mayor, Jai Prakash said The proposal was recently moved by the Standing Committee of the NDMC. Here are more details.
What is the difference between Jhatka and Halal?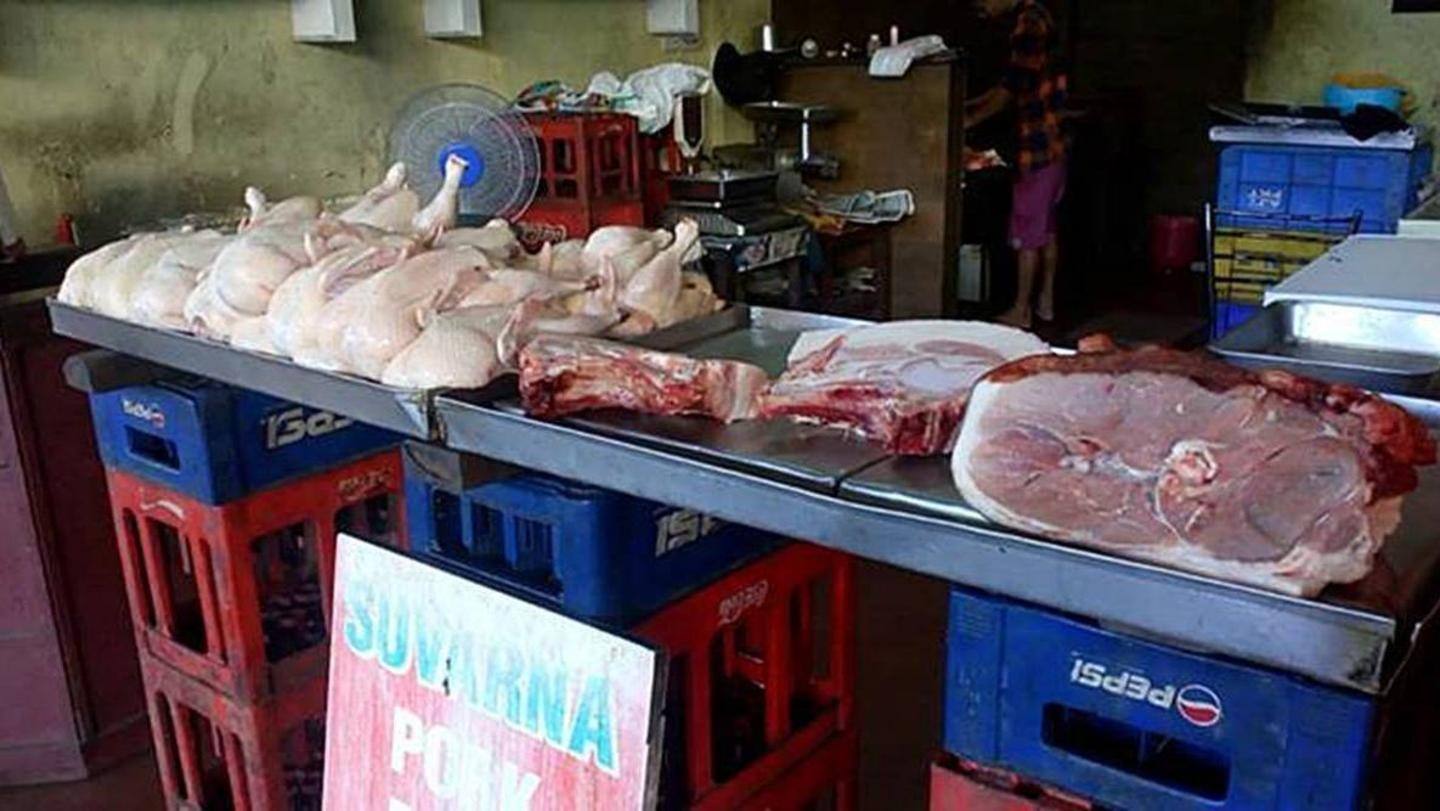 Prakash said "The House cleared the proposal in its meeting today. So, restaurants and shops in north Delhi will now have to mandatorily display whether the meat being sold or served is halal or jhatka." Jhatka method is one in which an animal is slaughtered in one go, while in the halal method, an animal is allowed to die after cutting a vein.
Several eateries serve non-vegetarian food in North Delhi
North Delhi has a number of eateries, restaurants, and street-side shops selling or serving non-vegetarian food items, prominent places being Chandni Chowk, Daryaganj, and Kashmere Gate. A similar proposal was cleared by the House of the BJP-led South Delhi Municipal Corporation in late January.
Consumers should know what they are eating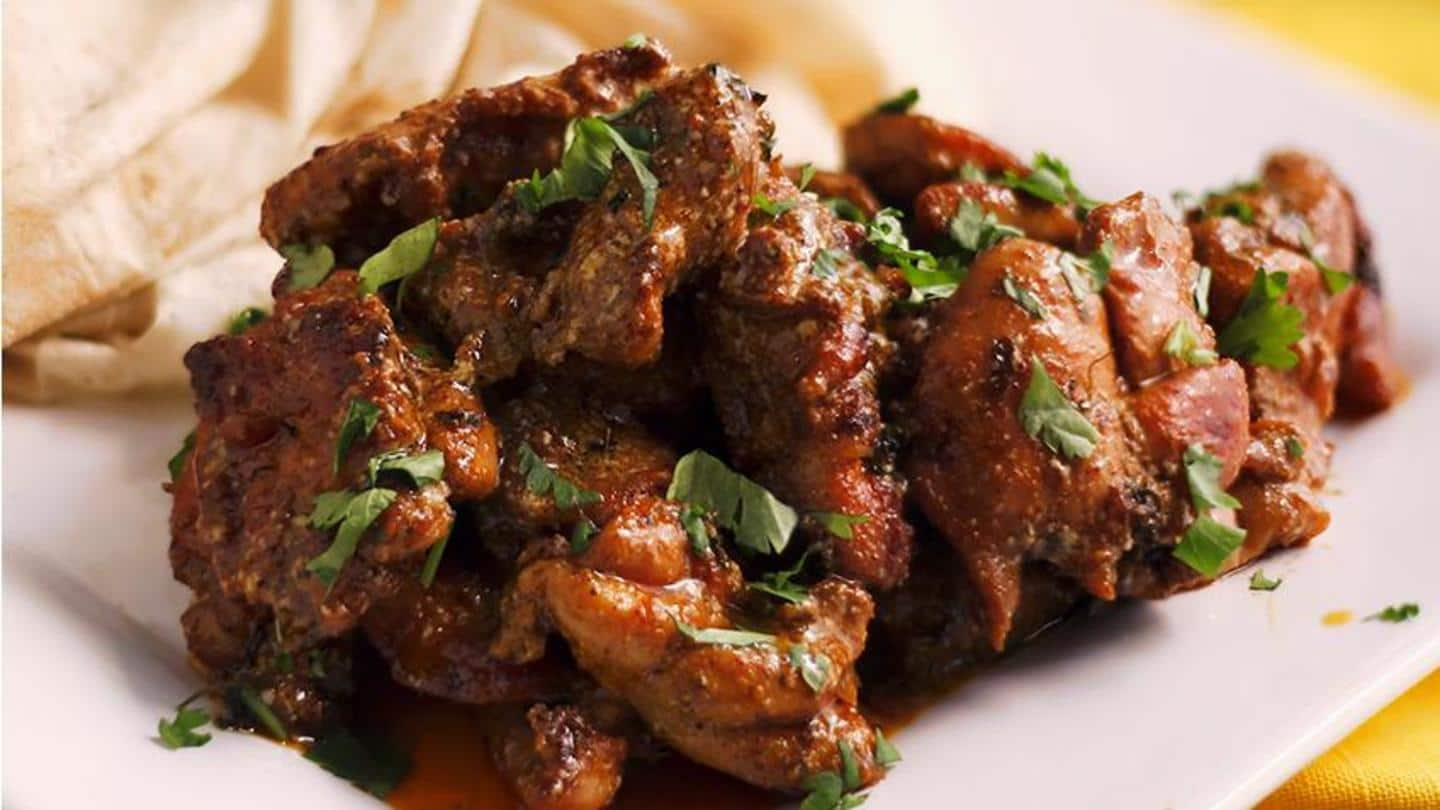 The south civic body had earlier passed a proposal regarding this issue in its house, the Hindustan Times had reported. The leader of the house in SDMC, Narendra Chawla had said that it was the right of the consumer to know what type of food he or she is consuming, so the proposal is to ensure the very right of the consumer.
Information should be displayed clearly and visibly
Restaurants and shops in markets in areas like Defence Colony, Amar Colony, Sarojini Nagar, South Extension, and INA sell non-vegetarian items. Officials had earlier said that restaurants and meat shops will have to display clearly and visibly whether they are serving halal or jhatka.
EDMC had passed a similar resolution few years back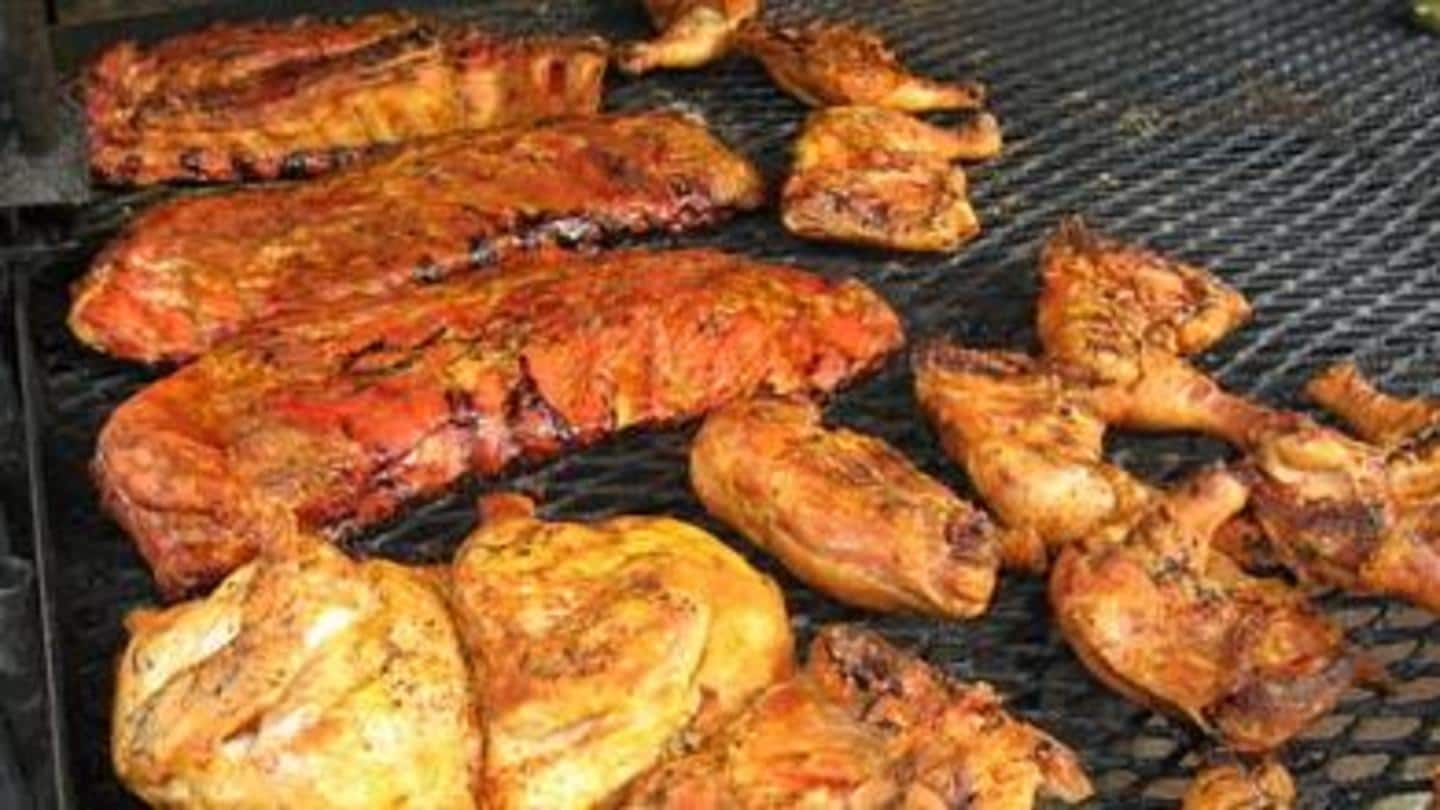 In 2018, the BJP-led East Delhi Municipal Corporation had passed a resolution over this issue, where the restaurants and meat-selling shops were mandated to display boards specifying the type of meat sold or served. The resolution included several arguments including that several people from Hindu and Sikh communities reside in East Delhi, and the consumption of halal meat is not allowed in both communities.