Delhi- CM reaches out to public, receives 500 complaints
Delhi- CM reaches out to public, receives 500 complaints
Jun 02, 2017, 02:57 pm
2 min read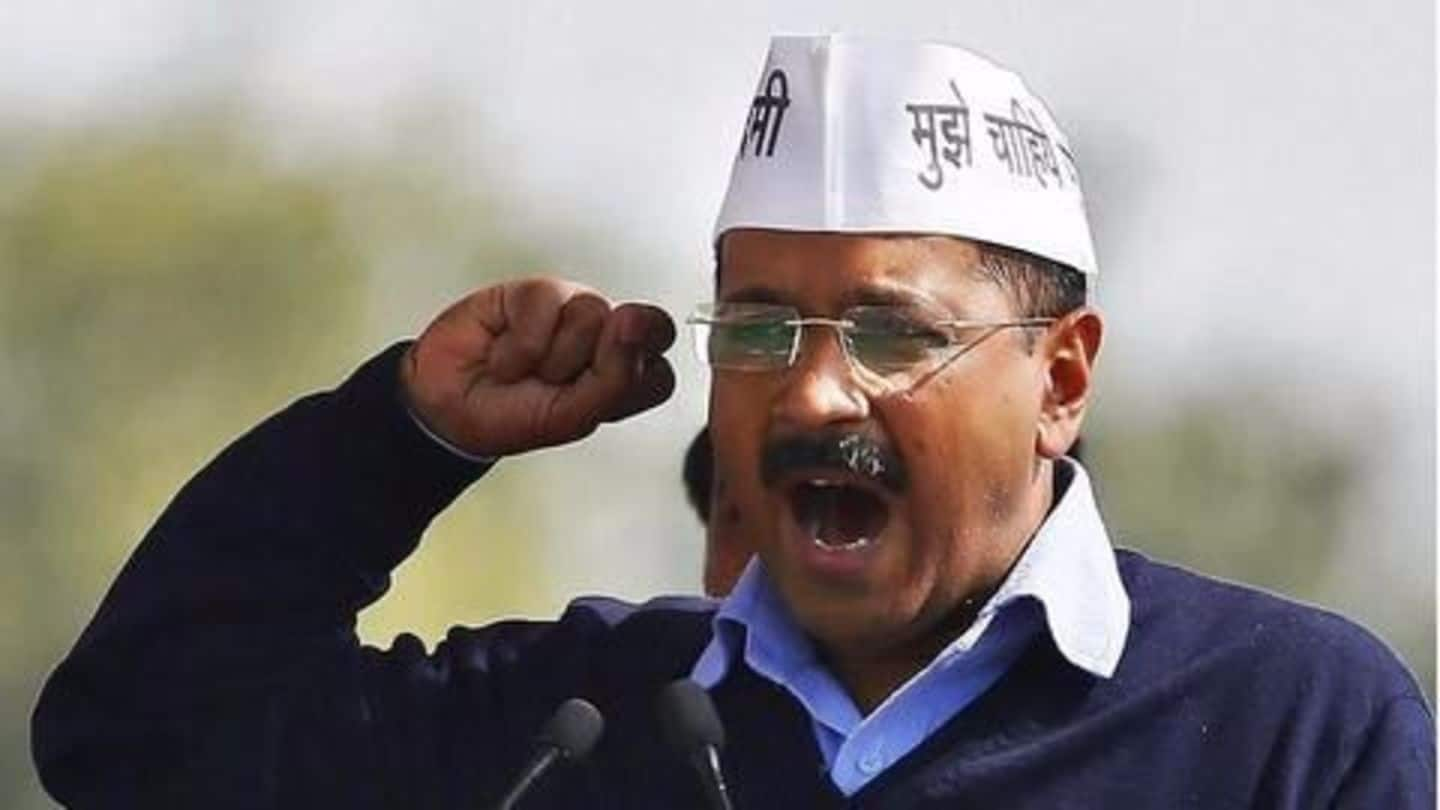 1st June was the first day of the Delhi government's attempt of making its offices more approachable by allowing the public to walk-in without appointments and address their grievances. CM Arvind Kejriwal and his Cabinet members met hundreds of people from 10-11 am. The Chief Minister met 750 people and received 500 complaints. Tap in for more news from the Capital.
Encroachments on GDA properties worth Rs. 1,600 crore
The Ghaziabad Development Authority identified approximately 165 spots where its properties have been encroached upon. According to officials, the properties are worth Rs. 1,600 crore. A survey was ordered to identify the encroachments and engineers compiled a report on the same. The authority also decimated a major encroachment on a green belt spanning 3 kilometres from Hapur Changi to Vivekanand Nagar.
Kherki Daula toll to get 4 more lanes
The Haryana government has requested the National Highway Authority of India (NHAI) to build more lanes at the Kherki Daula toll plaza. This was done in order to relieve the industrial units in Manesar, which are on the receiving end of traffic snarls of the toll plaza. The meeting between the Haryana industry officials and NHAI took place in Chandigarh 3 days ago.
Cylinder blast in Anand Parbat kills firefighter, injures 4
A firefighter was killed and 2 of his colleagues were injured while trying to extinguish a fire in a four-storey building in Central Delhi's Anand Parbat. The casualty happened due to a heated tin shed which collapsed on 3 people from the second floor of the building. According to the chief fire officer, the collapse was triggered by a cylinder blast.
Satyendar Jain questioned by CBI for 4 hours for money-laundering
On 1st June, Delhi Health Minister Satyendar Jain was questioned by the Central Bureau of Intelligence (CBI) for over 4 hours. He was being interrogated regarding a Preliminary Enquiry (PE) into accusations of money-laundering case lodged against him 2 months ago. The PE was registered on 11th April to investigate allegations of Jain laundering over Rs. 4 crore through shell companies.
Haryana hit by 5.0-magnitude earthquake
On Friday morning, Haryana was hit by an earthquake of moderate intensity, measuring 5.0 on the Richter Scale. Tremors of the same were felt in the Capital as well as other northern parts of India. According to the Meteorological Department, Rohtak district was the epicentre of the earthquake. The earthquake occurred at 4.25 am; there were no immediate reports of life/property loss.