5 Bollywood stars who made/announced their OTT debut recently
5 Bollywood stars who made/announced their OTT debut recently
Written by
Pallabi C Samal
Mar 16, 2022, 01:41 pm
2 min read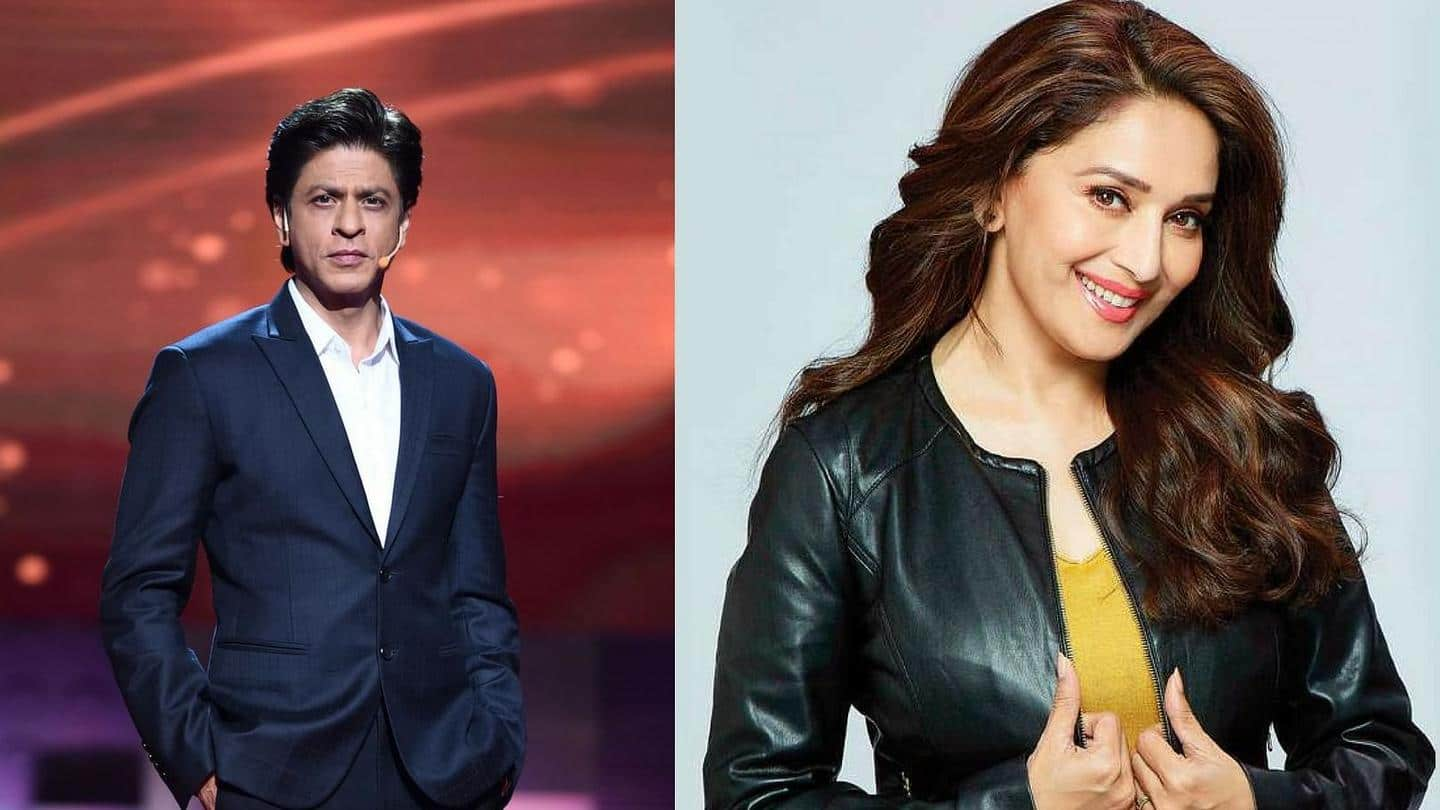 On Wednesday, Netflix announced that they are collaborating with Kareena Kapoor Khan and Sujoy Ghosh for a thriller, which would Kapoor Khan's debut in the OTT space. Now, OTT is not a new thing in Kapoor Khan's household, courtesy her husband, actor Saif Ali Khan. In this light, let's see which other top five stars announced/made their debut in the OTT world recently.
On Tuesday (March 15), Shah Rukh Khan teased about his possible OTT debut. He posted his photo online with the text, "SRK+ Coming soon," written on it. The caption read, "Kuch kuch hone wala hai, OTT ki duniya mein. (Something is going to happen in the world of OTT)." While nothing else is known, it seems it will a streamer launched by Khan.
Last week, Alia Bhatt confirmed that she would be making both her OTT and Hollywood debut with Netflix film, Heart of Stone. She will be sharing the screen with big names like Gal Gadot and Jamie Dornan. Directed by Tom Harper, the film is going to be an international spy thriller, to be produced by Skydance, Mockingbird, and Gadot's Pilot Wave.
Famed director duo Raj and DK's web series will mark Shahid Kapoor's maiden OTT project. He is yet to start shooting for the same, as he is busy with Jersey promotions, but Kapoor's series will be titled Fakes and will be a thriller. News has it that it's a reworked version of a film, Farzi, which Raj-DK had planned to execute back in 2014.
Last month, targeting the Valentine's Day week, Dharma Productions had released Gehraiyaan on Amazon Prime Video. The movie was Deepika Padukone's debut in the OTT space. While the others, like Siddhant Chaturvedi, Dhairya Karwa, and Ananya Panday, too marked their OTT debut with Gehraiyaan, Padukone, unsurprisingly got the lion's share in the film. The movie, however, failed to live up to the expectations.
Madhuri Dixit Nene rounds up this list. She made her OTT debut this year on February 25 with Netflix series The Fame Game. In it, Dixit Nene played a Bollywood actor who suddenly goes missing one day. Produced by Dharmatic Entertainment, the OTT branch of Dharma Productions, The Fame Game has opened to mixed reviews but continues to perform well even after weeks.