5 celebrities who are known for their cooking skills, too
5 celebrities who are known for their cooking skills, too
Hollywood celebrities may have several cooks at their service, but some love to make an item or two on their own for their taste buds. Stanley Tucci is one such fantastic cook. His social media posts are a testimony to this fact, alongside his friends' feedback. But, he is not the only one in Hollywood who cooks well. Here are the other top five.
Julia Roberts
Being such a busy star, Julia Roberts mostly gets the time to make food for her family during the holidays or on her no-shoot days. The Oscar-winning star confesses she is "a closet Home-Ec teacher...I can really cook anything." And, the brownie point here? Her kids want her to "open a restaurant" as "they think that I'm a good cook." We are definitely listening!
Lady Gaga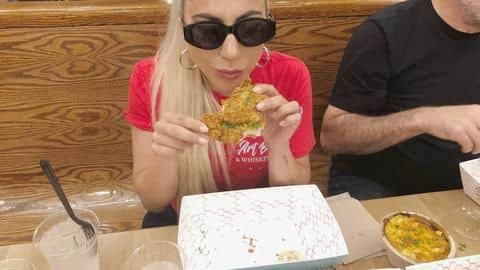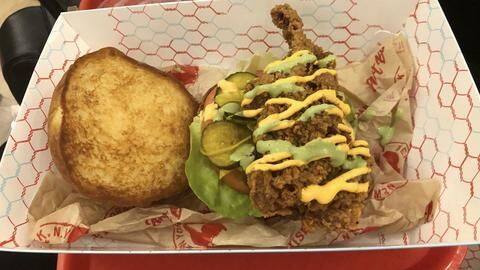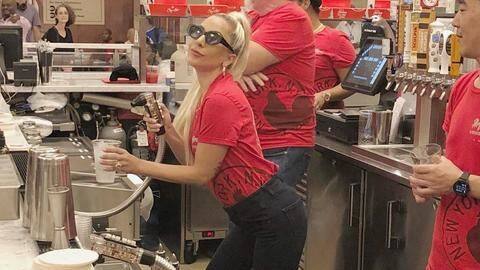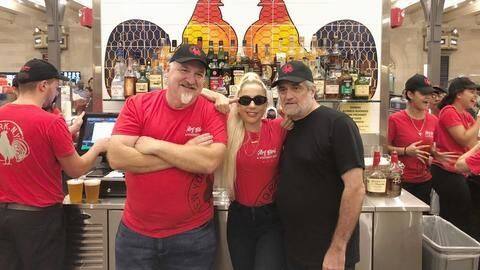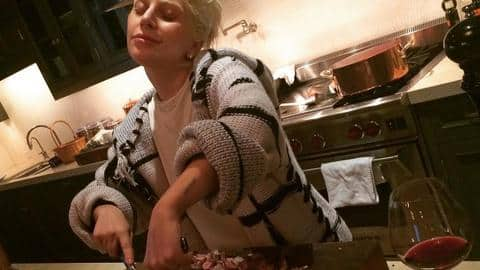 Italians are known for their cooking. So, how can Lady Gaga, who comes from a big Italian family, with her father owning a restaurant, be far behind? "I will keep cooking. Cooking my soul until it understands this," she says. On Sundays, she prepares a Bolognese dish inspired by her grandmother. Can we say that after the stage, the kitchen is her favorite place?
Snoop Dogg
When Snoop Dogg isn't rapping, he can be found in the kitchen. And, he learned it from the master, Gordon Ramsay! In 2016, the music artist made his cooking show debut with Martha Stewart in Martha and Snoop's Potluck Dinner Party on VH1. He also published a cookbook, From Crook to Cook, which has the recipe of one of his popular dishes, lobster thermidor.
Taylor Swift
Taylor Swift is a creative genius, and this talent of hers also shows in her culinary skills. Her Instagram feed gives us a glimpse of her trying out new recipes. "There's something really calming and soothing to me about having everything measured out and stirring it and pre-heating the oven and getting it all working out," she once said. And, we agree with her!
Kourtney Kardashian
Kourtney Kardashian, known for being the most health-conscious among the Kardashian-Jenner sisters, always tries to discover new recipes for her three kids. She shares recipes on apps and even showed us her interest in cooking on Keeping Up With the Kardashians. "I make my own baby food. I steam and puree fruits and vegetables, and they last for like four days," she told once.