Woman accuses 'Rebecca' actor Armie Hammer of rape
Last updated on
Mar 21, 2021, 07:54 pm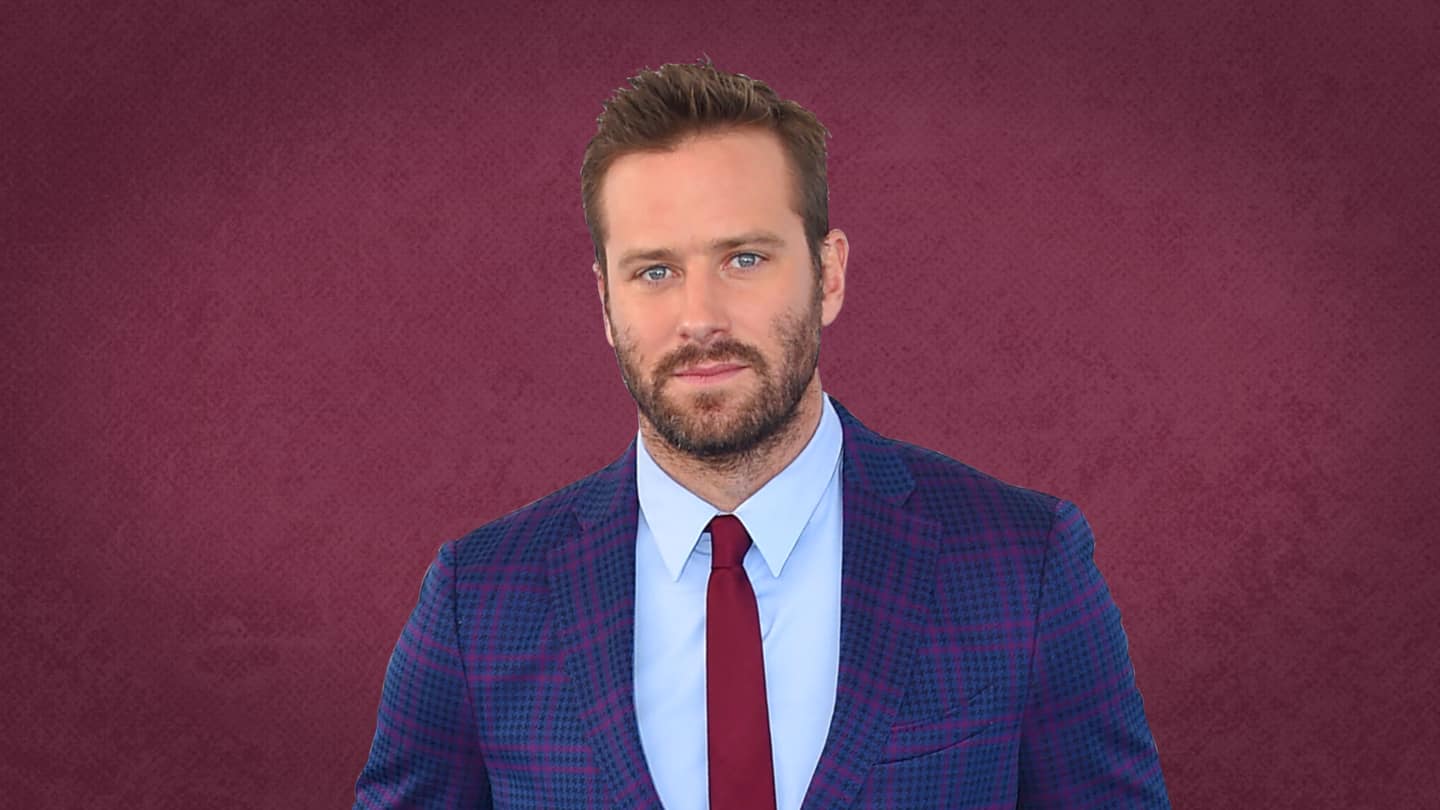 American actor Armie Hammer has been accused of rape and sexual assault. The woman, who had come forward with the allegations first over social media, has appeared publicly now. The 24-year-old woman, identified by her first name Effie, broke down during the virtual news conference along with her attorney, Gloria Allred, in which she detailed her horrific four-year relationship (2016 to 2020) with Hammer.
I thought he was going to kill me: Effie
Effie said that she briefly dated Hammer while he was still married to American television personality Elizabeth Chambers. "On April 24, 2017, Armie Hammer violently raped me for over four hours... I thought that he was going to kill me (sic)," Effie said during the virtual press conference. She said that when she tried to get away from him "he wouldn't let me."
Hammer left me with no concern for my well-being: Effie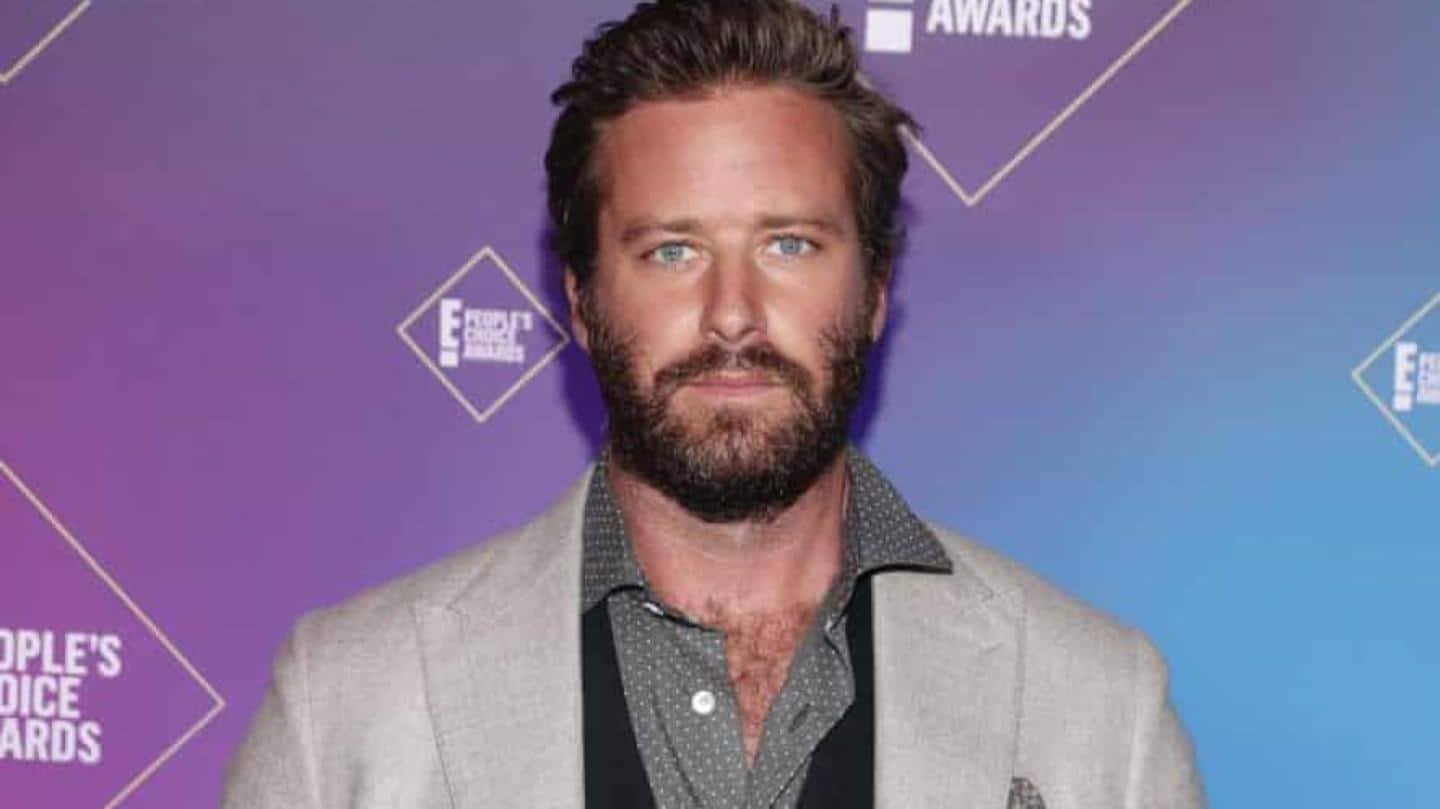 Effie went on to talk about Hammer committing "other acts of violence" as well, like repeatedly slamming her head against a wall. "Then [he] left with no concern for my well-being (sic)," she said. Her attorney, Allred, showed a picture of Effie and Hammer together and has passed on the alleged photo of Effie's injuries and other details to the Los Angeles police.
'Armie Hammer is main suspect in alleged sexual assault investigation'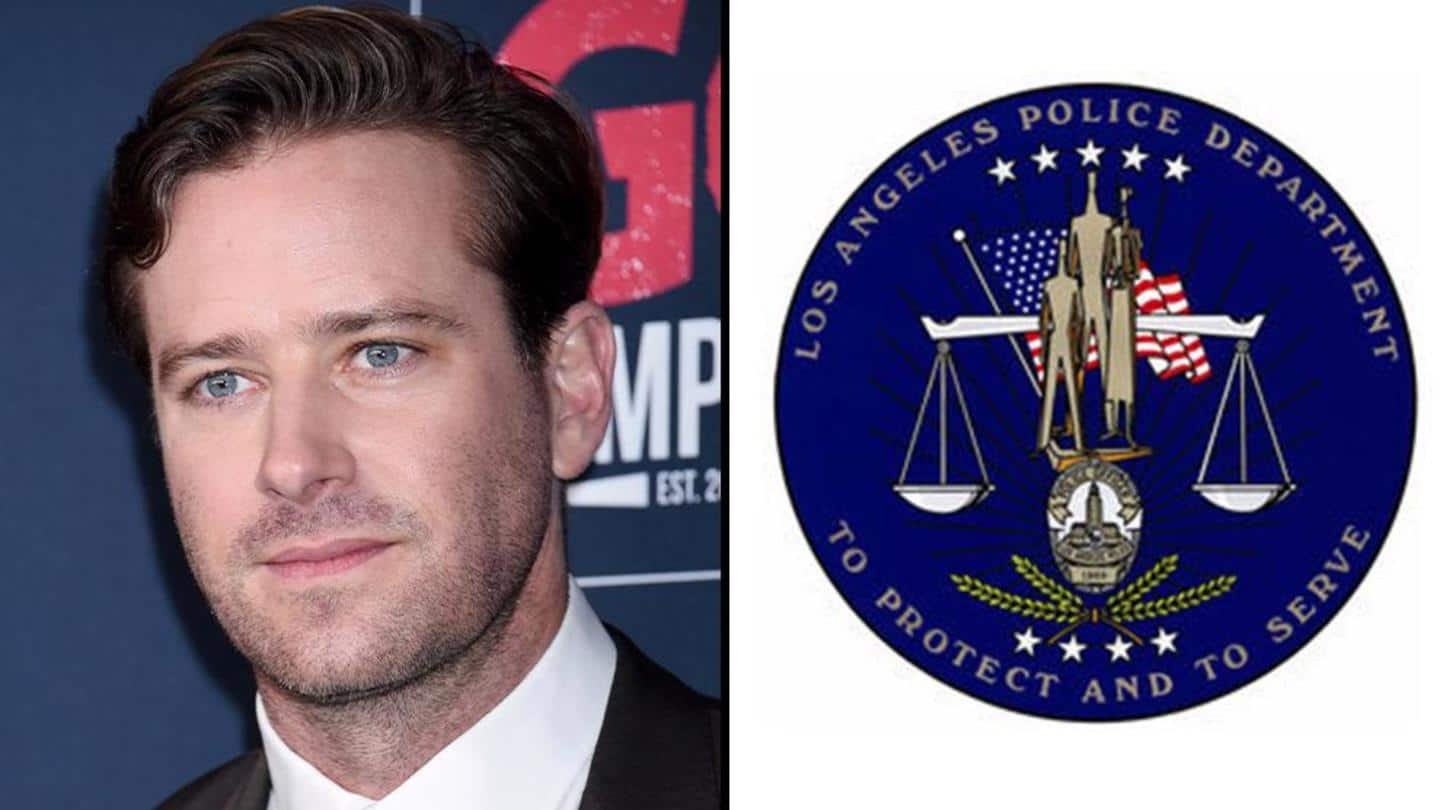 Effie, who currently lives in Europe, didn't disclose her full legal name. Right after the press conference, Variety confirmed that Hammer is being investigated by the Los Angeles Police Department (LAPD). "We can confirm that Armie Hammer is the main suspect in an alleged sexual assault investigation that was initiated Feb. 3 of this year," said a spokesperson of the department in a statement.
Hammer's attorney refutes rape allegations, shows chat screenshots
Meanwhile, Hammer's attorney, Andrew Brettler, refuted the rape allegations and shared screenshots of Effie and Hammer's conversation. "We can talk and be friends, but I can't do that," Hammer had reportedly said in one of the texts trying not to engage with Effie. Brettler added that whatever interactions Hammer has had "have been completely consensual, discussed and agreed upon in advance, and mutually participatory."
Aftermath of allegations: Hammer's acting prospects started fading away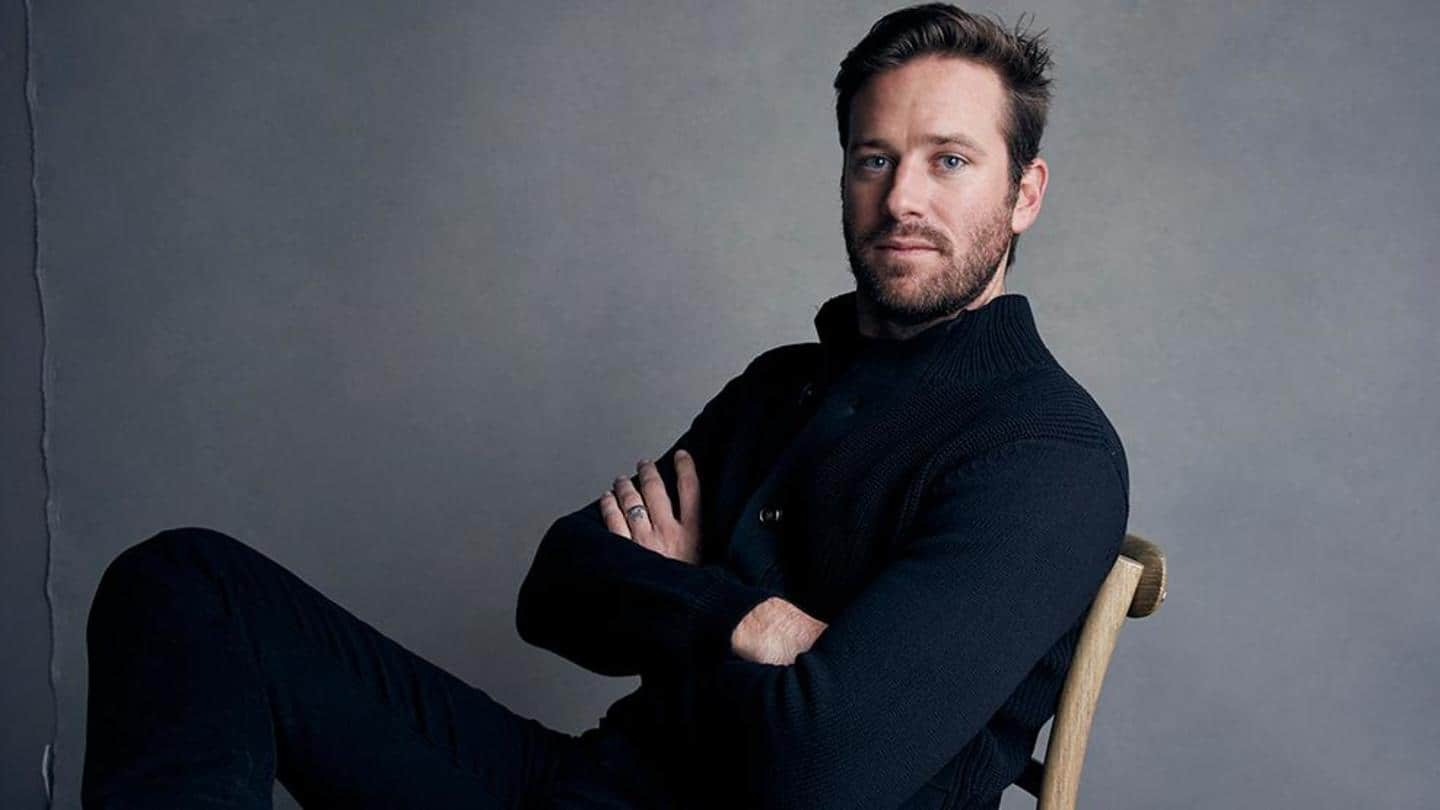 After allegations started popping up a few months ago, Hammer pulled out of various projects and has been dropped by his agency WME. He first pulled out of Shotgun Wedding, a film starring singer Jennifer Lopez. At the time, he described the accusations as "vicious and spurious." He also left from The Offer, an action-comedy drama series about the making of The Godfather.