Now, Anil Kapoor's 'Fanney Khan' release hits roadblock
Now, Anil Kapoor's 'Fanney Khan' release hits roadblock
Jul 31, 2018, 09:06 pm
2 min read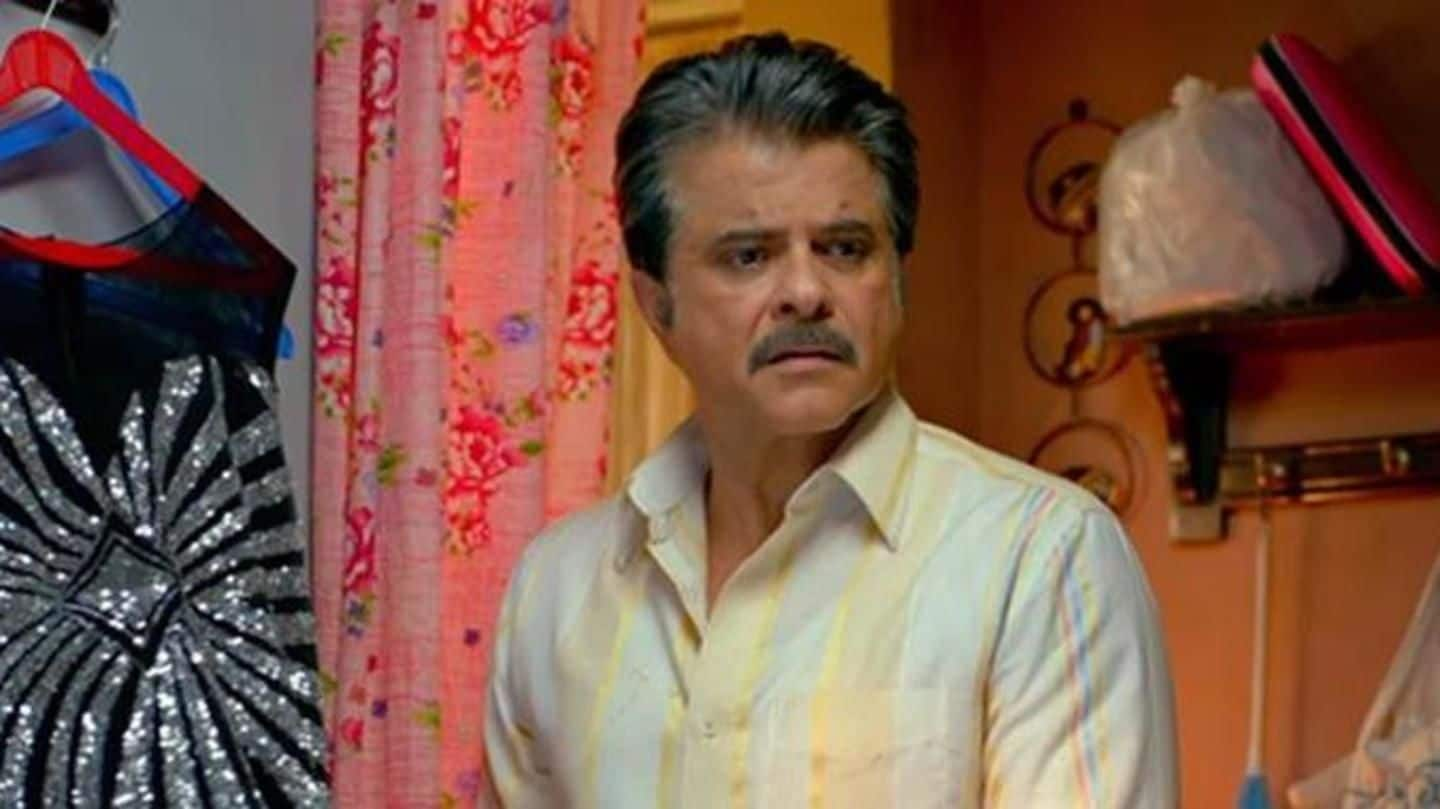 'Fanney Khan' is the latest in the line of movies to be stalled over legal disputes. The Anil Kapoor starrer has been stalled by producer Vashu Bhagnani who moved the Supreme Court, seeking the legal dispute to be settled before the film's release. Owing to the complexity of the legal suit against co-producers KriArj Entertainment, the film's release date seems to be jeopardized.
What's happening: The complex legal issue simplified for you
Now you must be wondering- what is the dispute exactly? Let us explain. The battle involves 3 parties - the petitioner Pooja Entertainment and Films Limited, the accused who worked in collusion with KriArj Entertainment Private Limited and Super Cassettes Industries Private Limited. The dispute concerns the co-production and distribution rights of the film, and Bhagnani alleges he got a raw deal.
Bhagnani alleges KriArj cheated them after making a deal
Bhagnani was allegedly approached by KriArj in November 2017 to discuss the sale of the distribution rights. The deal was struck for Rs. 10 crore of which Rs. 8.5 crore was paid to KriArj for the rights. This guaranteed that Bhagnani had sole distribution rights. But later, KriArj apparently colluded with Super Cassettes to sell the entire co-production and distribution rights to the latter.
Legal battles delaying films is normal in Bollywood, don't worry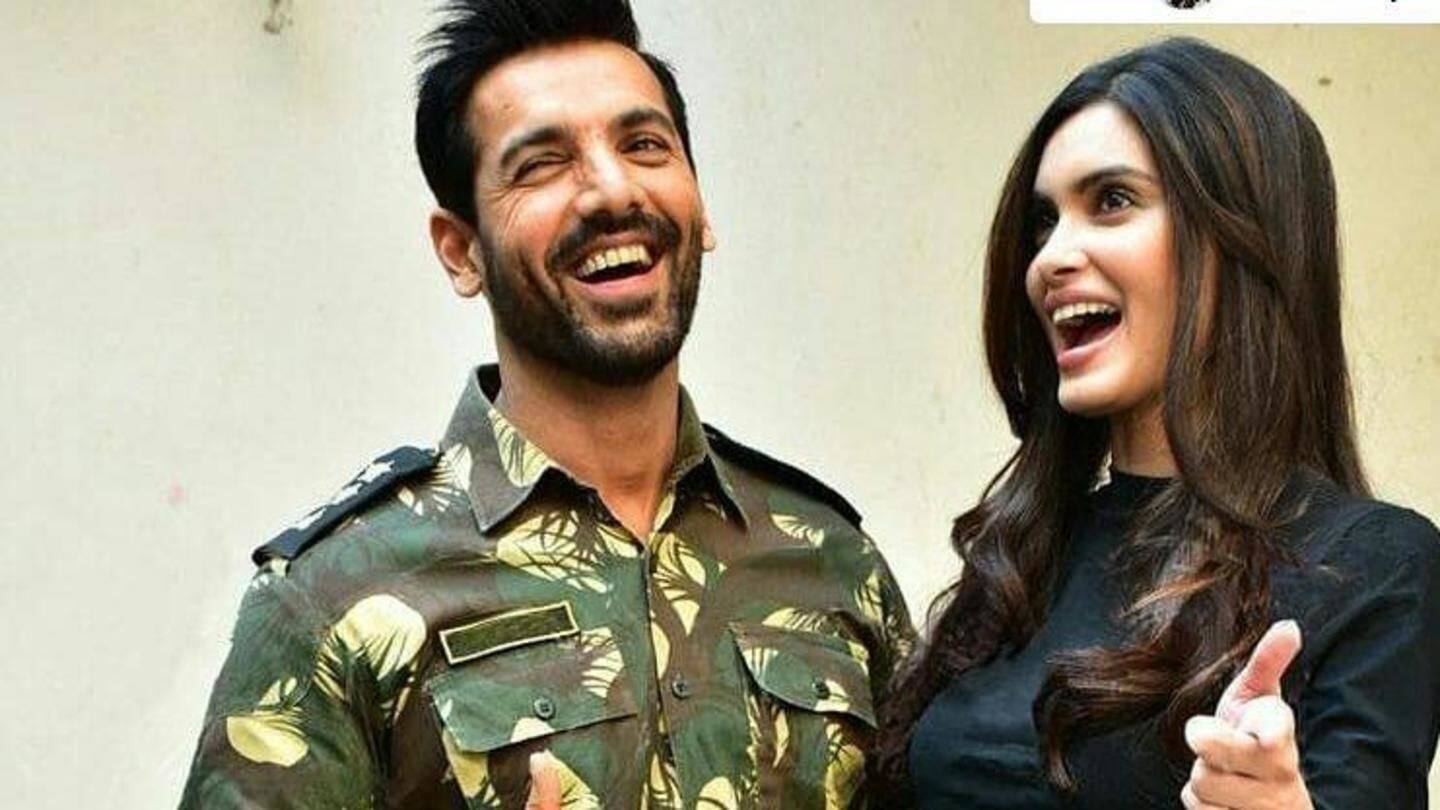 Lately, many Bollywood movies have been dragged to court before hitting screens. Earlier this year, John Abraham was caught in a long legal battle with Prernaa Arora of KriArj in relation to 'Parmanu' release. The movie was delayed and finally released with Abraham as a co-producer. 'Mulk', too, is in the middle of a fight and its release on August 3, is shrouded in uncertainty.
What does all this mean for 'Fanney Khan'?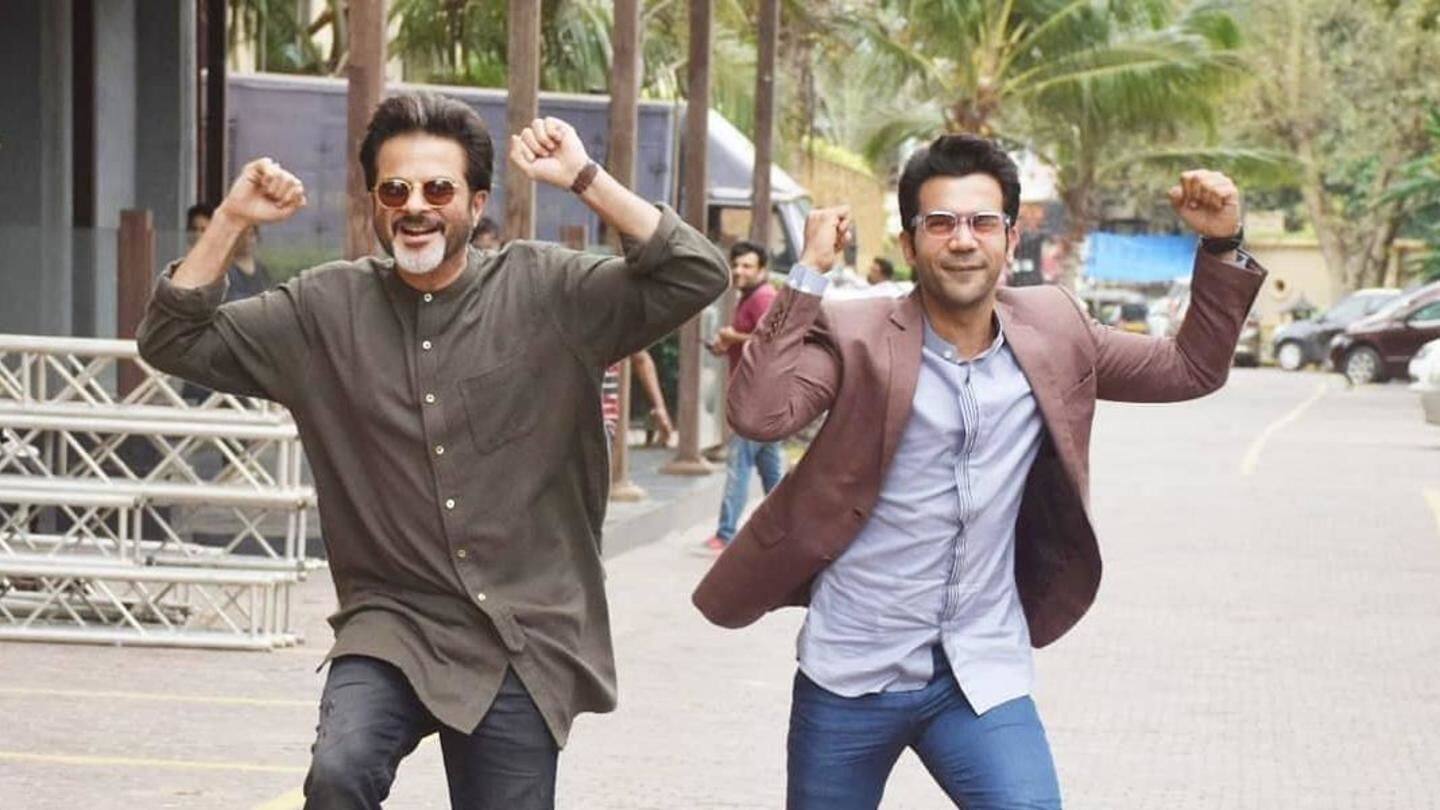 The important question now is- When will 'Fanney Khan' release? One plausible scenario is that the warring parties may reach a mutual understanding over the dispute, making way for the film's release. Apart from Anil Kapoor, the movie also stars Rajkummar Rao and Aishwarya Rai Bachchan. The story revolves around a father who puts everything at stake to fulfil his daughter's musical dream.