Postage Stamps will now include personalised photos/logos
Postage Stamps will now include personalised photos/logos
Jun 30, 2016, 06:15 pm
2 min read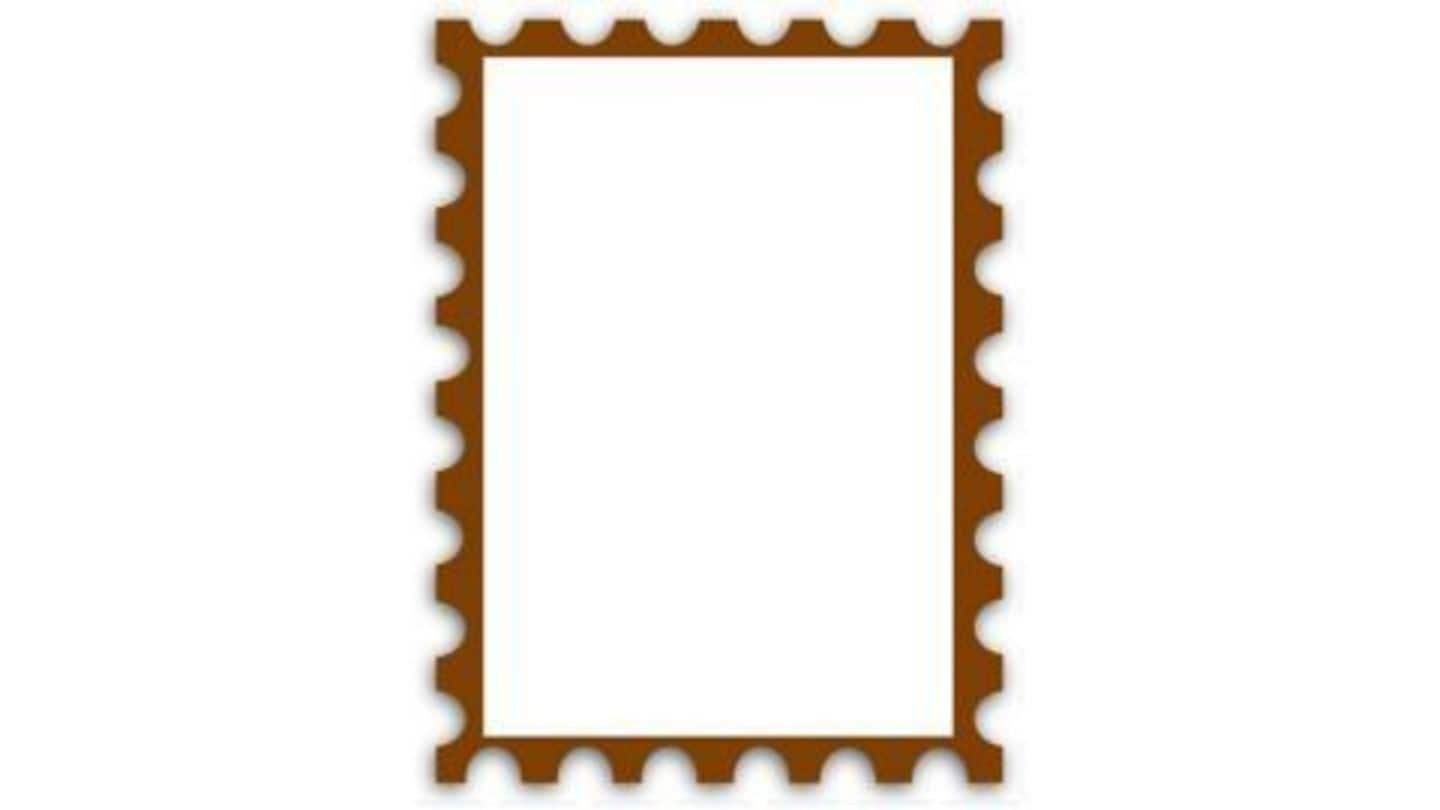 The Department of Posts said that any individual/corporate identity can get a photo/logo of their choice printed inside a postage stamp. Secretary SK Sinha said, "We have opened up customised printing of My Stamp for individuals and corporates. Anyone can get his logo or photo printed inside the stamp for net cost of 12 lakh." These stamps can be used for general postal mail.
Philately is a term used to refer to the study and collection of postage stamps, revenue stamps, stamped envelopes and the like as a hobby or an investment.
Amazon India receives it's own Postage Stamp
On 3rd June, 2016, Amazon India marked it's third anniversary in the country with the help of India Post, which released a Rs. 5 stamp. Called My Stamp, it shows a delivery boy holding a carton labelled Amazon.
Obtaining a personalised 'My Stamp'
If an individual wants to customise a postage stamp, he/she has to order at least one sheet of pre-printed stamps (including 12 stamps and costing around Rs.300). However, for corporates seeking to personalise postage stamps, the minimum order stands at 5,000 sheets (including 60,000 stamps for Rs.12 lakh). Apart from Amazon India, Hindustan Aeronautics Limited has issued a customised stamp.
Various entities like Western Union, SNDT Women's University and Allahbad High Court have displayed interest in issuing customised personal stamps.
India Post's revenue figures
Anticipating a jump of Rs. 100 crore in turnover at Rs. 141 crore from the philately segment, India Post expects the My Stamp initiative to contribute Rs. 60 crore Total revenue this year is expected to be approximately Rs.15,000-Rs.16,000 crore against Rs.13,037 crore in 2015-2016. "There was a fiscal deficit of about Rs.5,500 crore which we have contained. In next seven years, we will break even", SK Sinha said.
Department of Post writes to the HRD Ministry
One of India Post's strategies to boost it's revenues is to promote philately amongst middle-school children. The Department of Post wrote to the Department of School Education and Literacy seeking to include a chapter on philately in Class V, VI and VII textbooks. SK Sinha said, "We are focusing on philately to increase our revenues and have been making consistent efforts towards this."